Temperatures addon is a completely logical evolution of Minecraft's survival system. Now, you will need to pay attention to the temperature level of the zone you're visiting. The character will now be affected by the extremely low or high temperatures receiving penalties. Those effects can be revoked by gearing up to warm clothing. The climate depends on the biome you're visiting - deserts are warmer, but taiga is colder. Ignoring weather for a long period of time could lead to deadly aftermath.

Credits: DhrolyStudios



Main features:

Normal - a safe temperature.

Cold - the first phase of cold that doesn't affect your character.

Hot - the starting phase in hot biomes.

Cold two - after receiving this level of cold, you must quickly leave the biome or gear up appropriately.

Hot two - same as for Cold level two.

Pre hypothermia - at this point, you will start losing your HP and will become slower.

Pre hyperthermia - you're starting to die from the heat.

Hypothermia - died from cold.

Hyperthermia - died from the heat.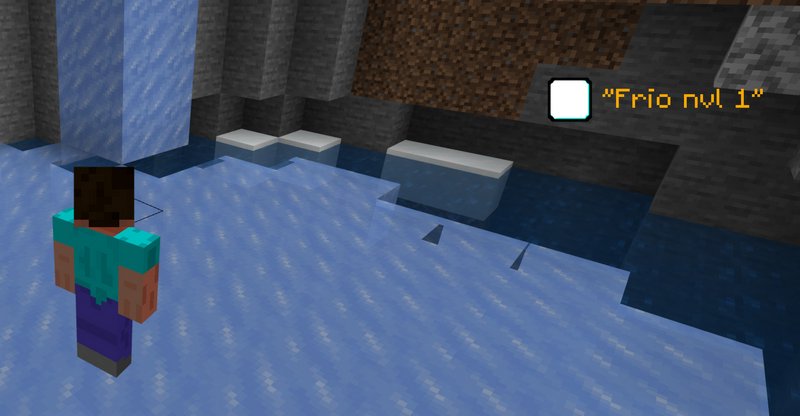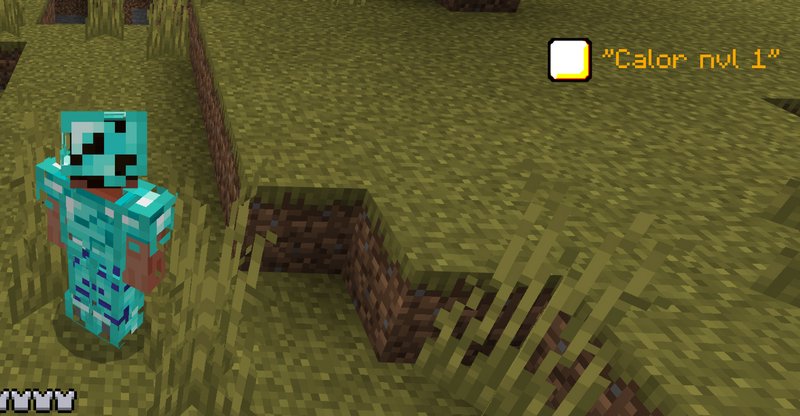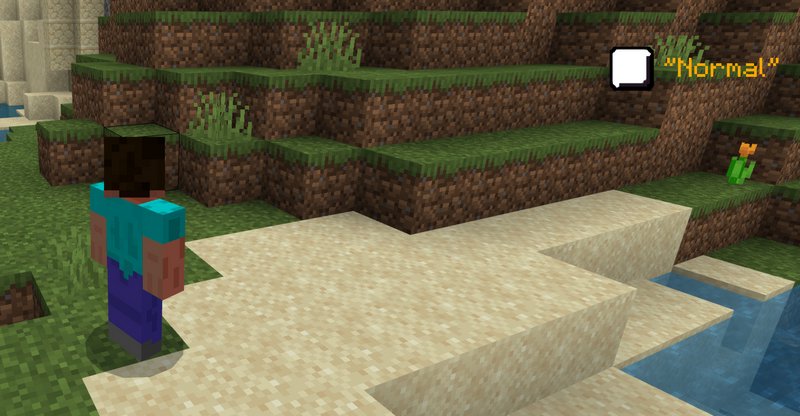 Crafting recipes for armor:

How to install addons:
Download addon straight from your device

Find and open .mcpack or .mcworld files that you download earlier

Click it to import into Minecraft Pocket Edition

Open the game

Create a new world or edit an existing world

Scroll down to Add-ons section and select the ones you want to apply