Shrink the blocks in size a few times in a matter of seconds using the Tiny Blocks addon. And just like that, you'll receive an unlimited creation tool for decorations. Make a smaller cake and put it on the table, just to sit there and look nice. Create a shop window with tiny items displayed on it - be creative. Around 240 small blocks will be disposable to you.

Credits: Captain_Elingo



How to craft small blocks:
The process of converting regular-sized blocks into tiny ones is simple. First, create a special crafting table following the recipe. Now put any block into that new table and scale it down. Put some Iron bars into a Stonecutter to acquire special blocks.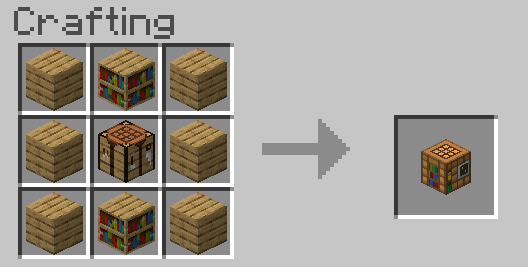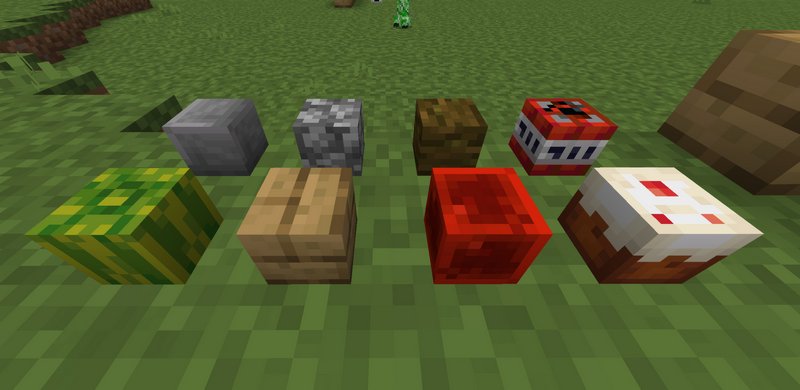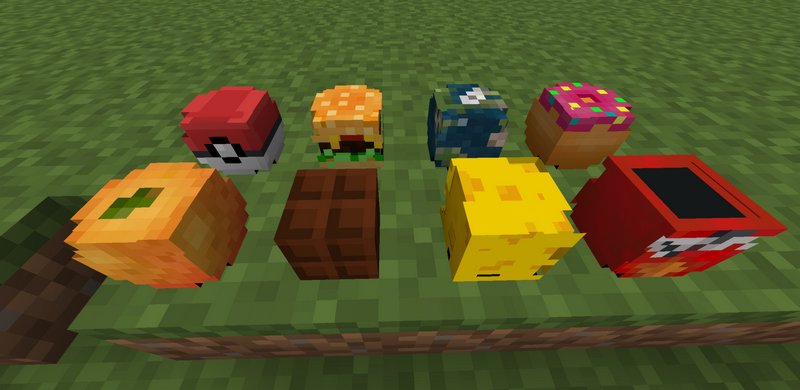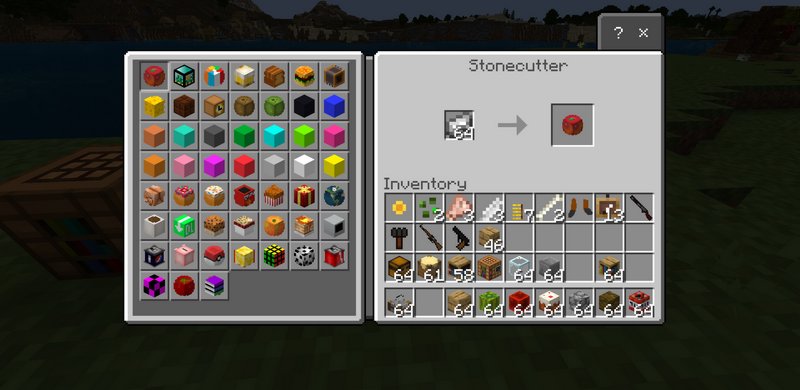 Video:
How to install addons:
Download addon straight from your device

Find and open .mcpack or .mcworld files that you download earlier

Click it to import into Minecraft Pocket Edition

Open the game

Create a new world or edit an existing world

Scroll down to Add-ons section and select the ones you want to apply

Edited: 26.07.22
Reason: New blocks support.