Thirst Bar addon implements a new survival mechanic into MCPE 1.17.30 that works similar to hunger. As we all know, drinking enough water is even more important than eating food. In Minecraft, for some reason, that never was the case, and thirst was absent as a feature. This addon adds ways to collect water, store it, and the need to drink it. Also, running out of the thirst bar will be lethal to your character.

Credits: Albii



Main features:

Water recovery - collects water only when it rains.

Solar alembic - uses condensation to collect water in the hot sunlight.

Water extractor - extracts water directly from the water source.

Water distiller - put a bucket of raw water in here to make it clean.

Water canteen - universal vessel to drink and carry water in the game.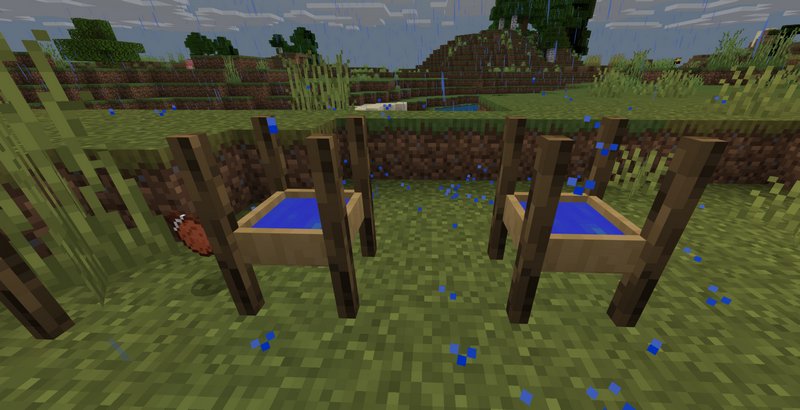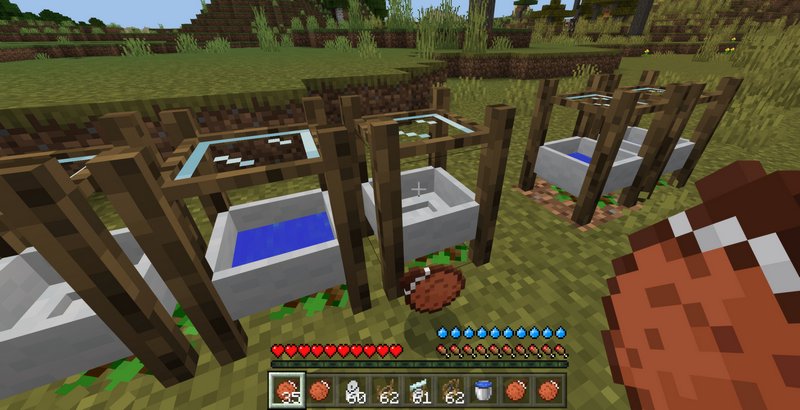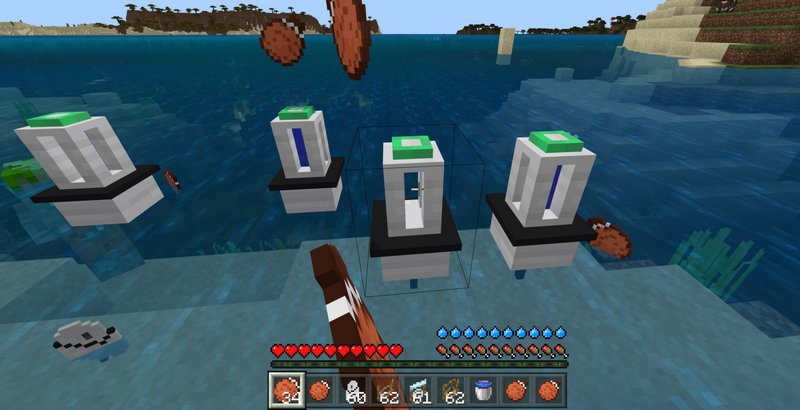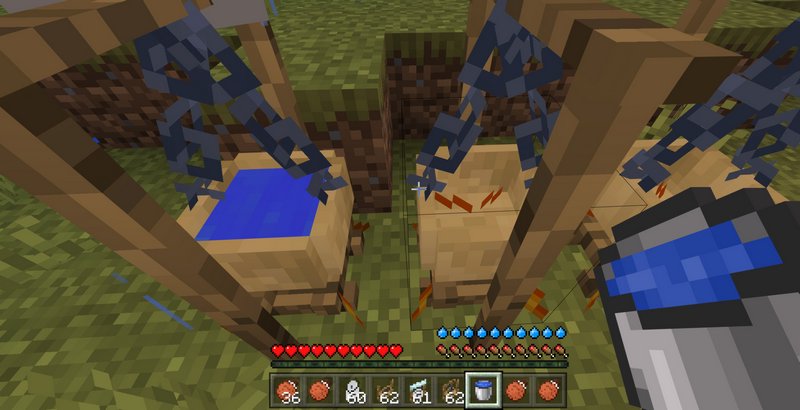 Video:
How to install addons:
Download addon straight from your device

Find and open .mcpack or .mcworld files that you download earlier

Click it to import into Minecraft Pocket Edition

Open the game

Create a new world or edit an existing world

Scroll down to the Add-ons section and select the ones you want to apply

Make sure to enable "Experimental" game features in the world settings

It must be set first on your list of addons to work properly