More Tools addon offers an expanded choice of materials for making tools in comparison to the vanilla Minecraft PE. Hundreds of new crafts allow players to create an outfit fitting their needs. Each tool has some unique features that distinguish it from the others. Such can be higher durability, powerful damage, or a sleek look.

Credits: SorYPMod



Straight facts:

20 new armor sets

400 new tools

Many new ores

New flint and steel types

New Enchanted Apple types

Use Scythe and Hammers as a weapon

Compatible with survival mode

You can use commands to get all items you want, use the following pattern - /give @s sp:item_name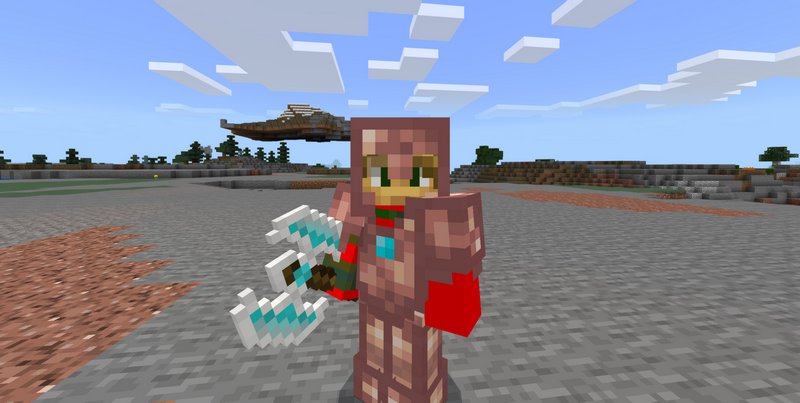 Almost all new tools can be repaired on the anvil. To do the repair, you will need to use two identical items.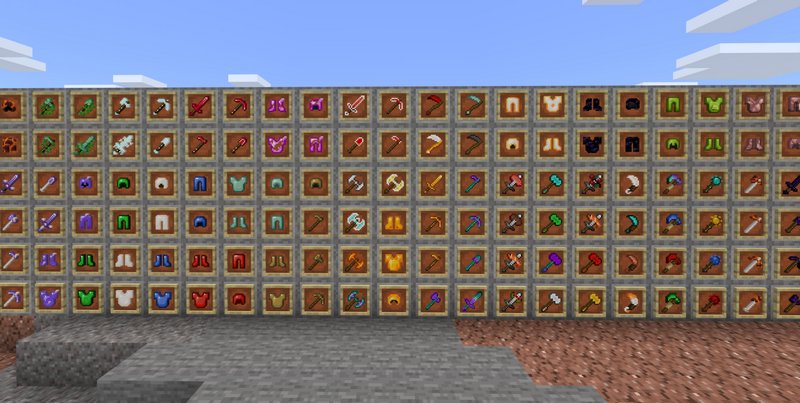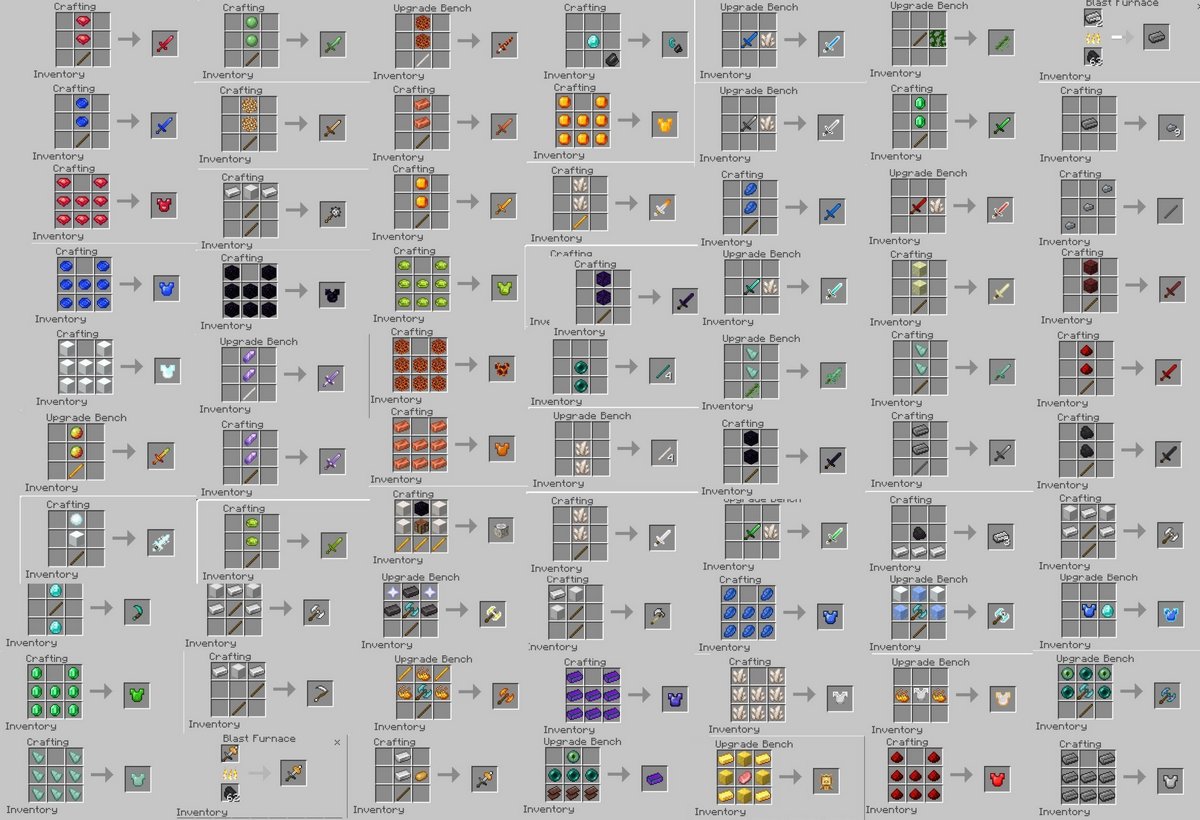 How to install addons:
Download the addon straight from your device

Find and open the .mcpack or .mcworld files that you download earlier

Click on it to start importing into Minecraft Pocket Edition

Open the game

Create a new world or edit an existing world

Scroll down to the Add-ons section and select the ones you want to apply

Make sure to enable "Experimental" game features in the world settings

Edited: 7.03.23
Reason: New version - 5.7: Bug fixes.