Add a crazy amount of furniture and decorations into your Minecraft using this addon. Receive more than 250 items that can be used to fully furnish your place to create a nice comfy atmosphere. As for now, the addon is still in beta, and you cannot craft new items in survival. Type in the chat the following command to get all items at once: /function homeplus_blocks

Credits: mind.sh4ke




What types of items will you get:

Lamps, roof lights, LEDs.

Fridge, kitchen cabinets, sinks.

Sofas, chairs, tables.

Custom doors and windows.

Decorative plants, aquariums, and paintings.

Garden decoration stuff, like hanging pots, statues, parasols.

More than 250 items in total.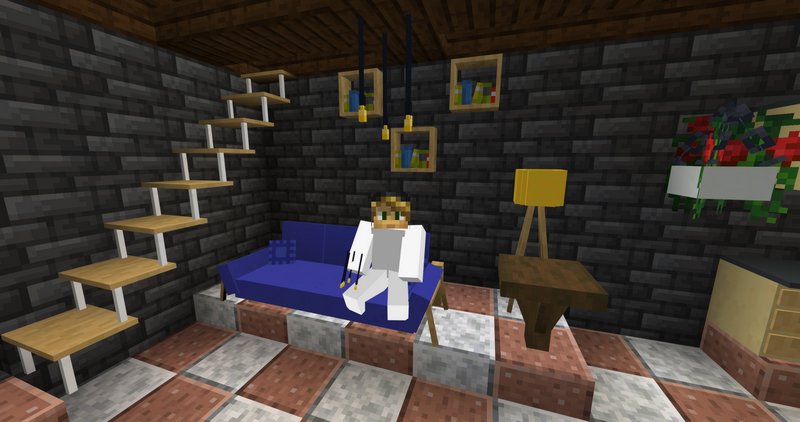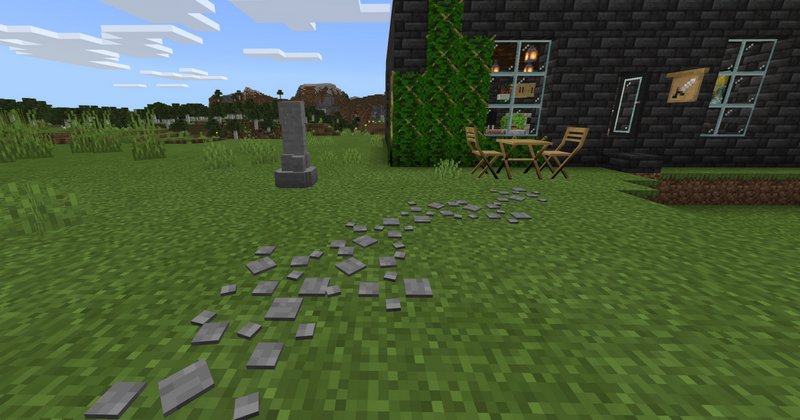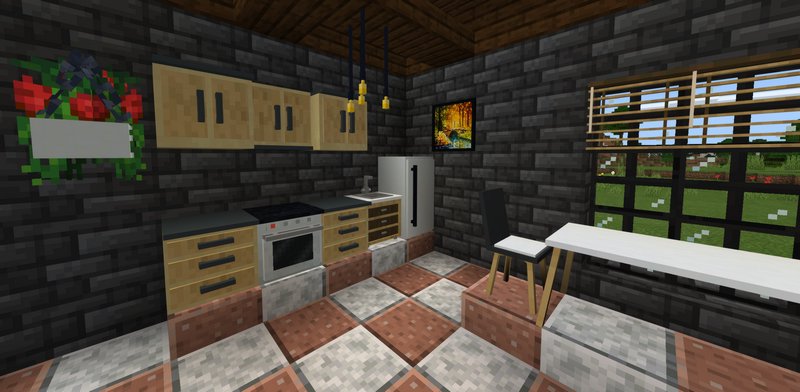 How to install addons:
Download addon straight from your device

Find and open .mcpack or .mcworld files that you download earlier

Click it to import into Minecraft Pocket Edition

Open the game

Create a new world or edit an existing world

Scroll down to the Add-ons section and select the ones you want to apply

Make sure to enable all "Experimental gameplay" features in Settings