The axolotl is a sweet little creature that anyone would have wanted to have for a pet in real life. With this addon, you will be able to tame an Axolotl and enjoy its company on your journey.

Credits: CakeCircle90308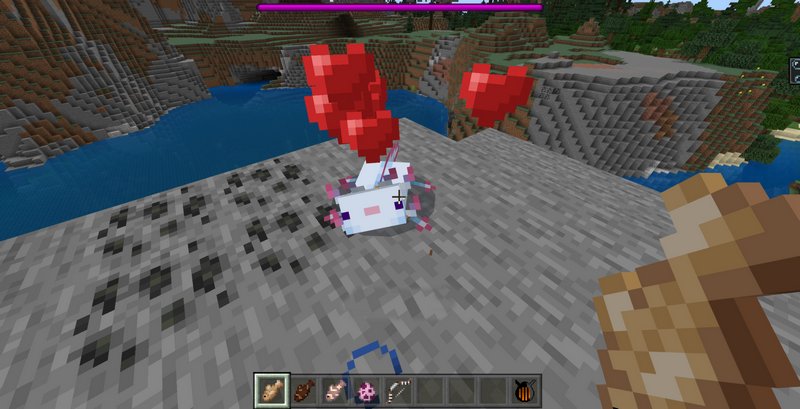 In order to tame an Axolotl give him a Raw fish, a Cod, for example. Tamed Axolotl is good by itself - he will follow you, listen to your commands and fight on your side. Upgrade him further by feeding him a Contaminated fish, which will cause a mutation, making him even stronger in combat.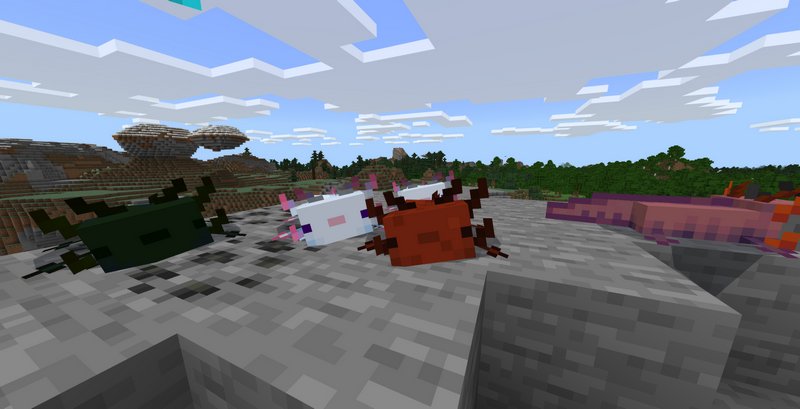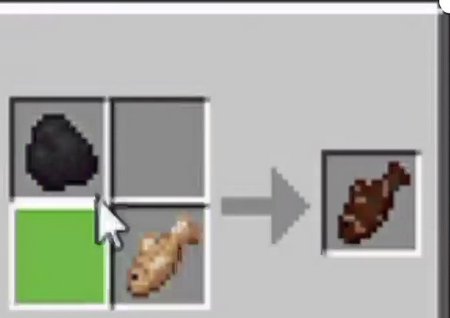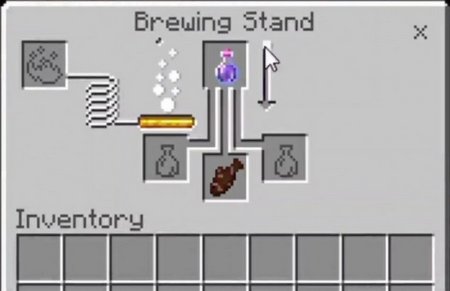 How to install addons:
Download addon straight from your device

Find and open .mcpack or .mcworld files that you download earlier

Click it to import into Minecraft Pocket Edition

Open the game

Create a new world or edit an existing world

Scroll down to Add-ons section and select the ones you want to apply

Make sure to enable all "Experimental gameplay" features in Settings