Vanilla zombies in Minecraft are boring, so this addon adds new types of zombies inspired by other games. The image of a zombie has changed over time, from slowly moving dead that you can run off - to a fierce and fast killer. In games, in particular, zombies evolved so much that they even started to gain abilities detached from the original concept of walking dead. Those changes were made for gameplay variety reasons. It paid off for those games, so why it shouldn't be a part of Minecraft?

Credits: Elegance




New types of zombies:

Hordes of Zombies - a big group of zombies that walk and attack together.

Zombie mutant is a beefy and rare zombie that can be considered a boss.

Charge Zombie is a fast monster that can even climb walls.

Buff Zombies is an upgraded version of a standard zombie.

TNT Throwing Zombie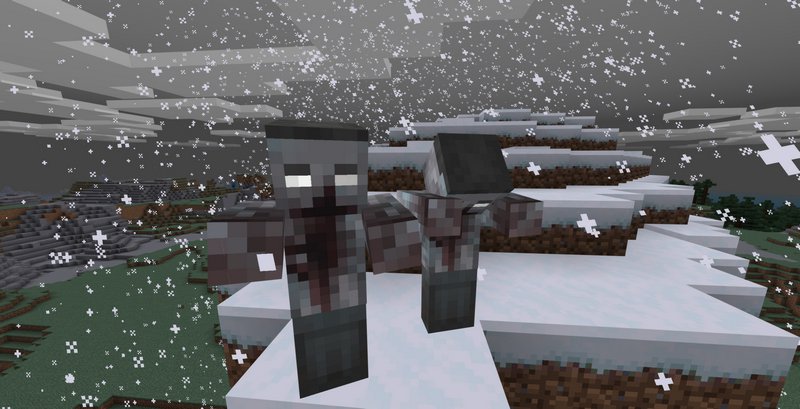 Zombies will be getting the ability to mutate every day, and it will happen only five times until they get to the final form. Spawn rates of zombies have increased significantly. From now on, all zombies within the maximum range of render distance will start hunting you. Item drop was changed in favor of diversity and now includes arrows, charcoal, chickens, and diamond armor.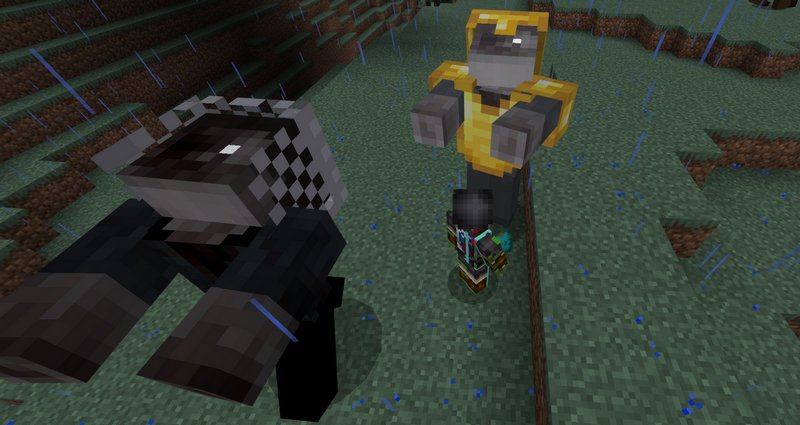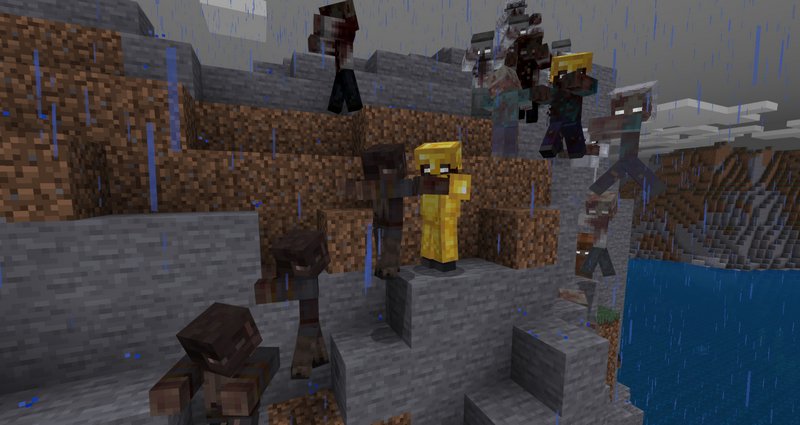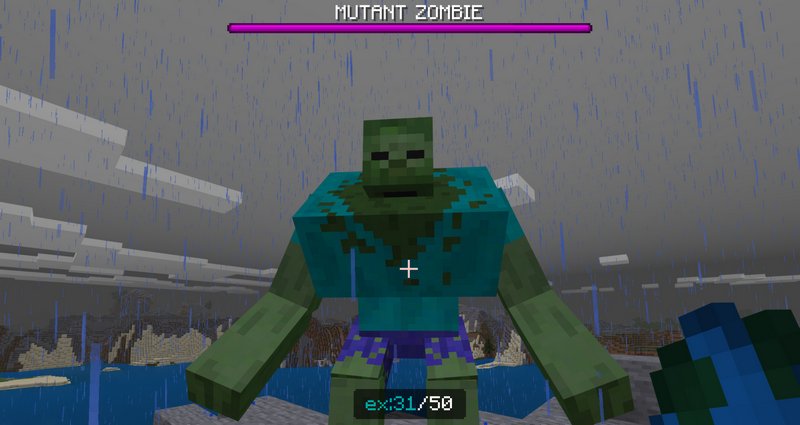 How to install addons:
Download addon straight from your device

Find and open .mcpack or .mcworld files that you download earlier

Click it to import into Minecraft Pocket Edition

Open the game

Create a new world or edit an existing world

Scroll down to Add-ons section and select the ones you want to apply

Make sure to enable all "Experimental gameplay" features in Settings

Edited: 21.12.22
Reason: Updated to 1.19+.