Dungeon Expanse addon makes changes into world generation, adding new areas into the game, called dungeons. Finding a dungeon is an easy deal - it always sits under the big tower that can be seen from miles away. The rooms in the dungeon are randomly taken from 170 different premade variants. Sometimes dungeon will have a second underground level with better rewards - look for the staircase to get there.

Credits: Warhead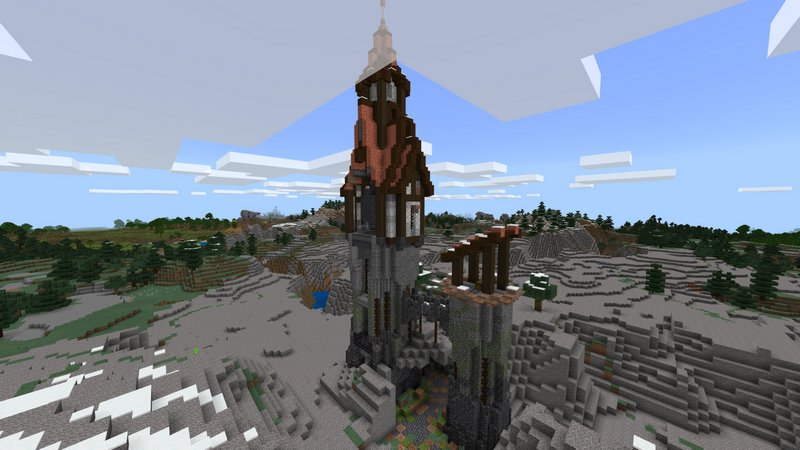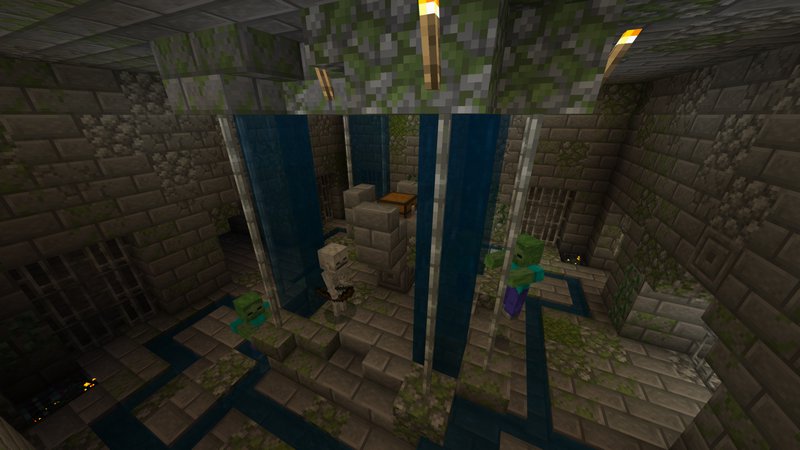 What to expect in dungeons?
Complex and fun exploration process.

Traps and fights with mobs.

Parkour.

Treasures.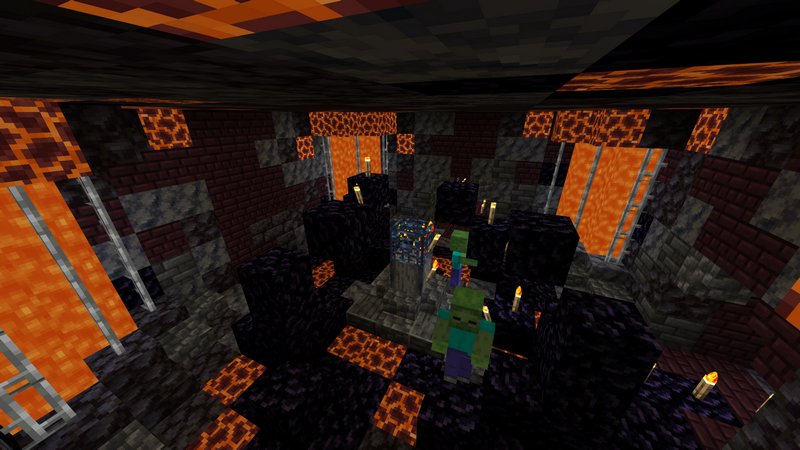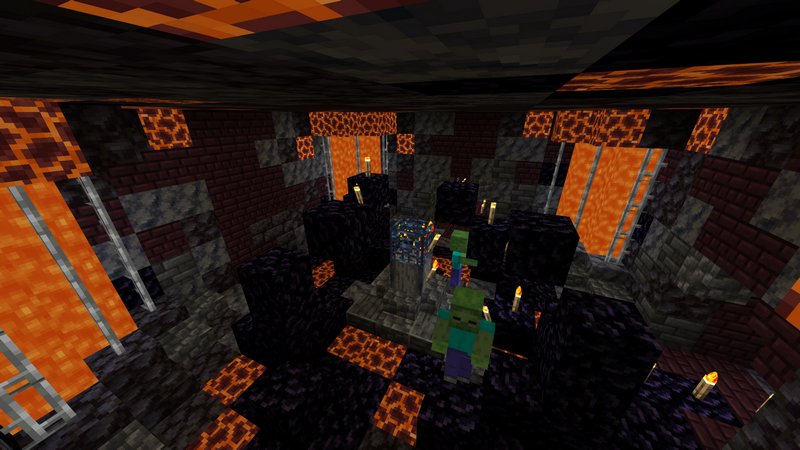 How to install addons:
Download addon straight from your device

Find and open .mcpack or .mcworld files that you download earlier

Click it to import into Minecraft Pocket Edition

Open the game

Create a new world or edit an existing world

Scroll down to Add-ons section and select the ones you want to apply

Make sure to enable "Experimental gameplay" in Settings