Travel to the Ether, a new dimension set in the heavens filled with dangers, secrets, and mysterious creatures. The world of Ether has some resemblance to Aether mod from the Java version of the game. Flying pigs and cows that can be ridden, ancient temples built like some Ancient Greek architecture, and even color scheme of the environment - all look similar.

Credits: Dharkcraft




It takes some time to load Ether world, so be prepared that for some time after loading, your vision will be obscured - it'll pass.


How to get to the Ether?

First, you need to craft a portal using the following recipe. Then you need to place it on the ground, and finally, tap on it.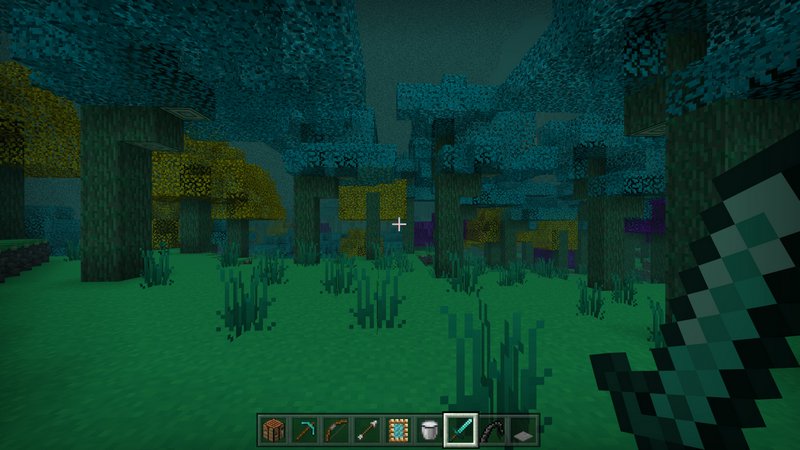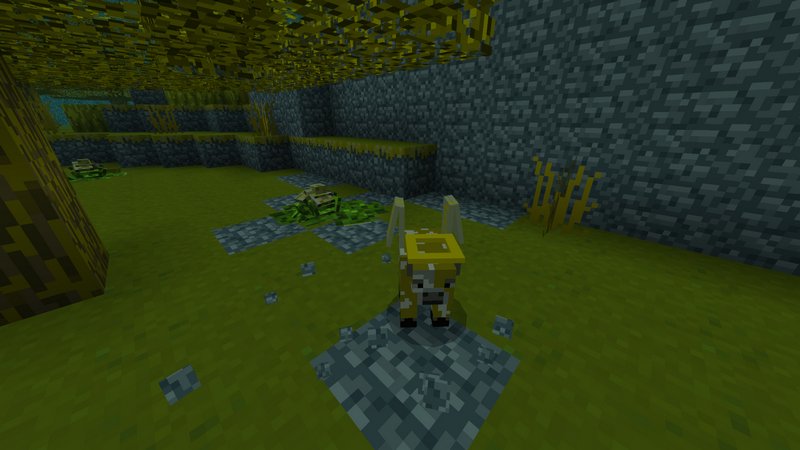 Holy cow is just a normal cow with wings. You cannot ride on it, but flying pig is completely different talk... Ether saddle is required.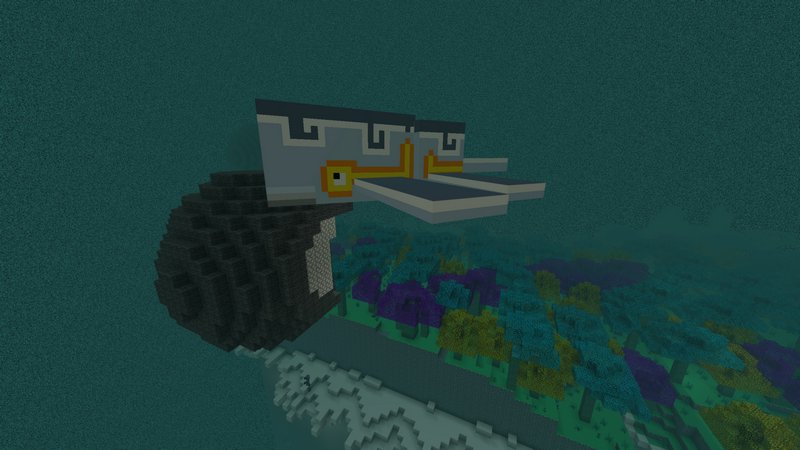 Flying whales may look big and scary, but they are peaceful.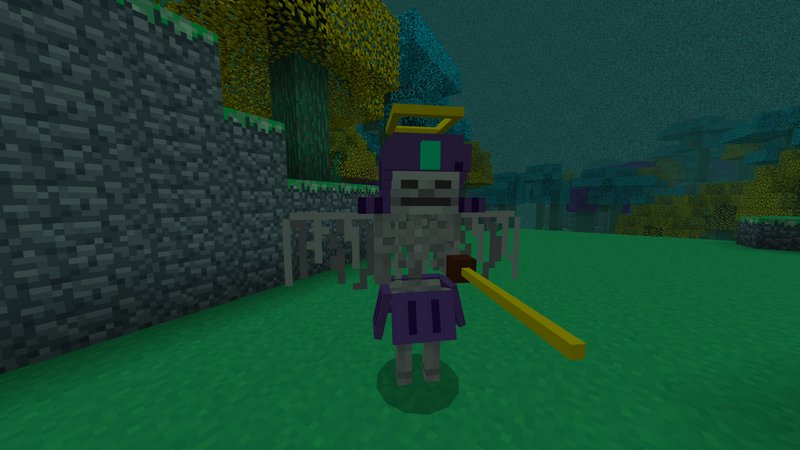 Winged Skeleton has wings behind his back but cannot fly, though. Combines ranged and melee attacks in combat.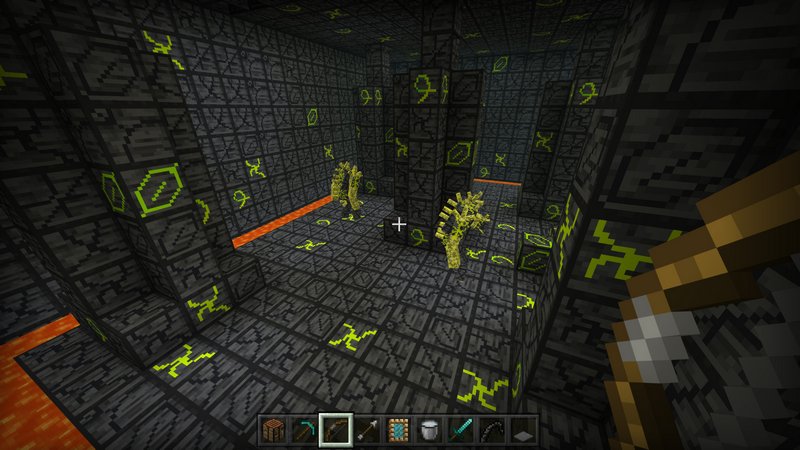 Explore ancient temples full of treasures but also full of traps and monsters.



Ether ore is one of the strongest metals in the world, can be found only in Ether.

Video:

How to install addons:
Download addon straight from your device

Find and open .mcpack or .mcworld files that you download earlier

Click it to import into Minecraft Pocket Edition

Open the game

Create a new world or edit an existing world

Scroll down to Add-ons section and select the ones you want to apply

Make sure to enable all "Experimental gameplay" features in Settings