Long ago, 23 magical weapons were broken into pieces and hid in the ice, and now you're ought to find them. Just like you would expect these are not just regular weapons, it is magic weapons of gods, and it deals quite the damage.

Credits: Ragthor



Main features:

Clepsidra - Damage: 30

Laevateinn – Damage: 15

Glaive – Damage: 12

Gungnir – Damage: 10

Honho Masamune – Damage: 18

Horn – Damage: 15

Jupiter – Damage: 23

Khopesh – Damage: 25

Kusanagi – Damage: 18

Magna – Damage: 27

Mars – Damage: 8

Mjorlnir – Damage: 25

Naeling – Damage: 35

Scindo – Damage: 16

Pinaka – Damage: 19

Neptune – Damage: 20

Frost – Damage: 50

Dainsleif – Damage: 25

Green Dragon – Damage: 26

Ruyinbang – Damage: 20

Excalibur – Damage: 18

Macuahuitl – Damage: 25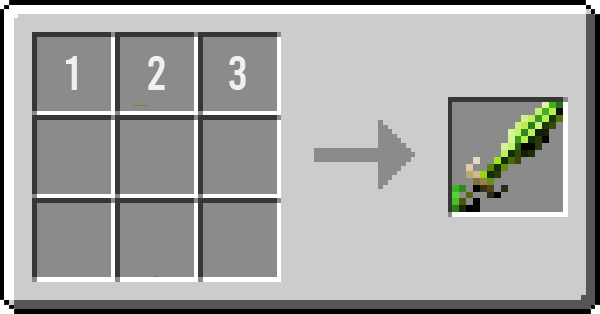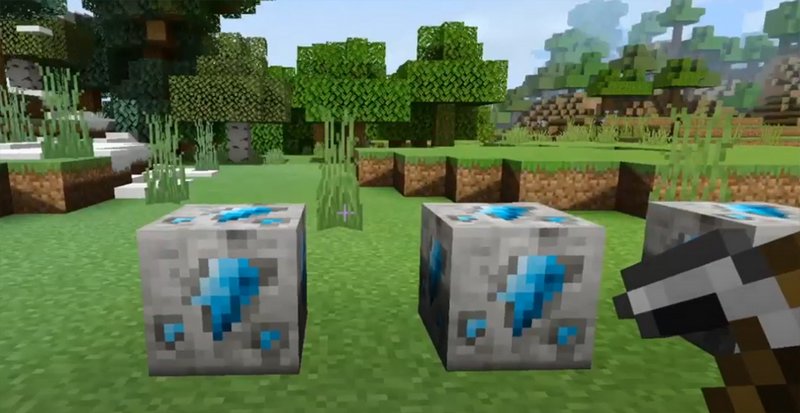 To assemble a weapon, you're going to look for a Frozen Stone, a new type of resource that can be found in the world. Collect pieces of weapons from Frozen Stone and melt them in a furnace - each weapon requires three of its defrosted pieces to craft. Fragments need to be put in a specific order.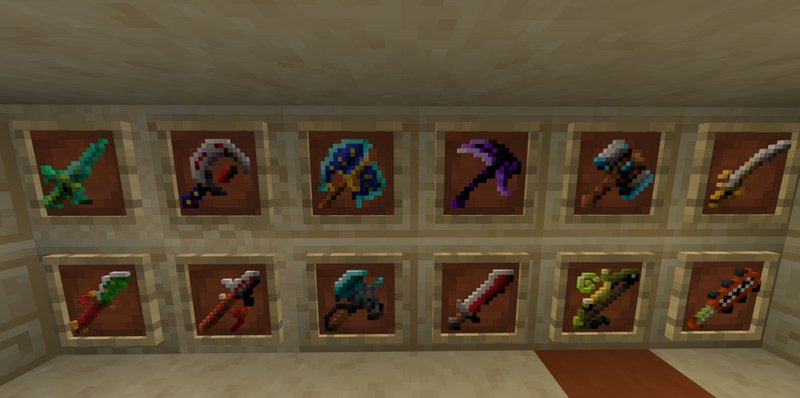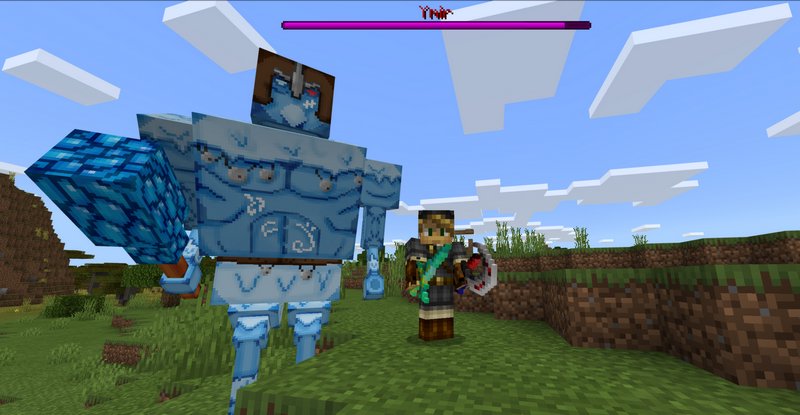 Ymir - is a new boss from snowy regions, by killing him, you will receive between 4 to 8 diamonds, 30 ice blocks, and a frost weapon.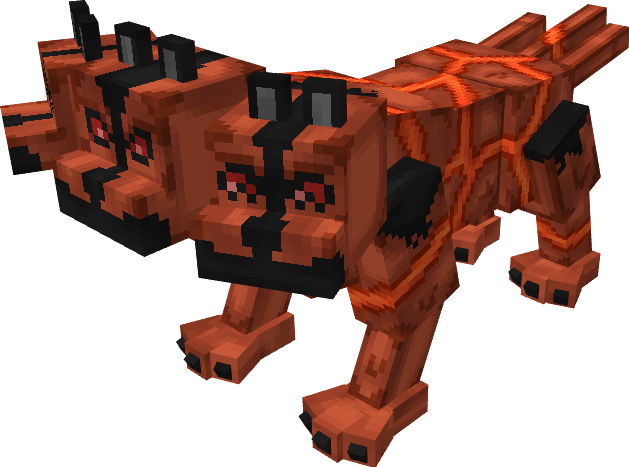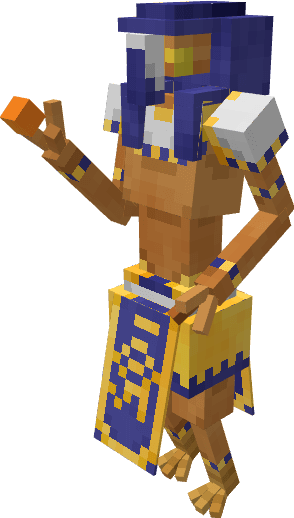 How to install addons:
Download addon straight from your device

Find and open .mcpack or .mcworld files that you download earlier

Click it to import into Minecraft Pocket Edition

Open the game

Create a new world or edit an existing world

Scroll down to Add-ons section and select the ones you want to apply

Make sure to enable all "Experimental gameplay" features in Settings

Edited: 25.01.22
Reason: Added a new boss: Ra. New weapons added.