From the front, this block looks like a regular block, but it's completely transparent from the other side. The new block opens up unlimited possibilities in building traps, hideouts, or secret passages.

Credits: Amon28




How to craft: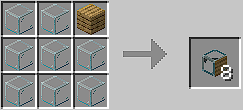 You can craft all kinds of one-way glass blocks with different front sides to match any building. Just change the upper right block in the crafting recipe to create a different block.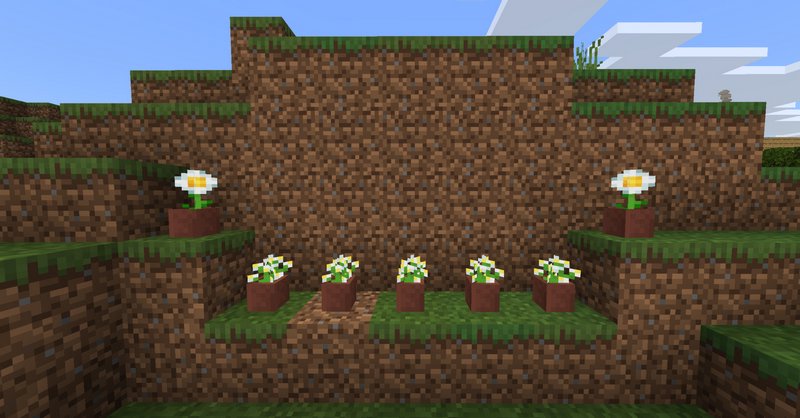 As you can see, there is no way of telling where is real dirt and where is fake.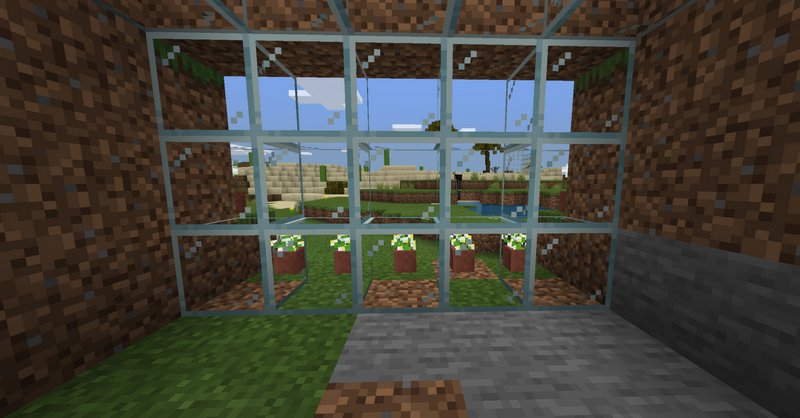 The direction of the front panel can be set manually.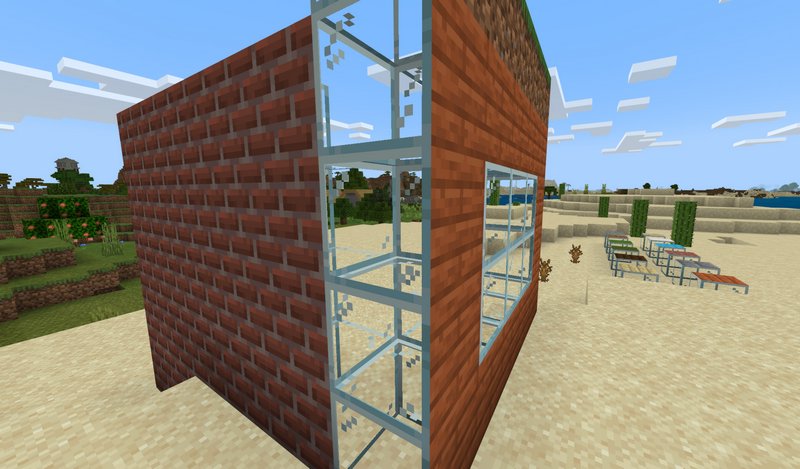 Video:
How to install addons:
Download the addon straight from your device

Find and open the .mcpack or .mcworld files that you download earlier

Click it to import into Minecraft Pocket Edition

Open the game

Create a new world or edit an existing world

Scroll down to the Add-ons section and select the ones you want to apply