The Cenozoic era is known for being abundant in ancient animal species, some of which lived up to modern times. Dinosaurs are only better known to the public due to the mass variety of media content produced about them. Cenozoic creatures are mostly mammals like mammoths, hairy rhinos, giant sloths, etc. Some animals are more dangerous than others. Basically, if you can recognize a creature's modern relative - you should know if it's safe to come close to it.

Credits: Raptorman67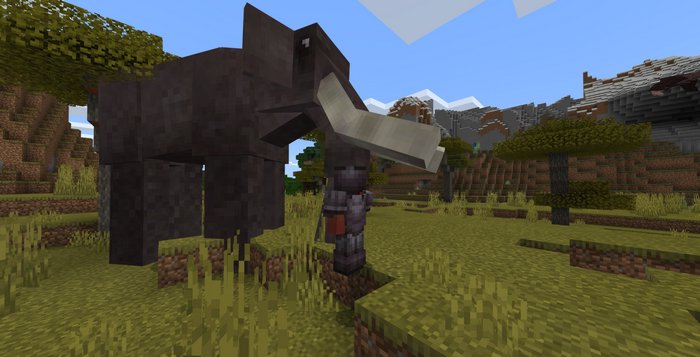 There are a couple of different species of mammoths added, but what is true about all of them is that they are giant and hairy.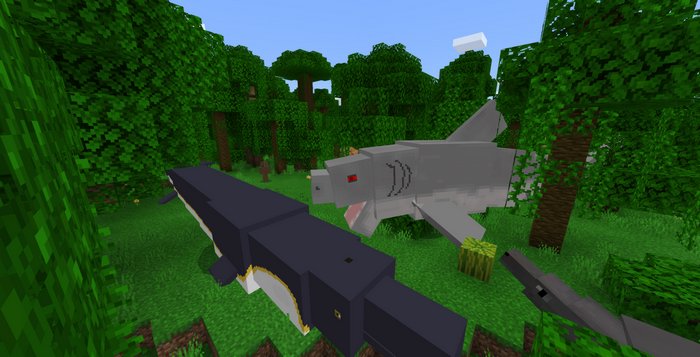 The oceans will become unsafe to visit too - being inhabited by the giant carnivorous, that can eat you up as a whole.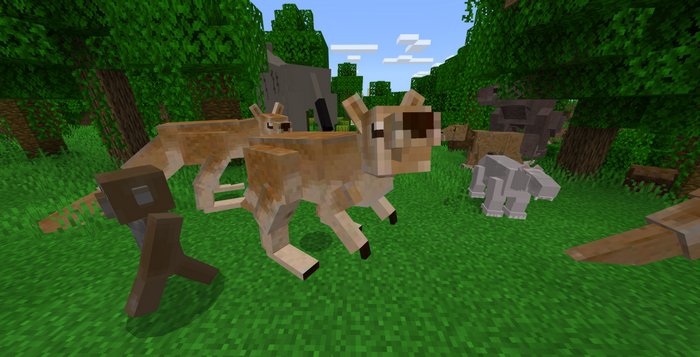 Cenozoic Craft is a great addon about ancient animals the has content to explore.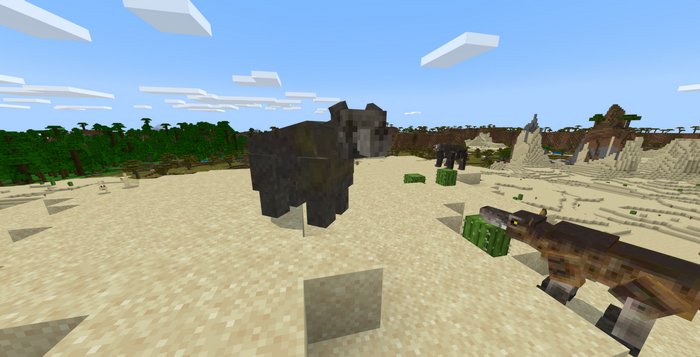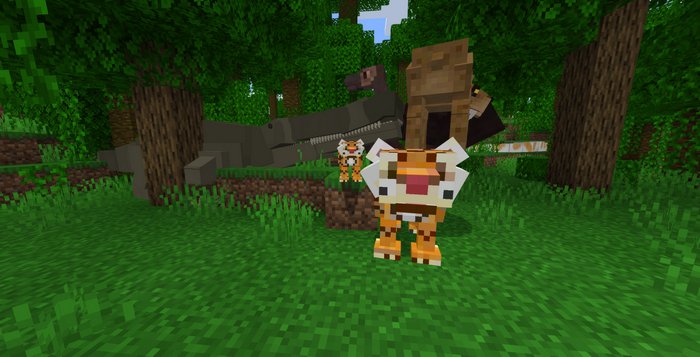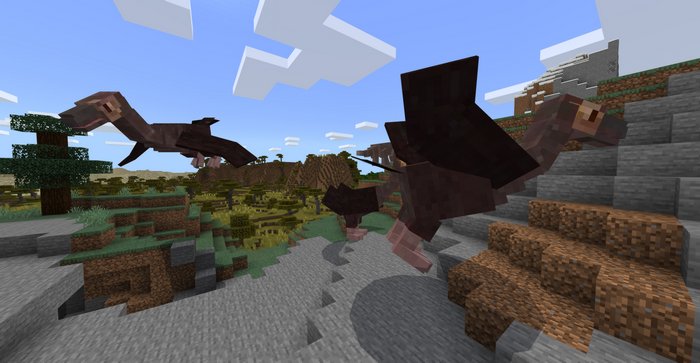 How to install addons:
Download addon straight from your device

Find and open .mcpack or .mcworld files that you download earlier

Click it to import into Minecraft Pocket Edition

Open the game

Create a new world or edit an existing world

Scroll down to Add-ons section and select the ones you want to apply

Make sure to enable "Experimental Gameplay"