The addon adds Crew members and Imposters from "Among Us" into Minecraft PE. Just like in the original game, there is no way of telling who is Imposter until it's too late. Imposters are hostile towards the crew and player. A crew member can be tamed using a bone. A killed crew member will become a body on the floor, waiting to be found.

Credits: ArathNidoGamer




You can become a crew member as well, to apply the appropriate skin type in the following command - /replaceitem entity @p slot.armor.head 1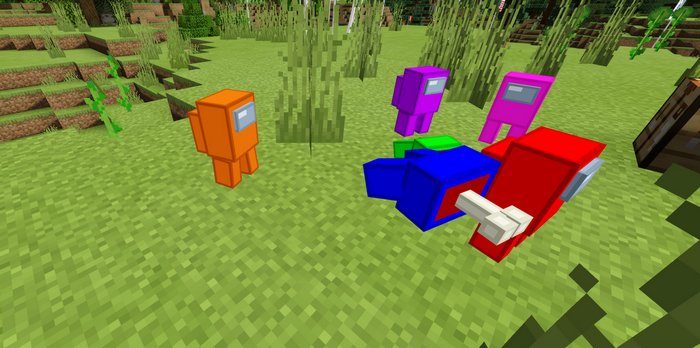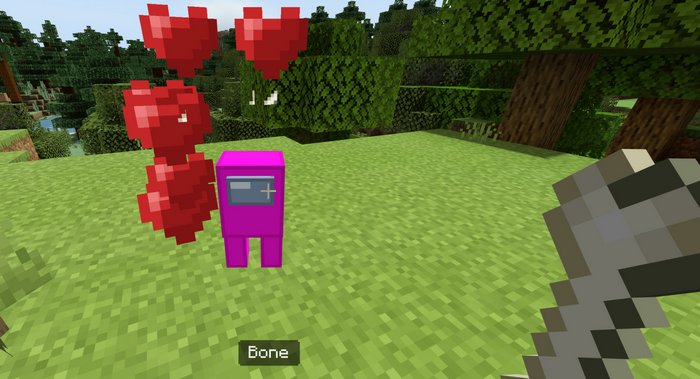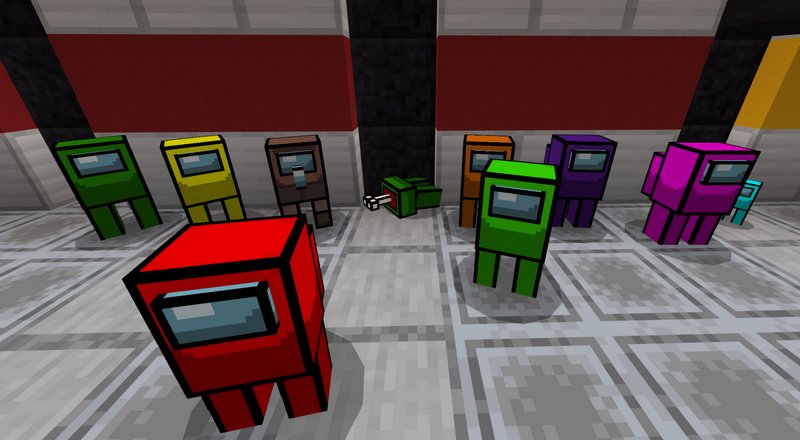 Now you will be able to change your look and even put on a stylish hat. Become an Imposter or a crew member to play Among Us with your friends in Minecraft.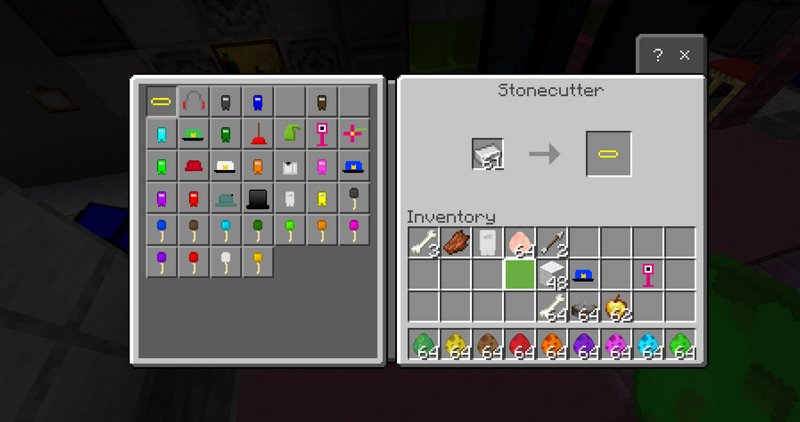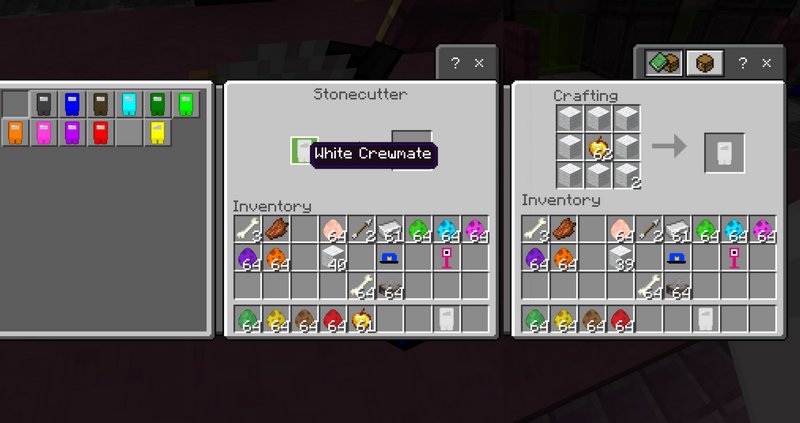 Video:
How to install addons:
Download addon straight from your device

Find and open .mcpack or .mcworld files that you download earlier

Click it to import into Minecraft Pocket Edition

Open the game

Create a new world or edit an existing world

Scroll down to the Add-ons section and select the ones you want to apply

Edited: 3.08.22
Reason: Remastered crew models, textures and animations