yBiomes addon increases the number of biomes in Minecraft PE by 27 more. New biomes create a unique environment that is both more complex and fun to explore. The addon uses a combination of standard blocks and retextured ones to create new trees and landscapes, it even adds four new mobs to compliment the surroundings. New biomes will be a pretty common thing in your world - they are easy to find, and multiple biomes next to each other will be creating a seamless connection.

Credits: Gabriel Castro




Main features:
27 new biomes for your Minecraft world.

Four new animals Goats, Frogs, Fireflies, and Deers.

You can get meat and other resources from new animals.

Biomes will be generated naturally.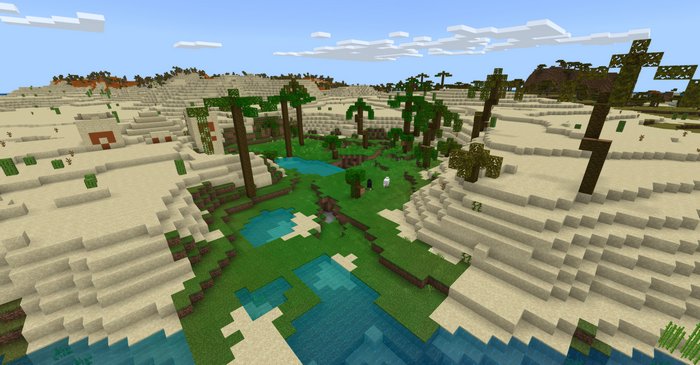 There is a decent variety of biome types - frozen, cold, flooded, hot, tropical, islands, flowering, muddy, etc.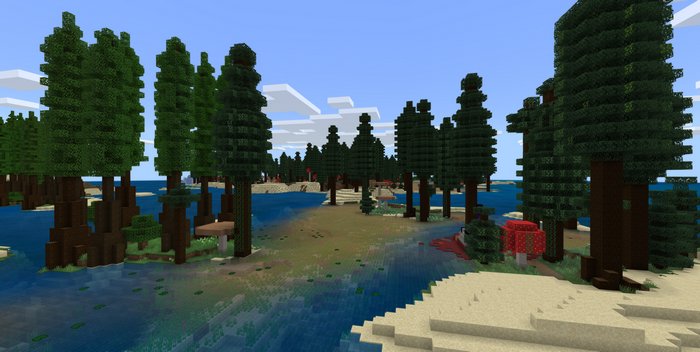 Every biome has its unique vegetation, mostly trees. All of the tree models are made from scratch and based on real-life prototypes.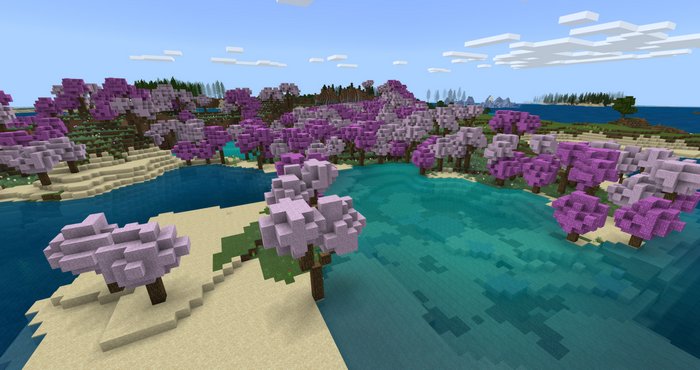 You're looking at the Cherry Forest biome, full of blooming Cherry trees. You can chop off leaves to get fruits.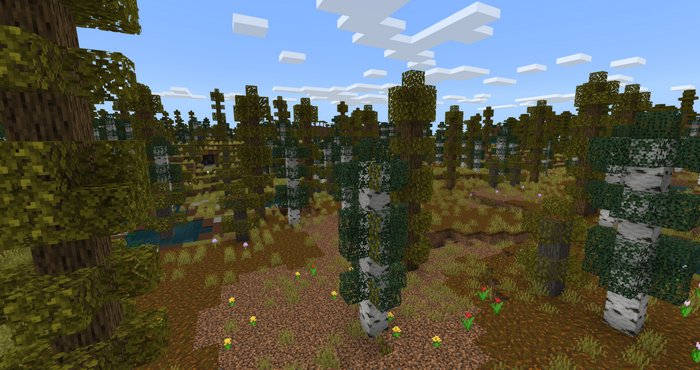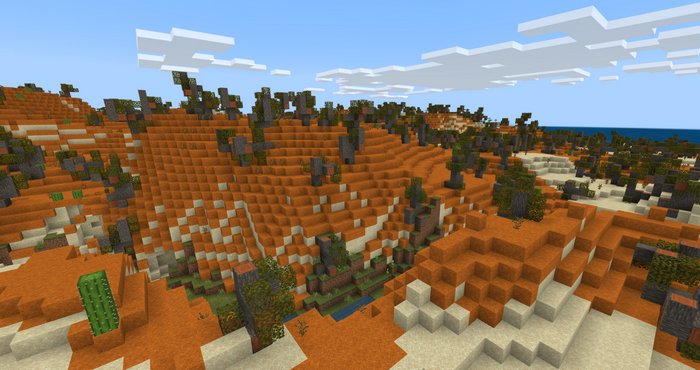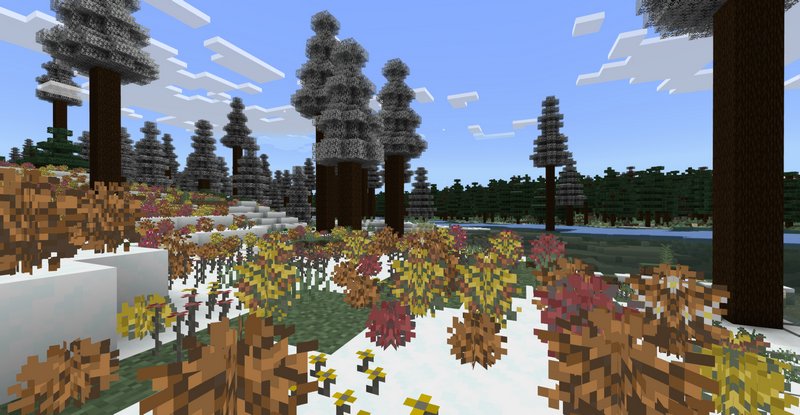 Video:
How to install addons:
Download addon straight from your device

Find and open .mcpack or .mcworld files that you download earlier

Click on it to start importing into Minecraft Pocket Edition

Open the game

Create a new world or edit an existing world

Scroll down to the Add-ons section and select the ones you want to apply

Edited: 28.09.22
Reason: New Biomes: Shield and Ominous Grove