Craft ten magic wands to become a master of wizardry in Minecraft PE. Each wand has different magic powers that require mana to use. Mana will be a resource of your character and will recover automatically over time. It's up to you how you use your new powers - for good or evil.

Credits: iEmotionless



Main features:

Wooden Wand

Stone Wand

Iron Wand

Golden Wand

Diamond Wand

Evocation Wand - allows you to summon the devil's creature that will bite your enemy.

Boulder Wand - shoots deadly boulders.

Fire Wand - summons a firestorm.

Lightning Wand - summons a lightning strike.

Teleportation Wand - teleports you in the direction you're looking.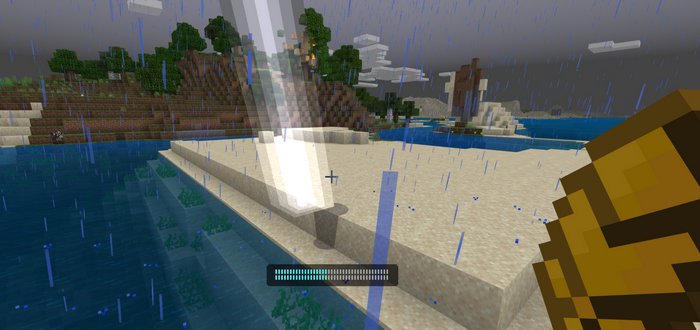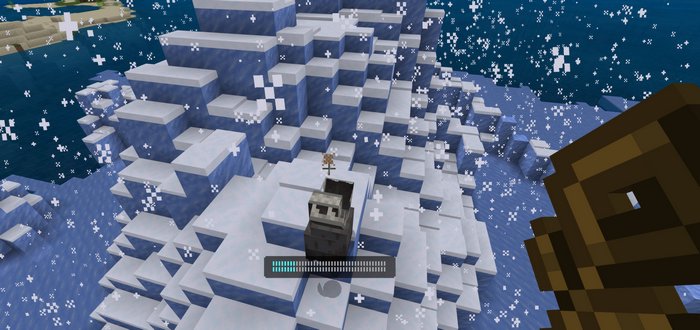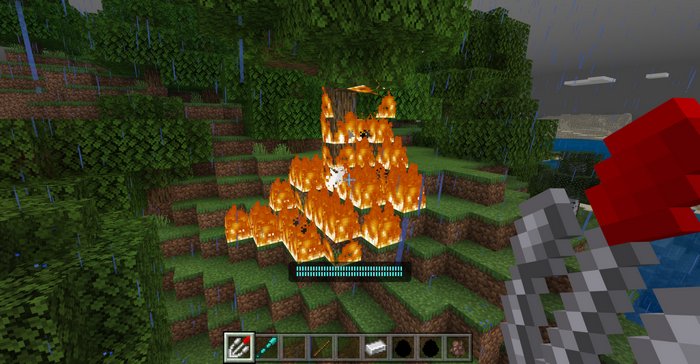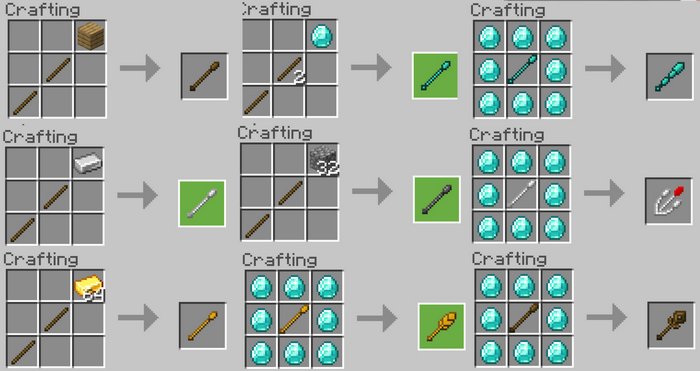 Video:
How to install addons:
Download addon straight from your device

Find and open .mcpack or .mcworld files that you download earlier

Click it to import into Minecraft Pocket Edition

Open the game

Create a new world or edit an existing world

Scroll down to Add-ons section and select the ones you want to apply

Make sure to enable "Experimental Gameplay"