Forget about hand mining ore in MCPE - Quarry addon allows you to mine automatically. Four new machines will be added - each will destroy blocks in a defined area, and collect them into the chests. The mining process will stop automatically when the machine reaches a bedrock. All types of blocks are compatible, even lava and water is going to be gathered by the quarry.

Credits: Effect99MC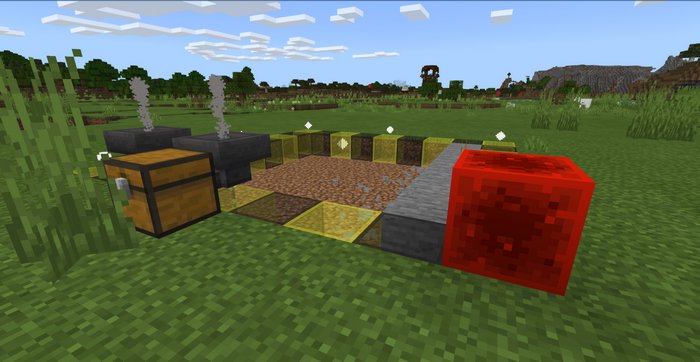 How to start digging?

Craft one of the four types of quarry and put it somewhere. Destroy the quarry block (in Survival mode), to start the process of excavation. Blocks will be gathered layer after layer, you can always stop the process by destroying the Redstone block. The shaft will have a ladder if you want to go down yourself.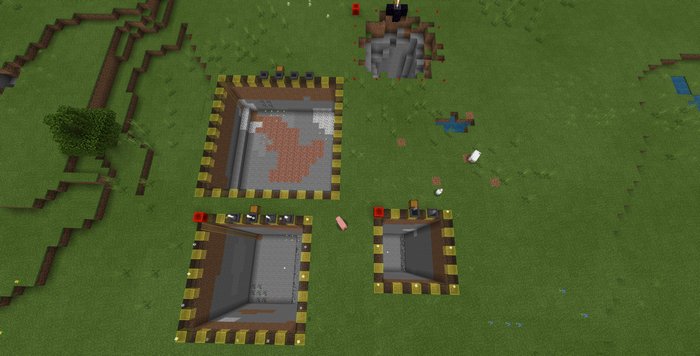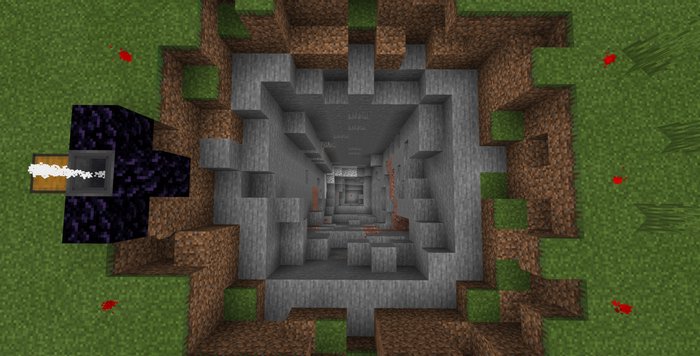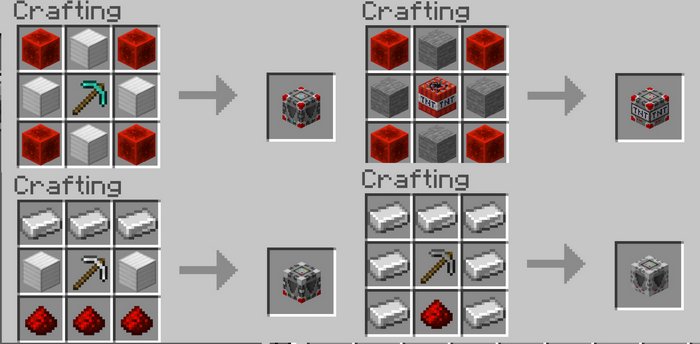 Video:
How to install addons:
Download addon straight from your device

Find and open .mcpack or .mcworld files that you download earlier

Click it to import into Minecraft Pocket Edition

Open the game

Create a new world or edit an existing world

Scroll down to Add-ons section and select the ones you want to apply

Make sure to enable "Experimental Gameplay"

Edited: 23.09.20
Reason: Now you need a block of coal as fuel.