Infinite Storage is an addon that allows you to store 25,000,000 blocks in one inventory space in Minecraft PE. It works very simply - it allows you to compress a stack of items into a block that can be stacked once again. For example, you can compress 64 diamonds into a compressed block making it 4096 stacks of items in one inventory space. But if you're going to compress diamond blocks, it will result in storing 36 864 items total.

Credits: CodanRaigenXXI



Main features:

Bundling unit - an item used in crafting of compressed blocks.

Bundling platform - an item used to exchange a Bundling unit and a stack of items into a compressed block.

You can change pages inside a Bundling platform by pressing the "Sneaking button" and taping on a block.

Use a Stonecutter to decompress the items.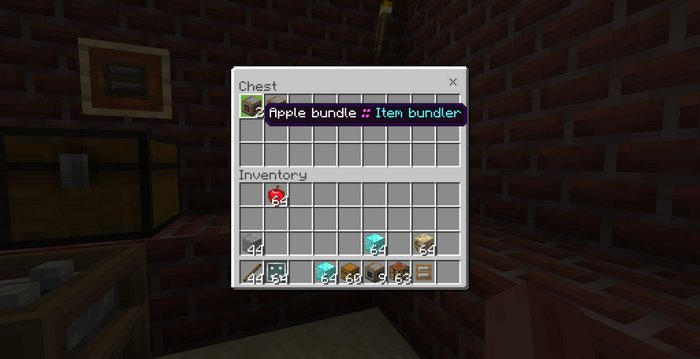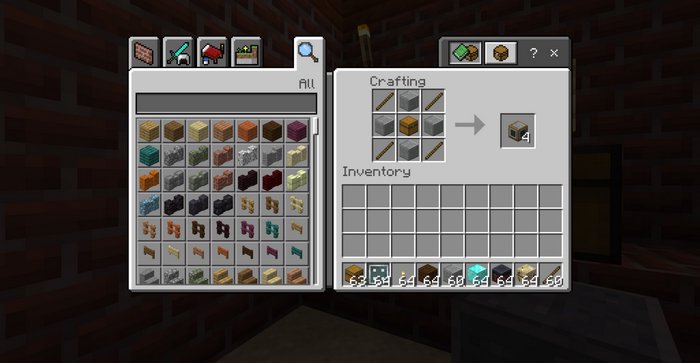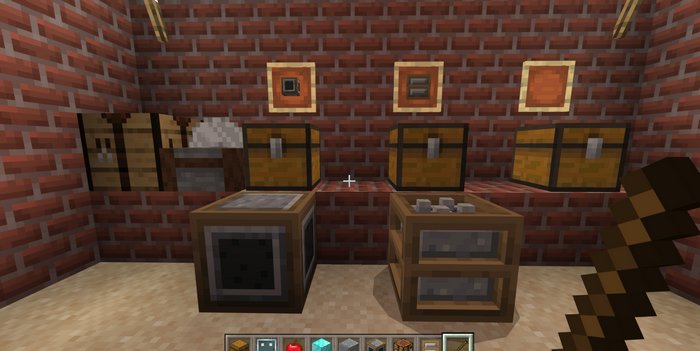 Video:
How to install addons:
Download addon straight from your device

Find and open .mcpack or .mcworld files that you download earlier

Click it to import into Minecraft Pocket Edition

Open the game

Create a new world or edit an existing world

Scroll down to Add-ons section and select the ones you want to apply