Nethercraft expands the latest update of the Minecraft PE even further. Nether Update completely reworked the whole dimension and added a lot of new content, including new mobs. The addon adds even more new hostile mobs into the Nether that drop interesting loot and make the underworld even more diverse. Aside from endless fights, the addon offers some new types of blocks you can get only in Nether.

Credits:MarcoGamer21



New mobs in Nether Craft:
Crimson Pig

Twisted Pig

Basalt pig

Soul Sand Pig

Soul Sand Blaze

Crimson Blaze

Twisted Blaze

Basalt Blaze

Blue Demon Ghast

Blood Demon Ghast

Crimson Pet Mushroom

Twisted Pet Mushroom

Twisted Black Mushroom

Crimson Black Mushroom

Crimson Golem

Twisted Golem

Semi-Twisted Golem Beta

Semi-Crimson Golem Beta

Eye of Cthulhu

Crimson Pet

Twisted Pet

BlackStone Pet

Bloody Meat

Infernal Golem

Crimson Creeper

Twisted Creeper

Glowmushroom Block

Creeper Pet

Creepy Creeper

Pillar Volcano

and more...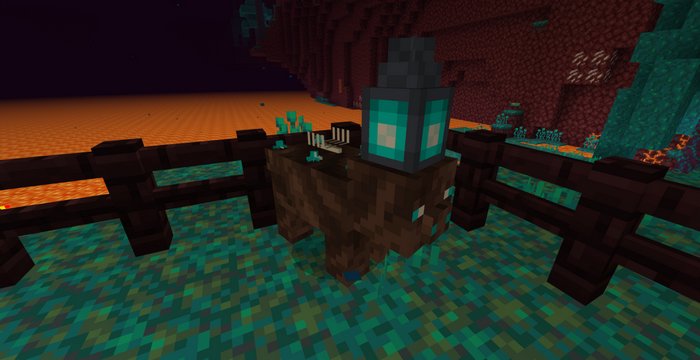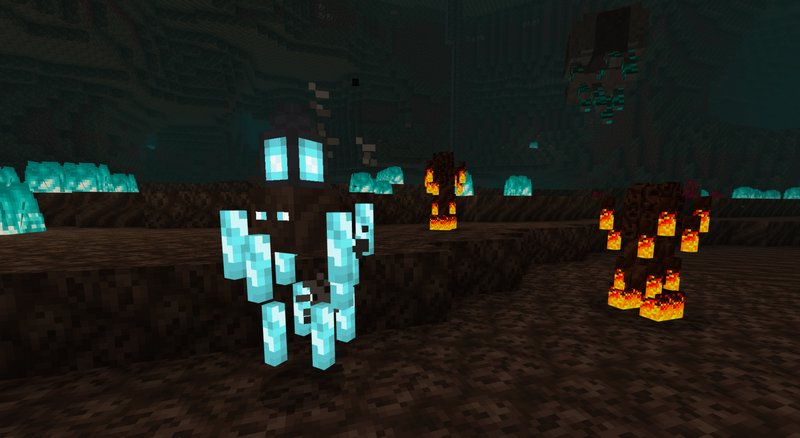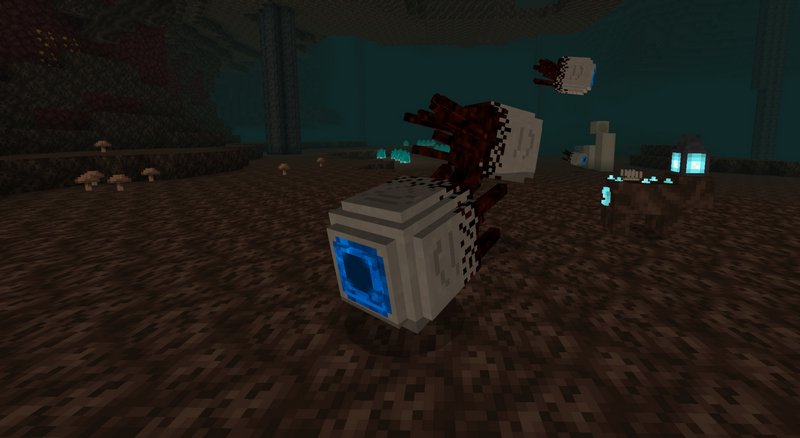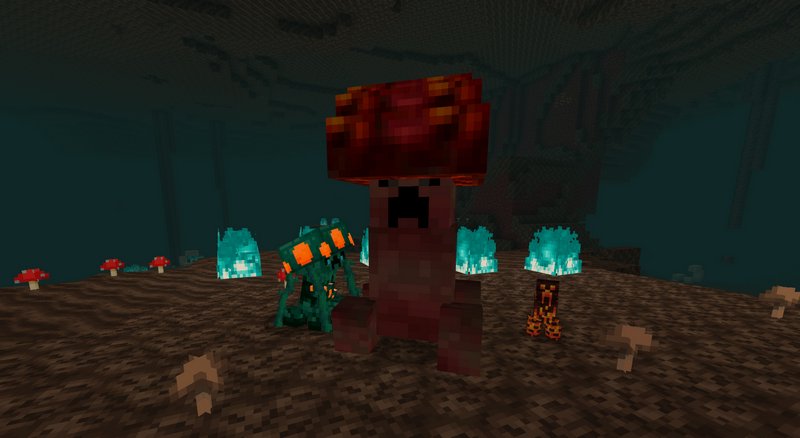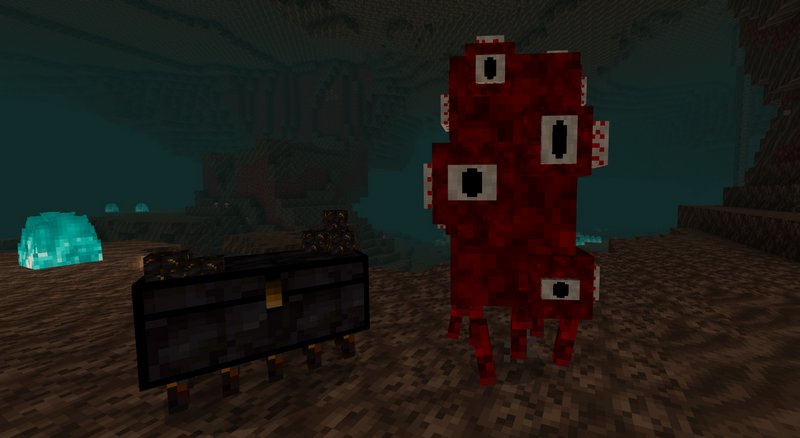 How to install addons:
Download addon straight from your device

Find and open .mcpack or .mcworld files that you download earlier

Click it to import into Minecraft Pocket Edition

Open the game

Create a new world or edit an existing world

Scroll down to the Add-ons section and select the ones you want to apply

Block Geo Fixer is required for the game version 1.18 and higher