Sans is one of the main characters of the game called Undertale, and he can either be your friend or an enemy. His attitude is based on the character level you currently have. Any level under 19 will make Sans you ally, which will protect you from anything. However, on level 19 and above, Sans will become judgmental and can become aggressive. An angry Sans is a way overpowered creature, and you should avoid meeting with him.

Credits: 鸥吃鱼



Main features:

Sans can dodge almost any attack, and his health is close to infinity - he is impossible to kill in survival.

Orange bones - is the ability that slows down creatures affected by it.

Blue Bones - is the ability that pushes you upwards and then crashing you on the ground.

Bones - a throwable attack.

Gaster Blaster - lasers that burst in different directions and doing lethal damage.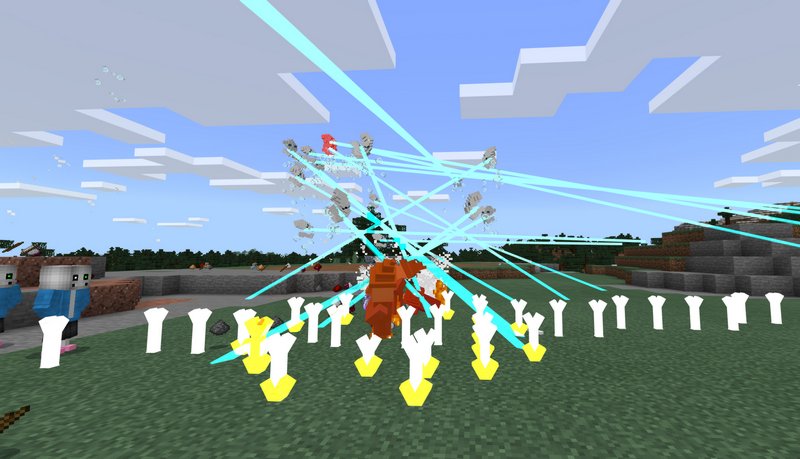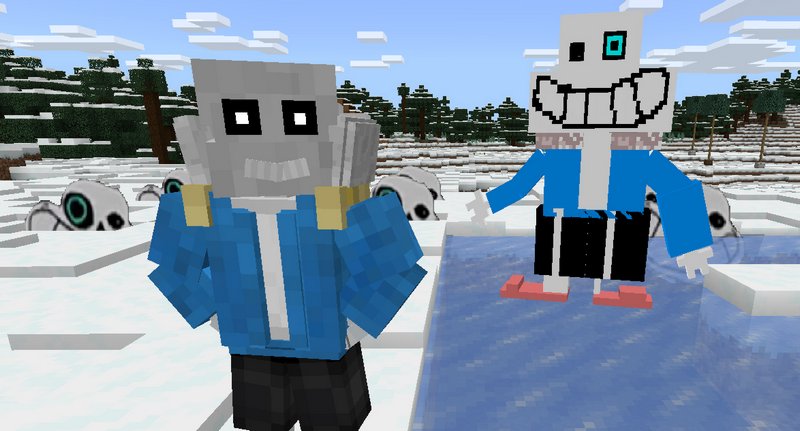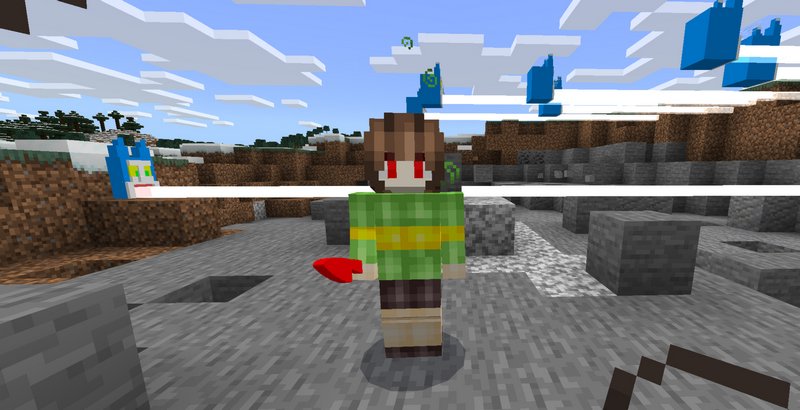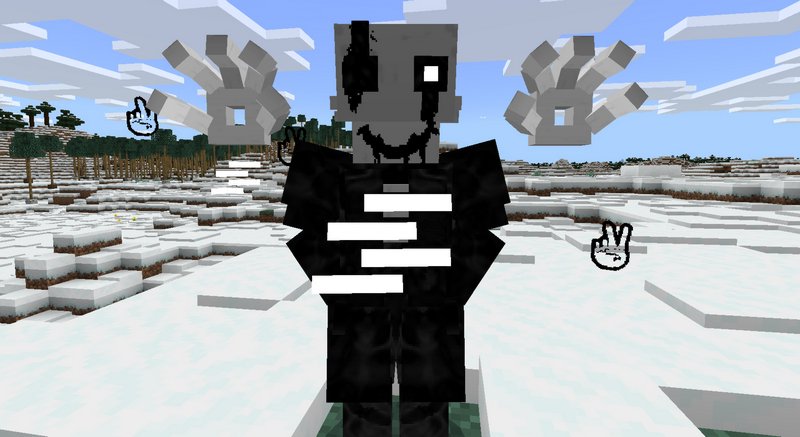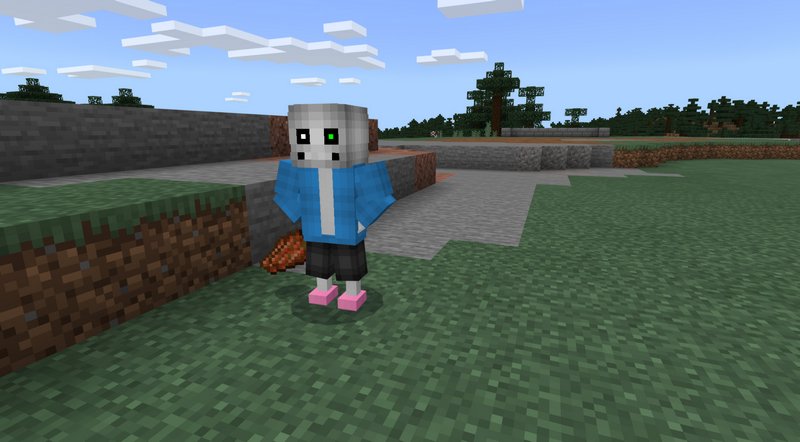 How to install addons:
Download addon straight from your device

Find and open .mcpack or .mcworld files that you download earlier

Click it to import into Minecraft Pocket Edition

Open the game

Create a new world or edit an existing world

Scroll down to Add-ons section and select the ones you want to apply

Edited: 23.04.21
Reason: New mob added - Chara Frisk, addon now supports 1.16.221