Coronavirus is finally here, in Minecraft, the deadliest disease of the twenty-first century. You may have survived a fight with a dragon or a Wither Boss, but can you survive the virus? Coronavirus is programmed to infect and kill as many villagers as it can and only antiseptic can fight with it. Just like in the real-life, the virus is spread from the bodies of the dead bat.

Credits: CianoKakuna




Type in the chat /function kit to get all items needed to survive the pandemic.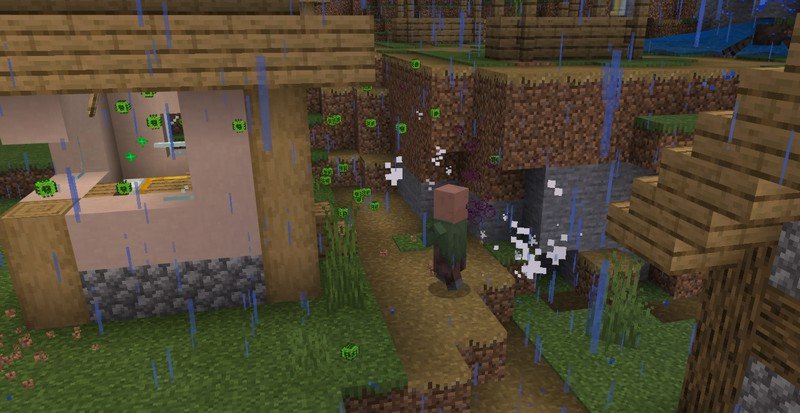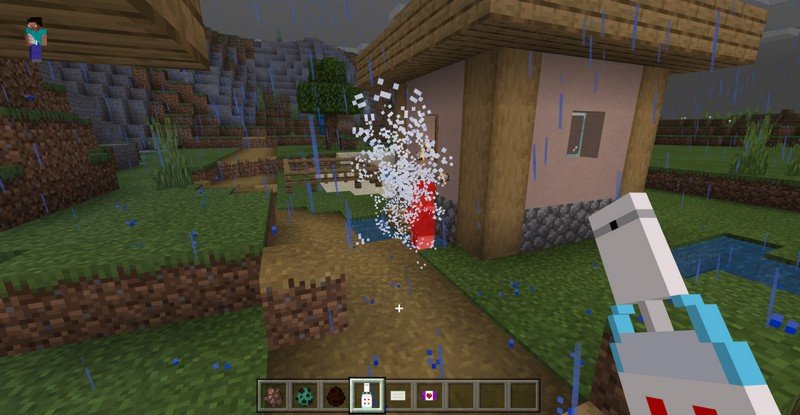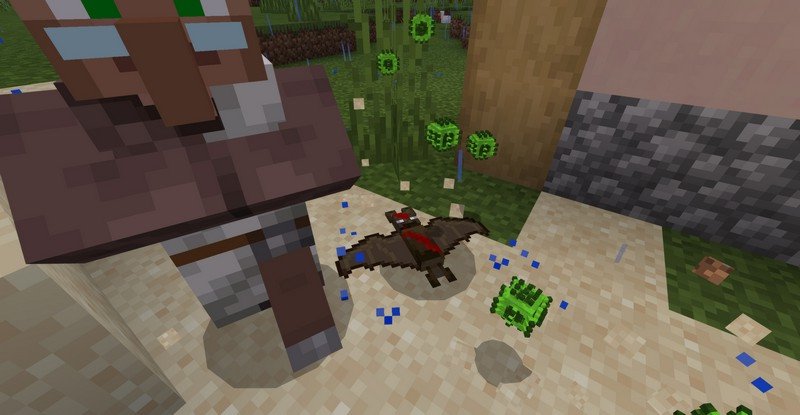 How to install addons:
Download addon straight from your device

Find and open .mcpack or .mcworld files that you download earlier

Click it to import into Minecraft Pocket Edition

Open the game

Create a new world or edit an existing world

Scroll down to Add-ons section and select the ones you want to apply