Quiet Place is a movie that featured a concept of the blind alien creatures that navigate around using noise. Even the weakest noise will draw their attention - it can tell there might be something they can eat. You cannot hurt them until you get yourself a hearing aid - a specific sound made by that device makes the monster vulnerable to your attacks. However, it will also inflict damage to your ears and make you feel dizzy.

Credits: LusciousKneez



Main features:

Death Angels - a mysterious creature from another planet that eats people.

Hearing aid - a device that will help you fight with monsters.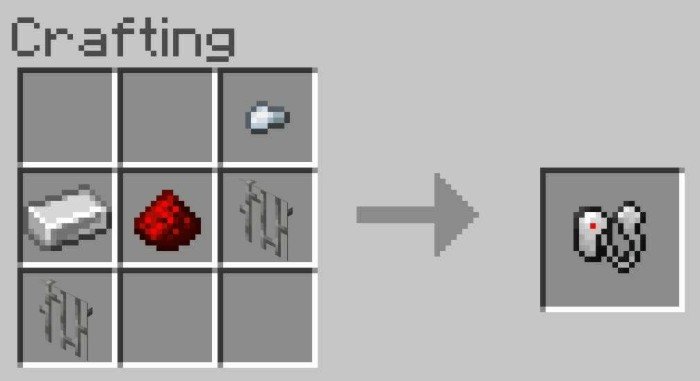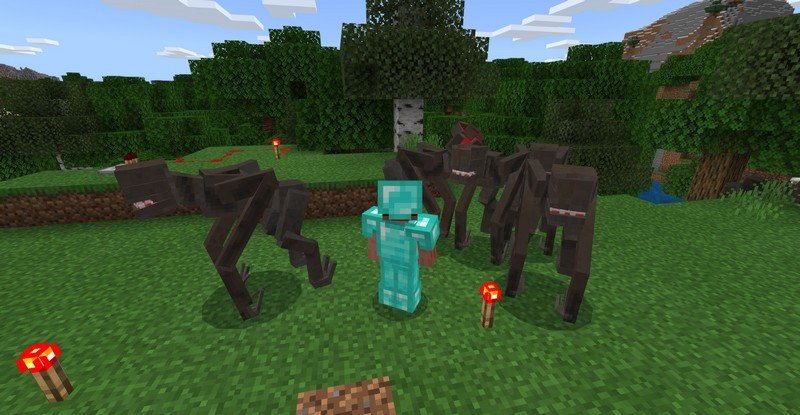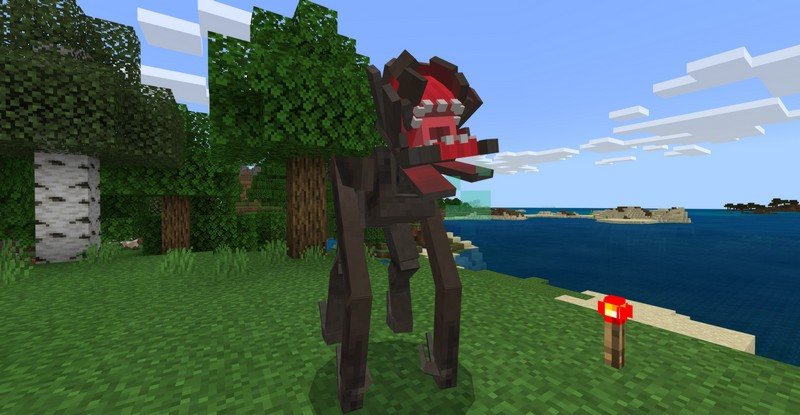 How to install addons:
Download addon straight from your device

Find and open .mcpack or .mcworld files that you download earlier

Click it to import into Minecraft Pocket Edition

Open the game

Create a new world or edit an existing world

Scroll down to Add-ons section and select the ones you want to apply