Aether - is the opposite place compared to Nether, there is no fire or monsters in there, just peace. So how do I get there, in that heavenish place? Well, it will be a bit tricky. Islands can show up in the Overworld, but not immediately and far above the clouds, which makes them even harder to notice. According to the author of the addon, the more you play, the more likely for Aether islands to spawn. The addon uses only six blocks to generate islands, including trees. As for new mobs - there is none but two entities, which also are the source for good loot.

Credits: IEMOTIONLESS



Main features:

6 new blocks.

2 new entities - Whirlwind and Dark Whirlwind, can be spawn by typing in following commands: /summon aether:whirlwind or /summon aether:dark_whirlwind

Whirlwind - can spawn mobs and become the source of your troubles, but it pays off after a few minutes of waiting, it will drop you some rare items.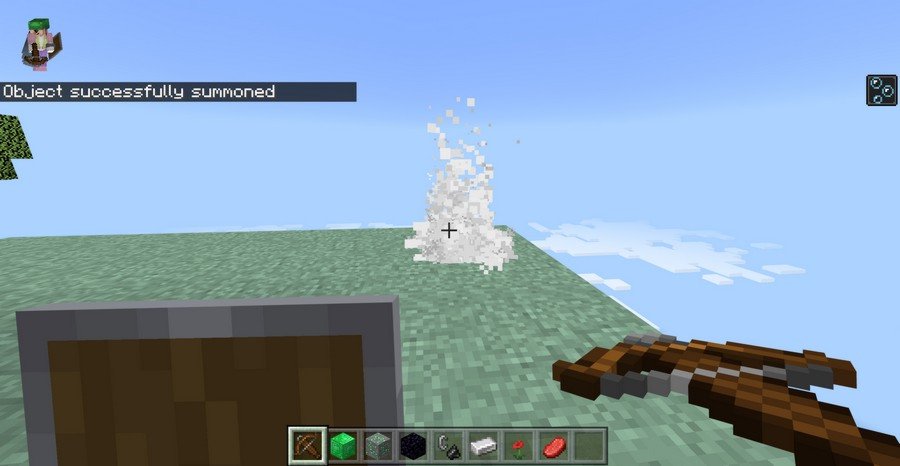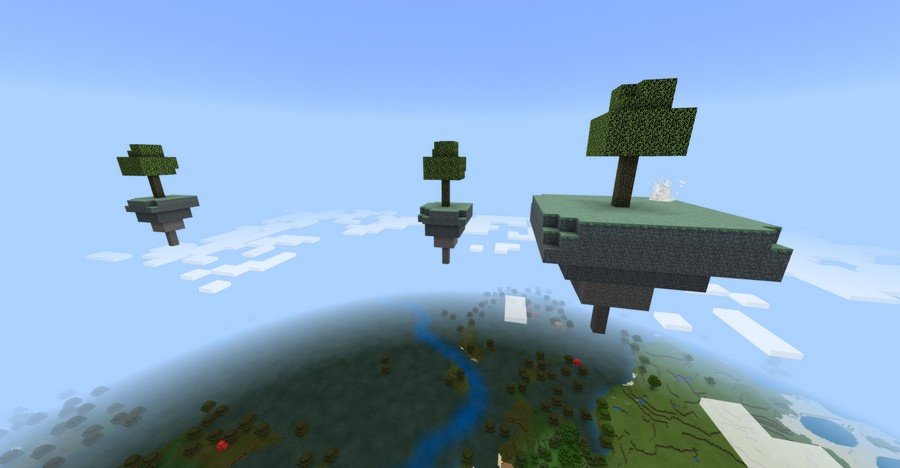 How to install addons:
Download addon into your device

Find and open .mcpack or .mcworld files that you download earlier

Click on it to import into Minecraft Pocket Edition

Open the game

Create new or edit an existing world

Scroll down to Add-ons section and select the ones you want to apply

Make sure to enable "Experimental Gameplay"