Diverse the tree variants that grow around your Minecraft world using this addon. It will be the same type of tree, just built slightly differently, making it look unique. Generic things make everything boring, and we don't want to have that feeling in Minecraft. Get the addon and observe all kinds of new trees, with crooked trunks, uneven height, and thickness.

Credits: NicoTheKid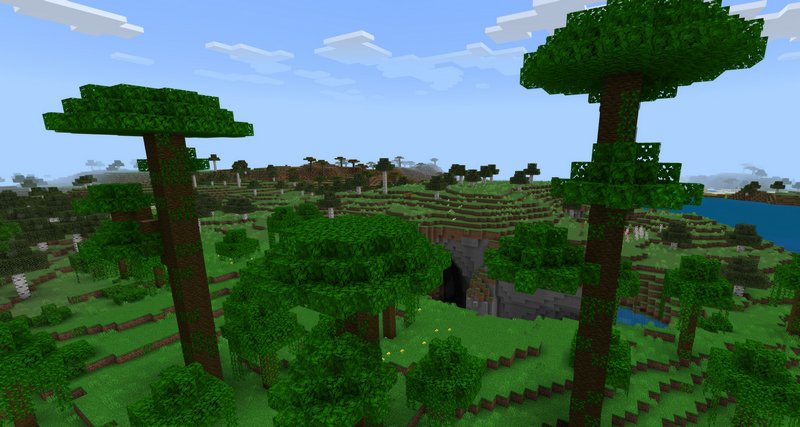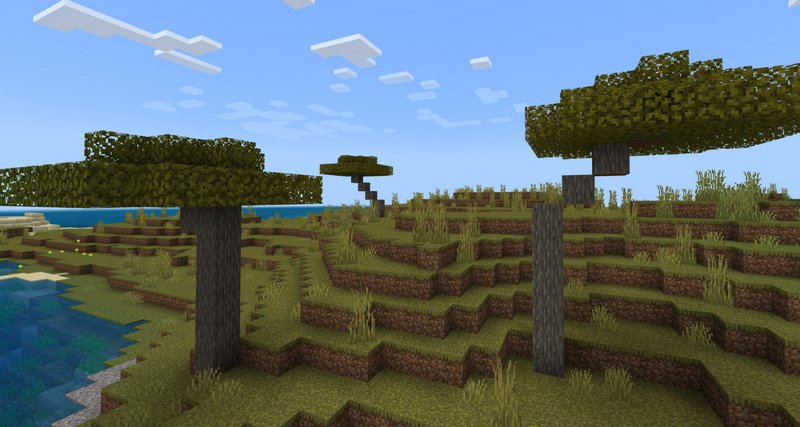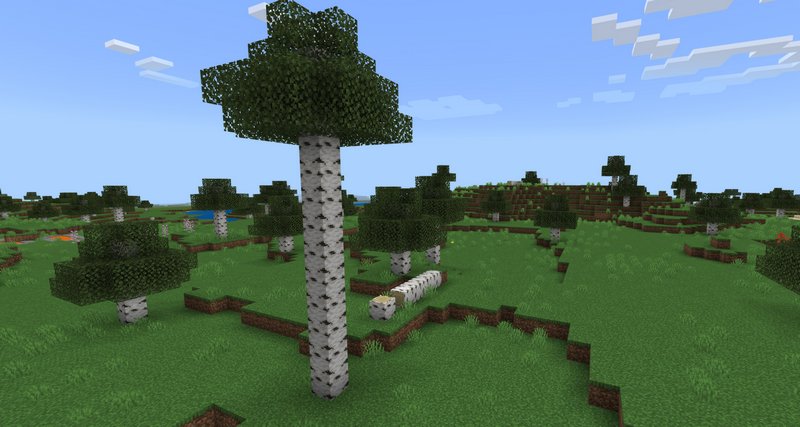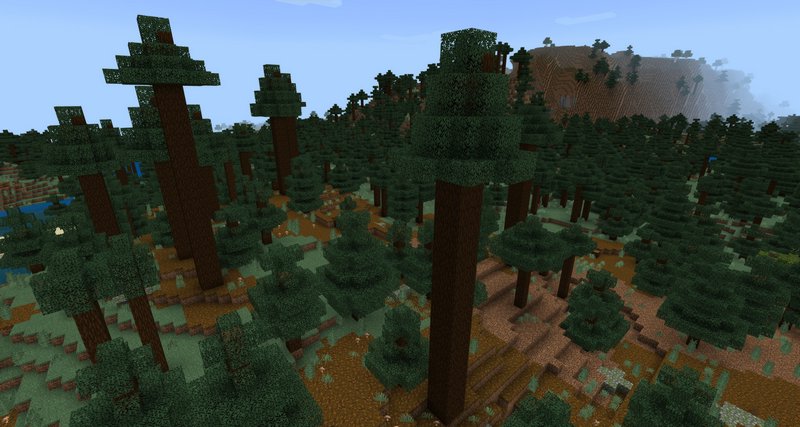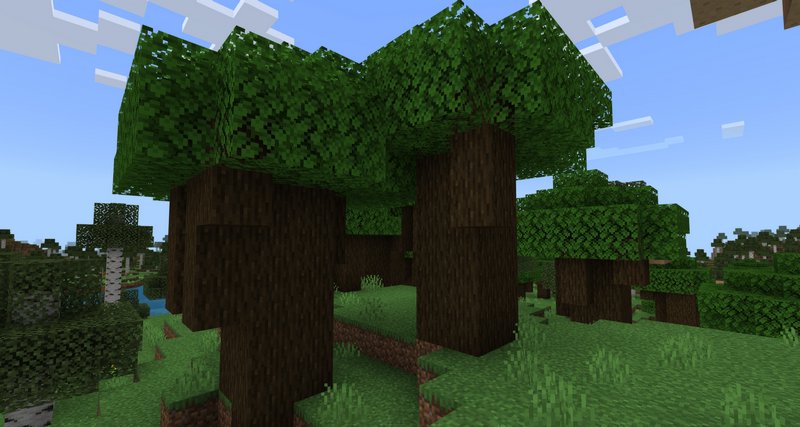 There are two sub-packs you can switch between in the addon's settings - one for regular trees and the other for taller ones.

How to install addons:

Download the addon straight from your device

Find and open the .mcpack or .mcworld files that you download earlier

Click it to import it into Minecraft Pocket Edition

Open the game

Create a new world or edit an existing world

Scroll down to the Add-ons section and select the ones you want to apply

Make sure to enable all "Experimental gameplay" features in Settings

Edited: 31.01.23
Reason: Added 6 Mangrove Tree Variants.