Embark on an epic journey with the X-Men Minecraft PE addon. This exciting addition to your game offers the chance to become one of your favorite X-Men characters, such as Wolverine, Quicksilver, Beast, or Deadpool, and gain their unique abilities. Collect materials and craft the corresponding armor to take on their role.

The addon also introduces a new ore to the game called Adamantium, which is known to be the most durable in the Marvel universe. You can collect this precious metal through mining or by obtaining it from the Creative inventory. Use Adamantium to craft armor, weapons, and other items, and trade some with Professor X for valuable rewards.

Credits: ArathNidoGamer





With great power comes great responsibility. Use your newfound abilities wisely and work with other players to defeat common enemies and complete your journey. The X-Men Minecraft PE addon provides a thrilling experience for players of all skill levels. Whether you're a fan of the X-Men franchise or just looking for a new adventure in Minecraft, this addon is the perfect addition to your game.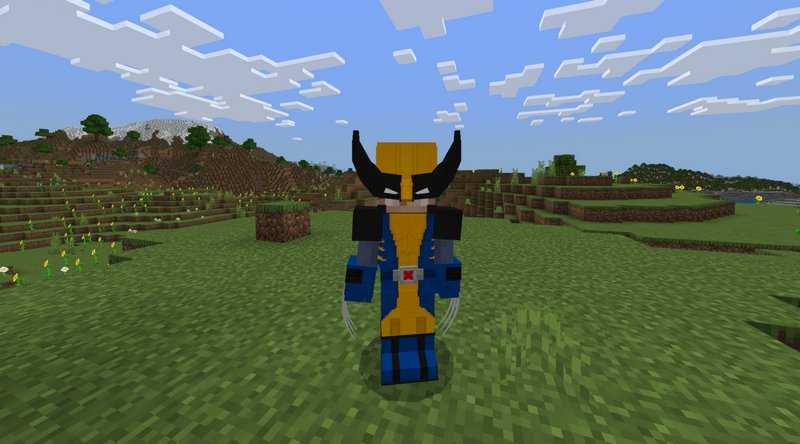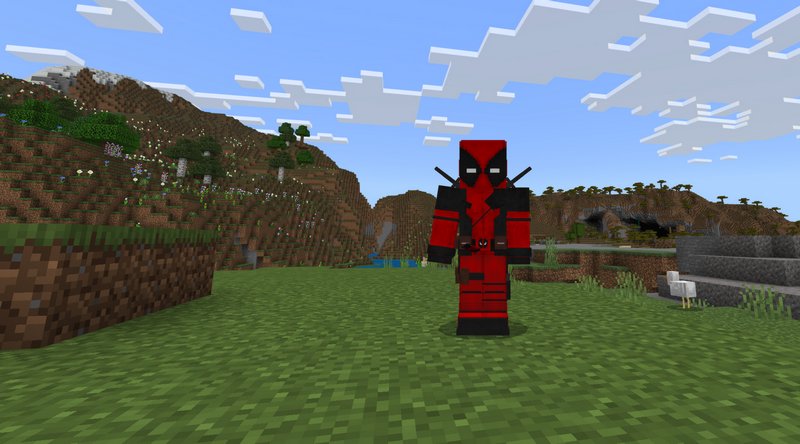 X-Men characters featured:
Wolverin

Cyclops

Deadpool

Professor X

Rogue

Quicksilver

Gambit

Storm

Juggernaut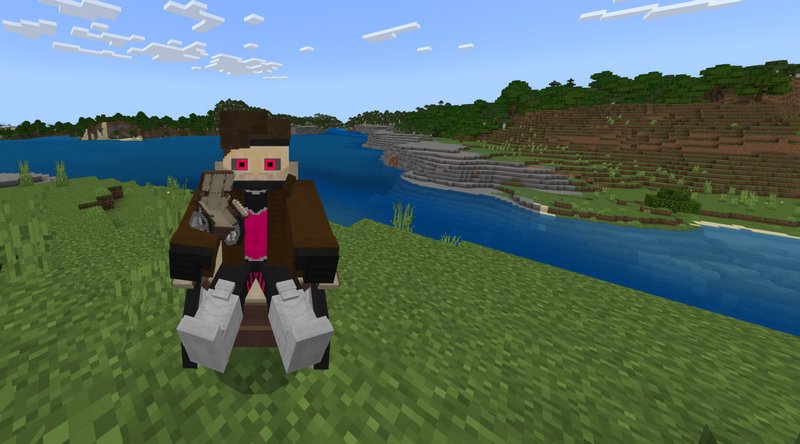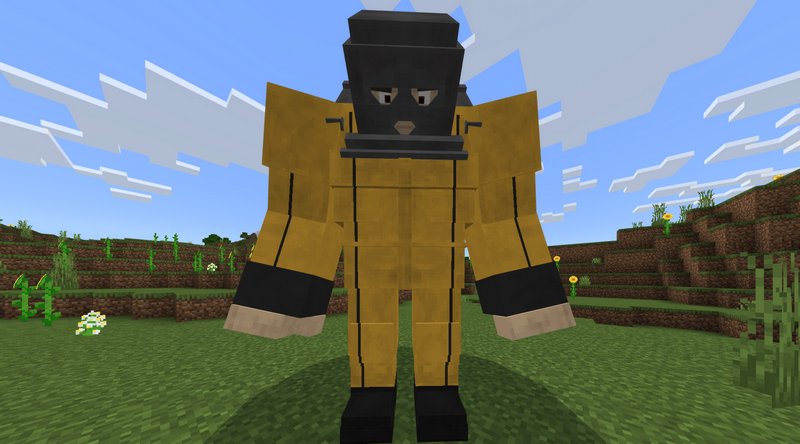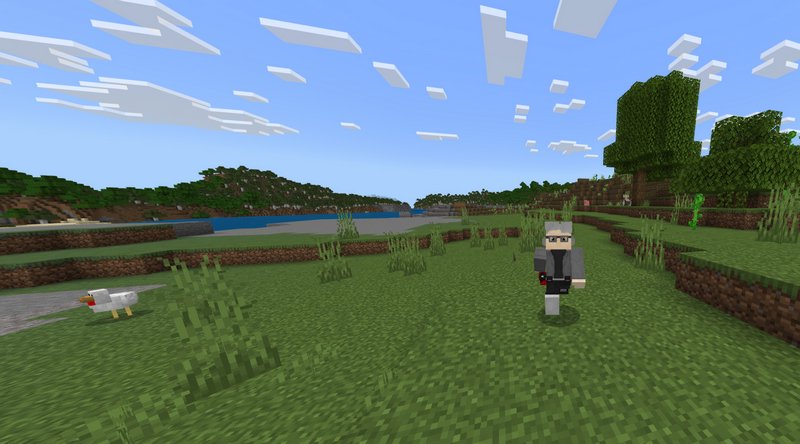 How to install addons:
Download the addon to your device

Find and open the .mcpack or .mcworld files that you download earlier

Click on it to import it into Minecraft Pocket Edition

Open the game

Create new or edit an existing world

Scroll down to the Add-ons section and select the ones you want to apply

Mod requires "Experimental gameplay" enabled in the world settings

Edited: 4.02.23