When a lumberjack chop down the bottom part of the tree it is expected to fall - and that is exactly how it should work in Minecraft PE. It is completely unrealistic to chop the tree block by block, and it's annoying. TreeCapitator solves that problem, it allows you to destroy only the first block of the tree but to get all the wood at once. Doesn't matter what you were using to break the first block - it will fall either way.

Credits: keyyard, Lord Raiyon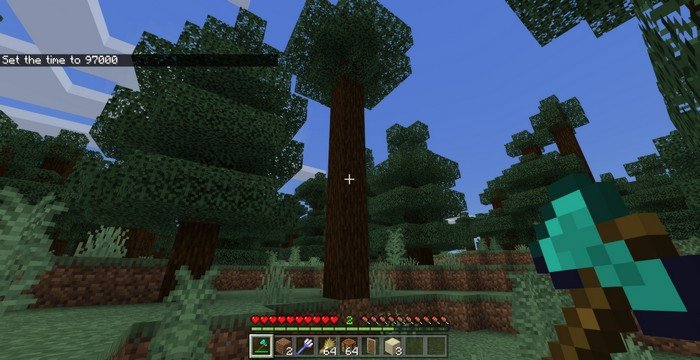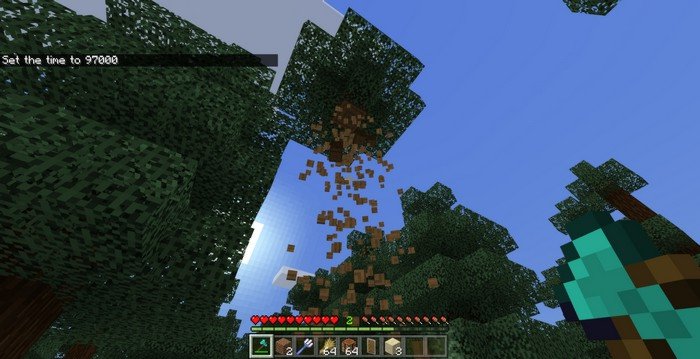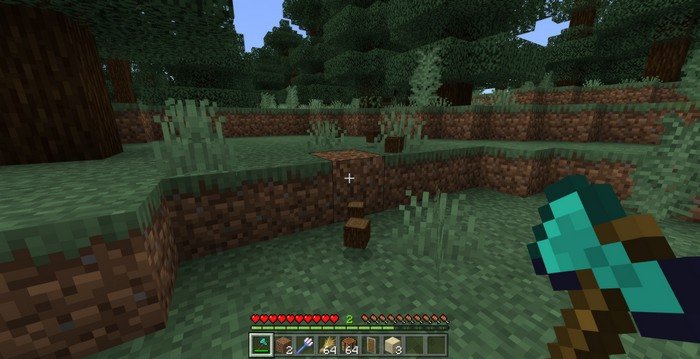 What changed:
Leaves are now collapsing along with a trunk.

How to install addons:
Download addon into your device

Find and open .mcpack or .mcworld files that you download earlier

Click on it to import it into Minecraft Pocket Edition

Open the game

Create new or edit an existing world

Scroll down to the Add-ons section and select the one3s you want to apply

Mod requires "Experimental gameplay" enabled in the world settings