Bedrock armor will make your character invincible to all kinds of damage, but everything has a price. By saying invincible, I mean that you will be also immune to the explosions, fire, magic, poison and fall damage. To balance the mod, it will make you a bit slower, and the durability of armor is limited, so you might want to enchant it with Unbreaking.

Credits: Minecrafter_001



Main features:

Magic immunity.

Fire immunity.

Explosives immunity.

Fall Damage immunity.

You can buy it from the Armorer - costs a lot of emeralds.

Wither Boss drops the full set.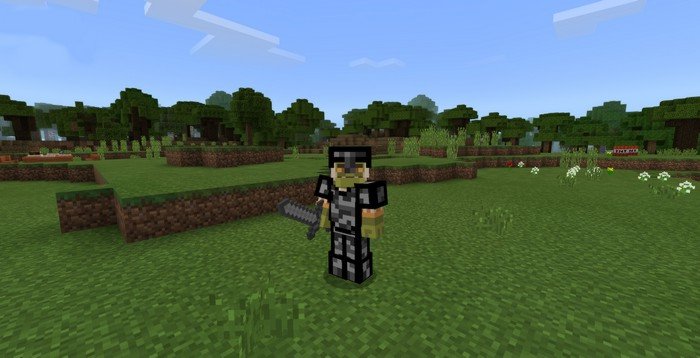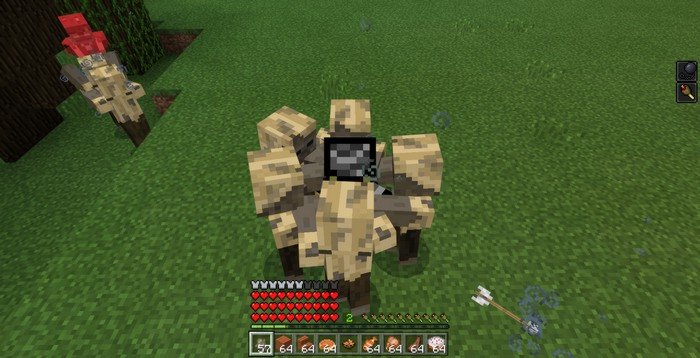 How to install addons:
Download addon into your device

Find and open .mcpack or .mcworld files that you download earlier

Click on it to import into Minecraft Pocket Edition

Open the game

Create new or edit an existing world

Scroll down to Add-ons section and select the ones you want to apply