Gain the ability to place food on the plates in Minecraft PE, like in the real life. You can place the plates on your dining table and serve the food for you and your guests. You won't be able to eat from the plates though, so you probably want to use the mod for decoration purposes. It just makes the game more realistic, because to be honest - Minecraft is not that good in this aspect.

Credits: JEBR_Gaming



Main features:

Shulker is replaced by a plate.

You can clean food from the plates using a wet sponge.

Some flowers have been replaced by candles.

Some mobs have been replaced by cups.

You cannot place on a plate any food in the game, but the majority.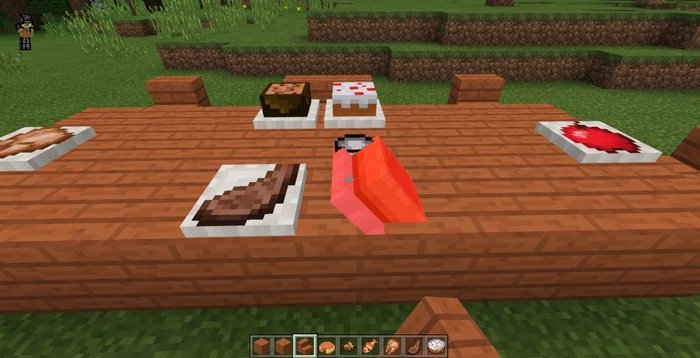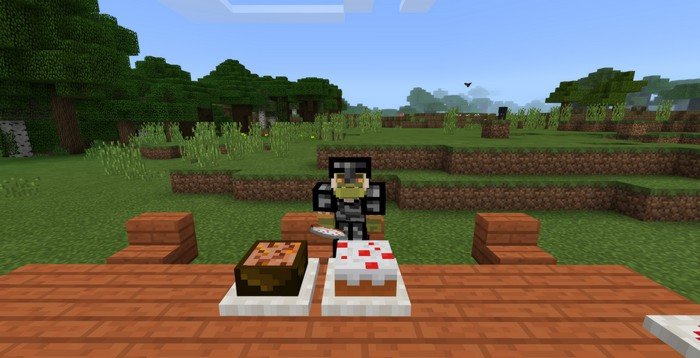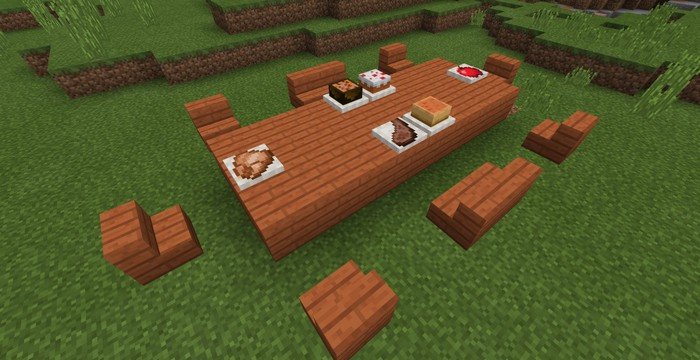 How to install addons:
Download addon into your device

Find and open .mcpack or .mcworld files that you download earlier

Click on it to import into Minecraft Pocket Edition

Open the game

Create new or edit an existing world

Scroll down to Add-ons section and select the ones you want to apply