Steampunk is inspired by 19th-century steam revolution and now we can have a few stylish steampunk machines in Minecraft. Addon adds some powerful items, so even if you're not a fan of steampunk, you can gain some use out of it. Steam-powered robosuit featured in this mod reminds of Big Daddy from Bioshock franchise. Not ever again mobs will be able to hit you, despite the mechanisms is working on steam, they are very smart and will attack all villains by themselves.

Credits: Vernian LEMO – TDR build



Main features:

Steamgun - replaces Guardians, you can get them in Creative inventory, place them on the ground and they will start jumping around, just come close to it and Steamgun will land on your shoulders.

Steam-powered robosuit - replaces Creeper, very fast and strong, automatically uses a stomping attack on a close distance, activates shield on low hp.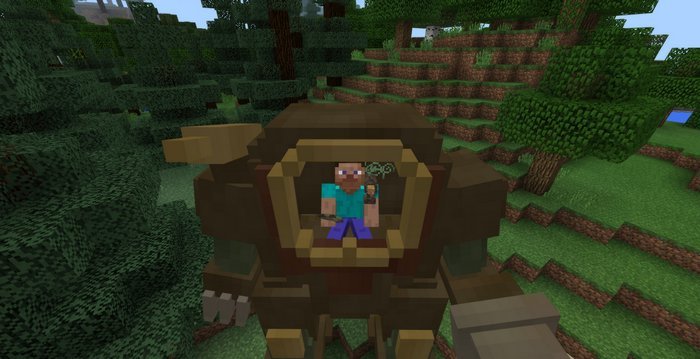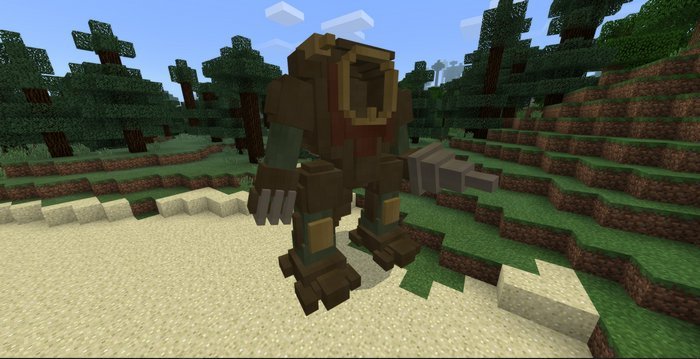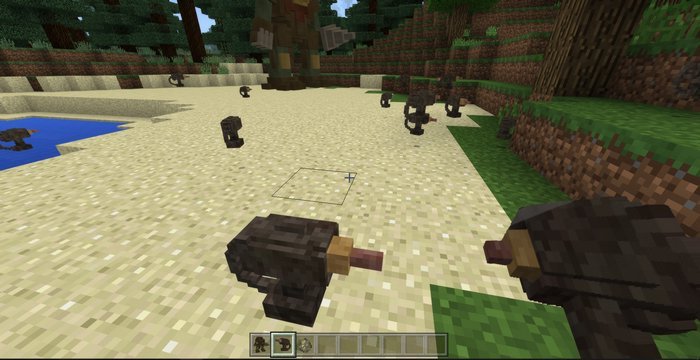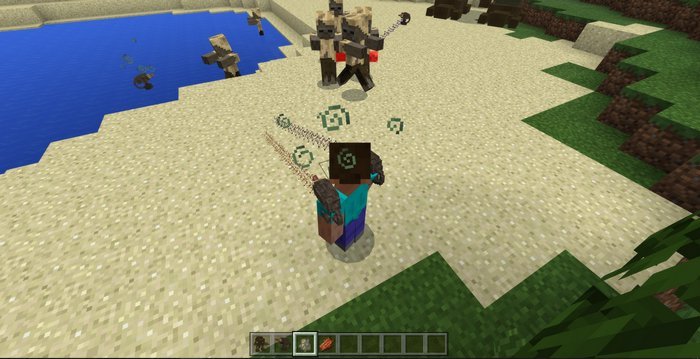 How to install addons:
Download addon into your device

Find and open .mcpack or .mcworld files that you download earlier

Click on it to import into Minecraft Pocket Edition

Open the game

Create new or edit an existing world

Scroll down to Add-ons section and select the ones you want to apply