If you're new to Minecraft and absolutely don't know how to craft things, that mod will help you out. Mod is not fully completed yet, so there is a lack of some part of the recipes. Still it's pretty convenient if you need to quickly recall some recipe without a need of using third-party websites.

Credits: Sprintermax

How to configure:

Go into Settings -> Video, find the UI Profile options and switch it to Classic. Now, when you're going to open Crafting table menu, you will see recipes list on the left side.

Crafting Table Recipe Book: Work in progress, more recipes need to be added

Furnace Recipe Book: Includes all recipes

Inventory Recipe Book: Work in progress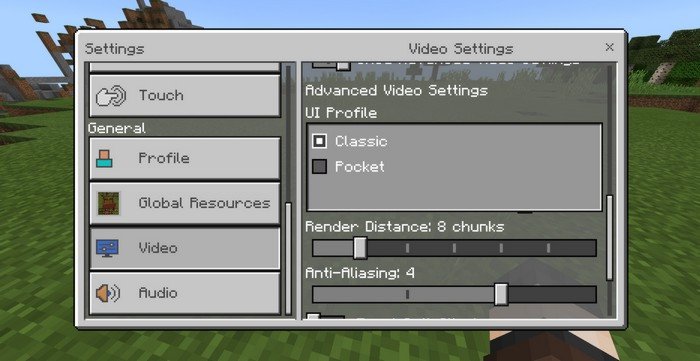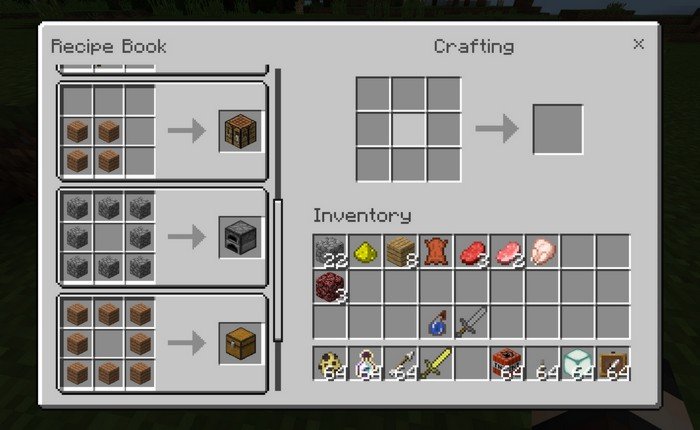 How to install addons:
Download addon into your device

Find and open .mcpack or .mcworld files that you download earlier

Click on it to import into Minecraft Pocket Edition

Open the game

Create new or edit an existing world

Scroll down to Add-ons section and select the ones you want to apply