Minecraft Comes Alive is an addon that improves everything about villagers and splits them into two genders. New villagers will get a couple of new looks that are much more realistic than before. A player can interact with male and female NPCs building a strong relationship. Tell jokes, flirt, and kiss NPC to build affection and finally make a proposal. You can ask a virtual girl to become your wife only while holding a Diamond Ring in your hands. If she agrees, you will be receiving a baby that must be put into a cradle.

Credits: @pedro_denovoZ



How to create a family in Minecraft:

Find a male or female NPC.

By tapping on them - open the interaction menu.

Speak, flirt, tell jokes, and kiss to gain friendship and interest.

Make a proposal while holding a Diamond Ring.

Raise your own baby in a cradle.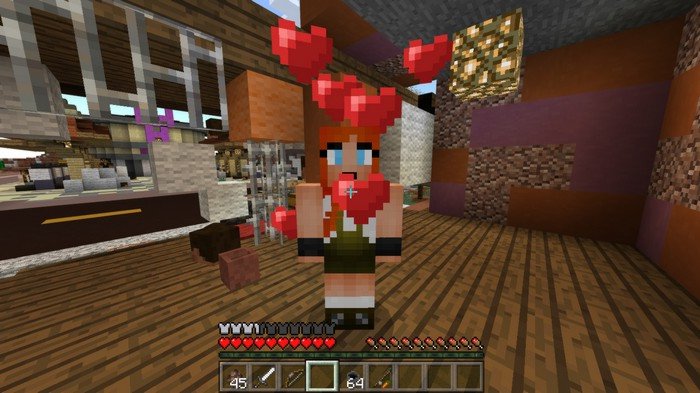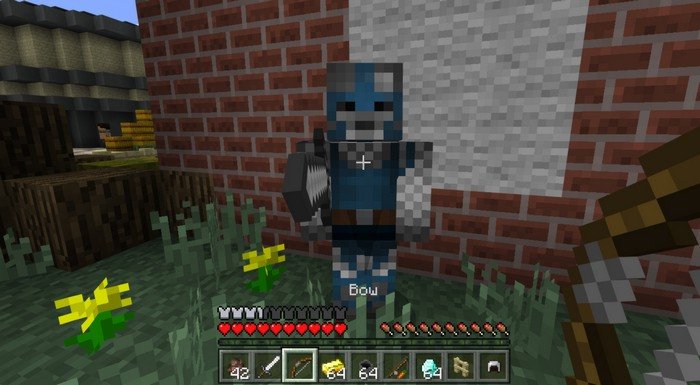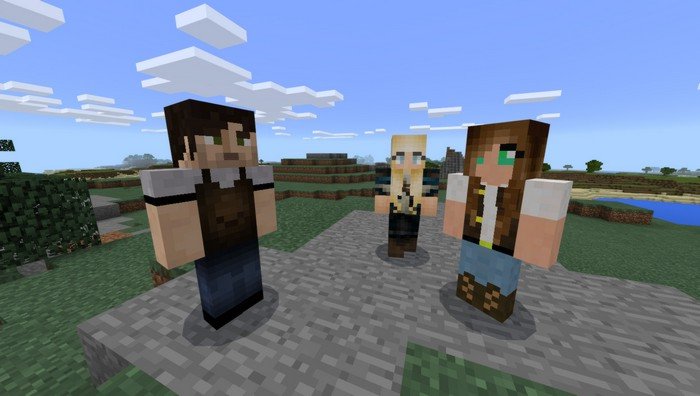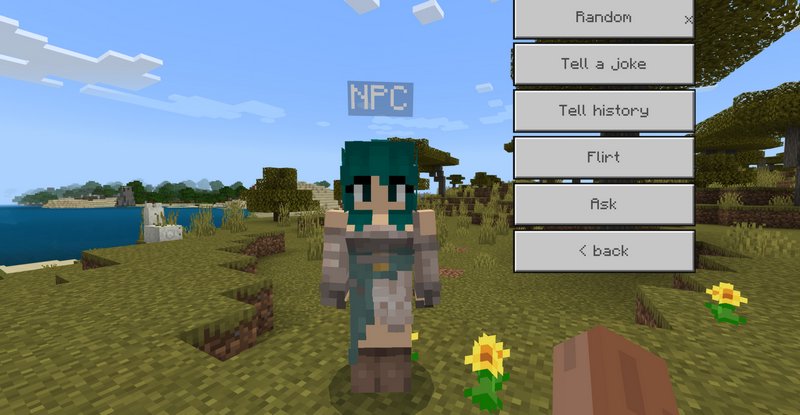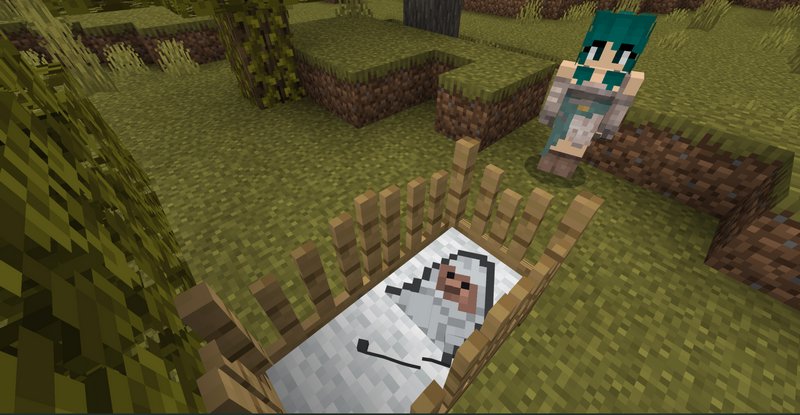 How to install addons:
Download the addon to your device

Find and open the .mcpack or .mcworld files that you download earlier

Click on it to import it into Minecraft Pocket Edition

Open the game

Create new or edit an existing world

Scroll down to the Add-ons section and select the ones you want to apply

Edited: 9.06.23
Reason: Max status level increased from 5 to 12