Minecraft Comes Alive is a mod that improves everything about villagers and splits them up into two genders. New villagers will get a couple of new looks, that is much more realistic than before. Male villagers can be hired to the guard, to protect the village from the monsters, they can be trained to perform as a swordsman or an archer. Villagers will no longer be faceless and helpless creatures and definitely will make Minecraft alive.

Credits: Gona



Main features:

Females replaces villagers.

Males replaces zombie villagers.

Give both female and male villagers a cake to make them breed.

Males can be hired as guards, by giving them an Iron Chestplate.

You can swap guard's weapon either on Iron sword or a Bow, by giving it to them.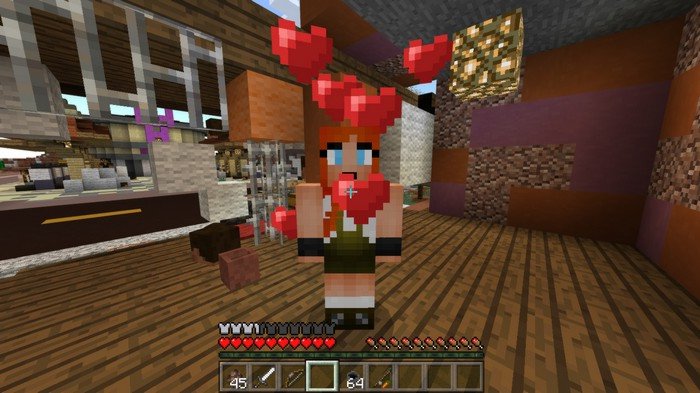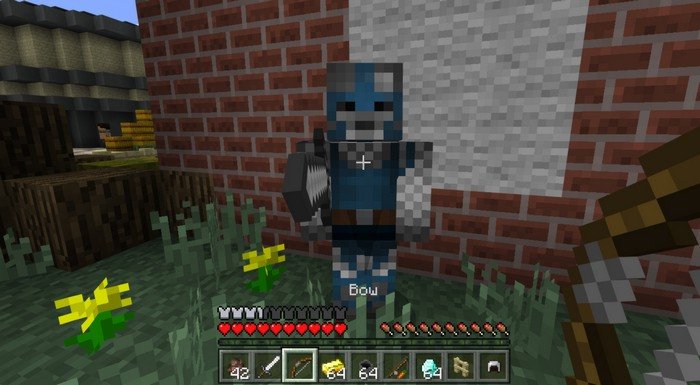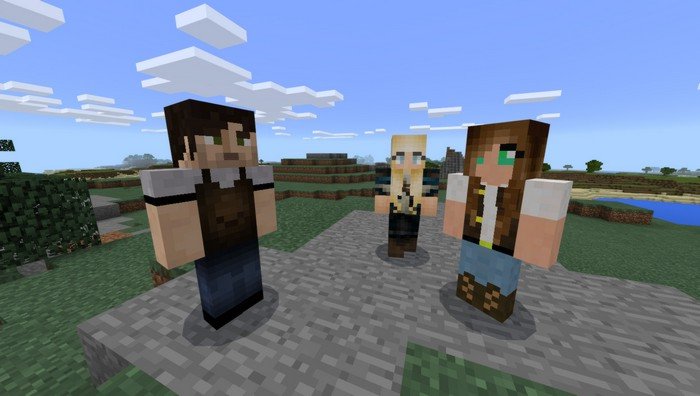 How to install addons:
Download addon into your device

Find and open .mcpack or .mcworld files that you download earlier

Click on it to import into Minecraft Pocket Edition

Open the game

Create new or edit an existing world

Scroll down to Add-ons section and select the ones you want to apply