Camel is universal animal, that widely used by people in desert to transport things and ride themselves. In fact, we could say that camel is analog for mule in Minecraft world. The reason why this mod still deserves your attention is the lack of animals that belong to desert. Camels are pretty stubborn animals, so don't expect him to follow you on a good will, use Lead if you want take him with you.



Main features:

Camels replaces pigs.

You can't tame them, but you can use lead to force them follow you.

Long press on the camel while holding a chest in your hand and press "Attach Chest".

Make a long press on the camel and press "Open", to reach the chest.

Don't attack camels or they will spit you to death.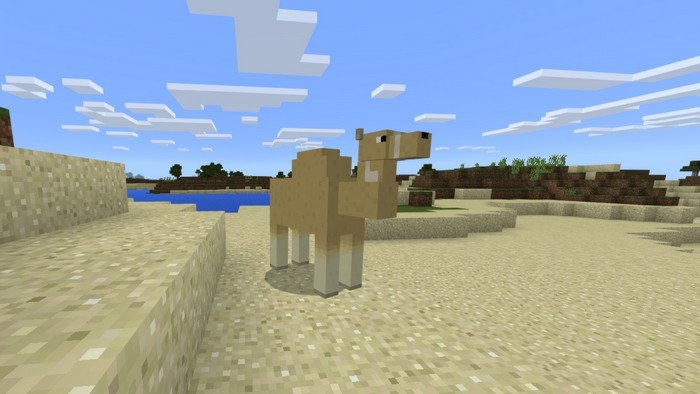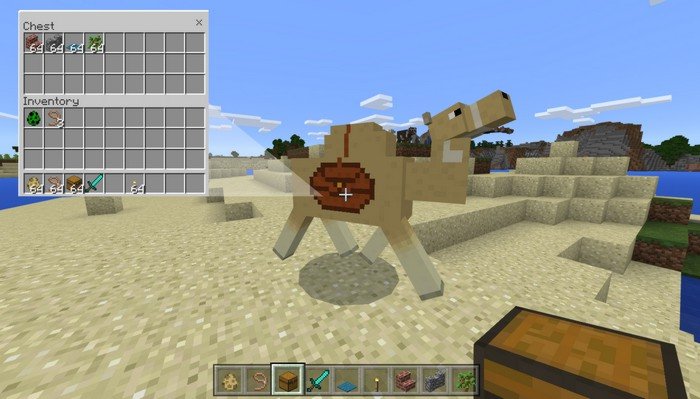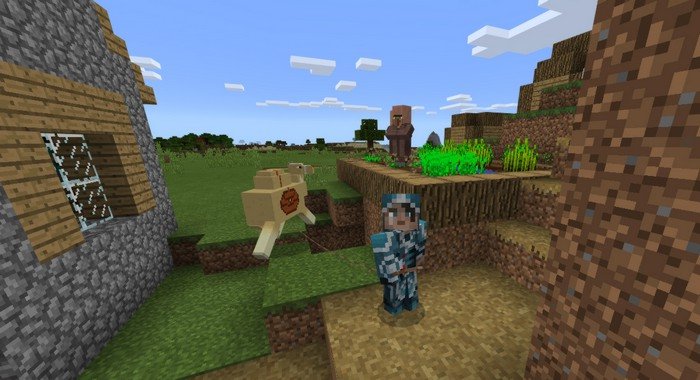 How to install addons:
Download addon into your device

Find and open .mcpack or .mcworld files that you download earlier

Click on it to import into Minecraft Pocket Edition

Open the game

Create new or edit an existing world

Scroll down to Add-ons section and select the ones you want to apply