Discover the Bedrock Armor Expansion addon, a revamped version of the classic armor expansion. Immerse yourself in a world of new designs, items, blocks, armor, and skills that will enhance your Minecraft Pocket Edition experience.

Credits: X3ro





Get started with the Coal Armor, a basic set that provides a modest one defense point per piece. It's the easiest armor to obtain (apart from the wooden variant).

Venture further with the Lapis Armor, boasting 11 armor protection. This set offers exciting bonuses tied to your XP bar. As you level up, unlock effects like speed, jump boost, and resistance.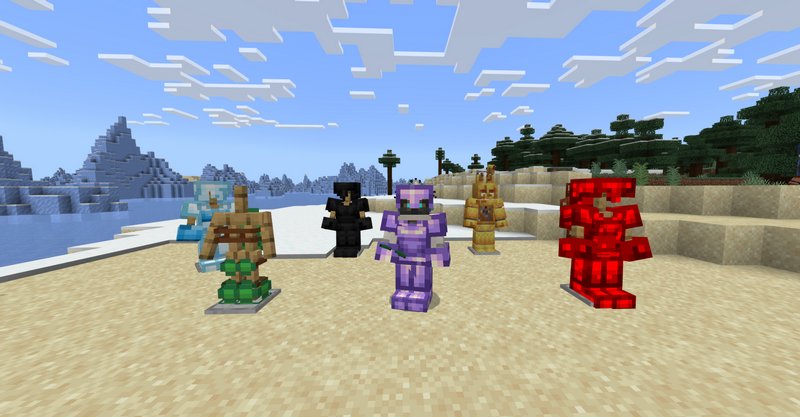 For a challenge, gather Nether materials to craft the Quartz Armor. With 13 armor protection, it grants an additional heart bar, ensuring you're ready for the toughest encounters.

Amethyst Armor will provide you with 15 armor protection. Equip the full set to gain five extra hearts and unleash damaging amethyst crystals upon being attacked.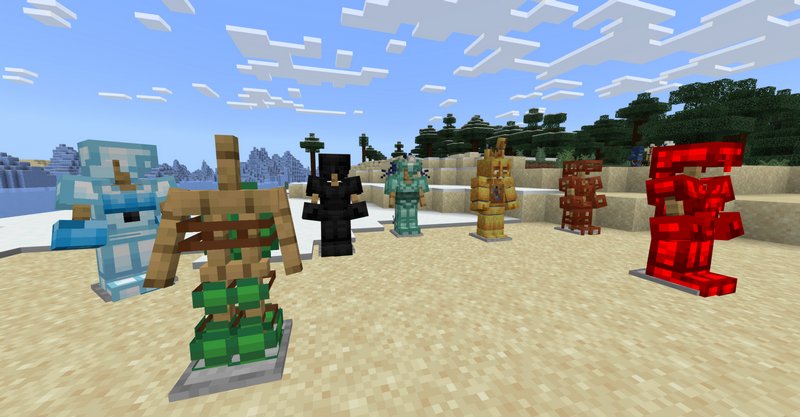 Become the hero of the villagers with the highly regarded Villager's Favorite Armor. With 15 armor protection, this set bestows upon you the esteemed title of a village hero.

Oceanic Armor offers 17 armor protection. Equip the full set to swim faster and unleash poison upon enemies who dare to harm you.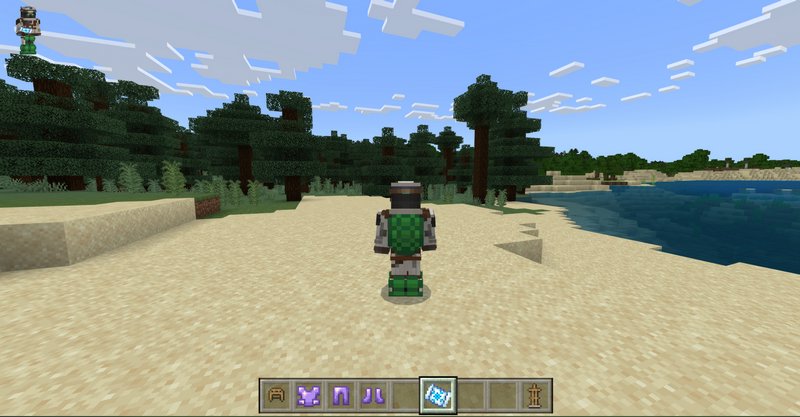 Freezy Armor gives 8 armor protection, it allows you to create ice paths on the water, apply slowness with snowballs, and even freeze mobs in their tracks.