This mod will take you back in time straight into dinosaurs era - and even allows you to tame one. Raptors is only type of dinosaurs, that will be added for now on and it will replace pigs. You can find them around the world and tame them by giving them any kind of raw meat, but that will work only with small ones. After taming you can feed them some more and they will grow up rapidly, until they becomes adult and strong. They will become a great companions for you in Minecraft PE and will protect you from aggressive mobs.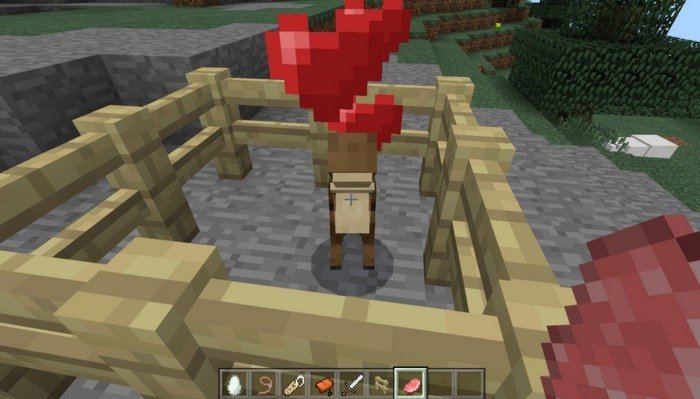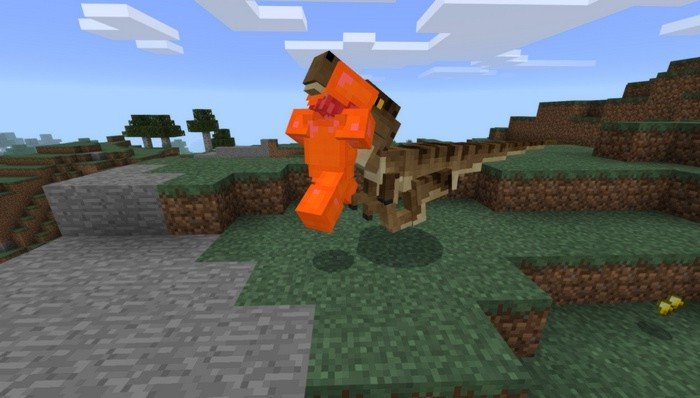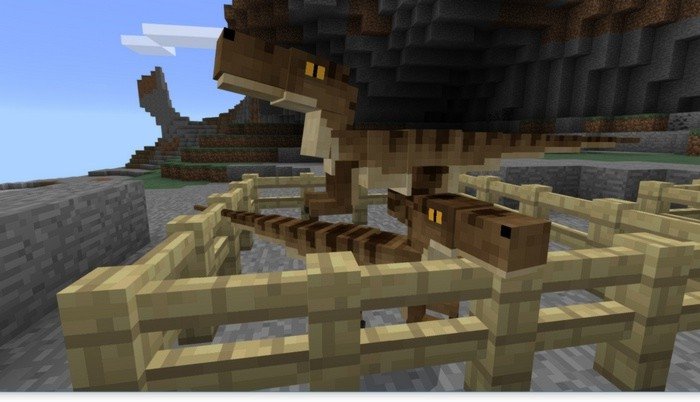 How to ride and control raptors:
Tame it at first - Hold meat in your hand, long-tap on the raptor and press "Tame"

Long-tap on it with a saddle and press Saddle. To ride it - long-tap on it with an iron sword and press "Ride".

How to install addons:
Download ES File Explorer

Using ES File Explorer go to the Downloads folder on your device

Find .mcpack or .mcworld files that you download earlier

Click it to import into Minecraft Pocket Edition

Open the game

Create a new world or edit an existing world

Scroll down into Add-ons section and select the ones you want to apply