Become a part of the ancient world of Arkcraft addon with dinosaurs waiting on every corner. Giant creatures rule this world, and humans are just a small part of it trying to survive. You've got to build a secure shelter that can protect you from the dangers of the outside. Hunt for dinos and use their remains as a building material of your livelihood. And finally, tame the feral beasts to use them as a ride or a reliable ally. The addon was inspired by the Ark Survival Evolved video game, which uses the same gameplay premise.

Credits: ArkCraft





How to become a dinosaurs tamer

So you've settled well in this maddening world and are now ready to start taming dinos? Start with the crafting of the Smithing table - gateway to all of the addon's new items. Dinosaurs can be very dangerous, so it is advised to sleep them before approaching. You can do so using a Crossbow charged with Narcotic Arrows.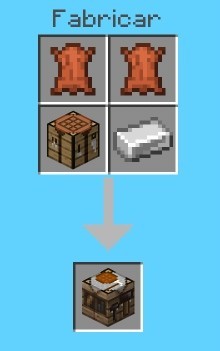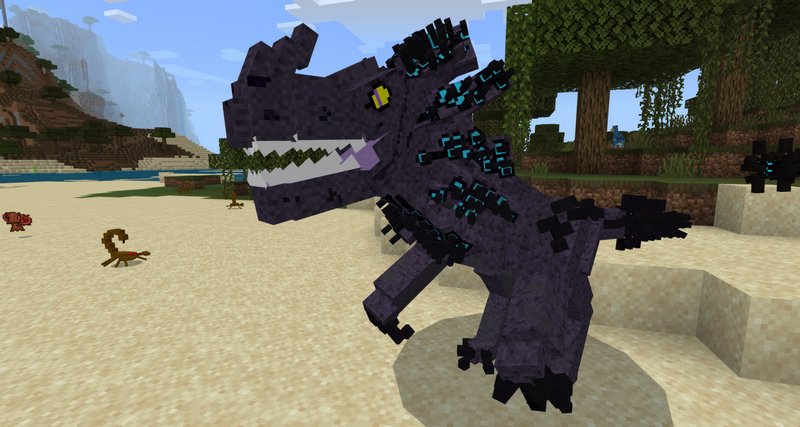 What items can you craft, and what are they used for:
Kibbles - dinosaur taming food that is split into four types: Aquatic, Carnivore, Herbivore, Arthropod.

Narcoberries - can be bought from the trainer or cultivated. The main field of use is the creation of Narco Arrows.

ARK Crossbow and Narcotic Arrows - this crossbow can be created on a Smithing table. Combined with Narcotic Arrows, it is used to knock out dinosaurs.

Grappling Hook - shoot the hook to quickly draw yourself into a desired place of destination.

Whips - can trigger a special move from a dinosaur.

And more...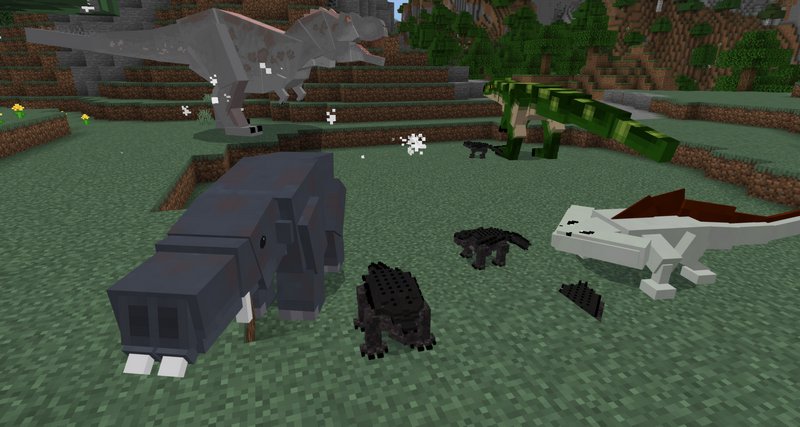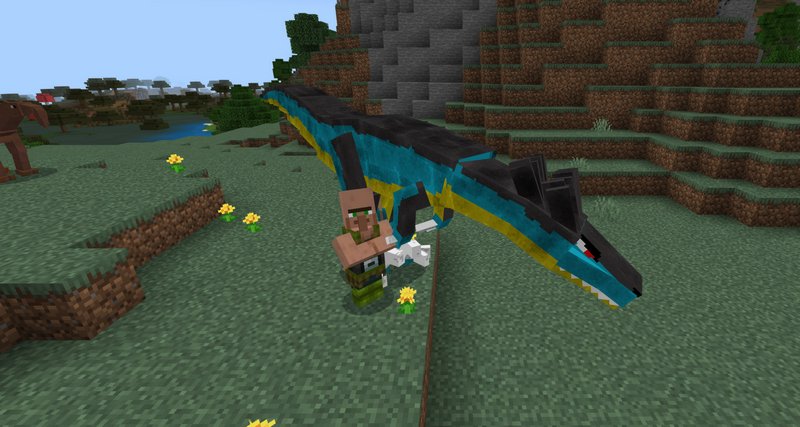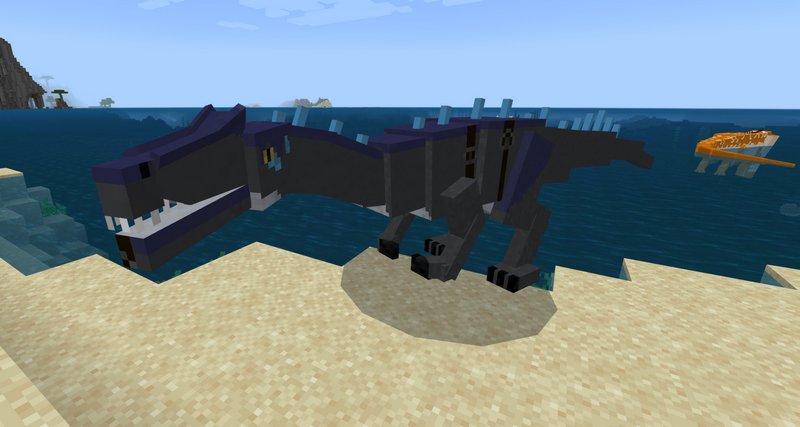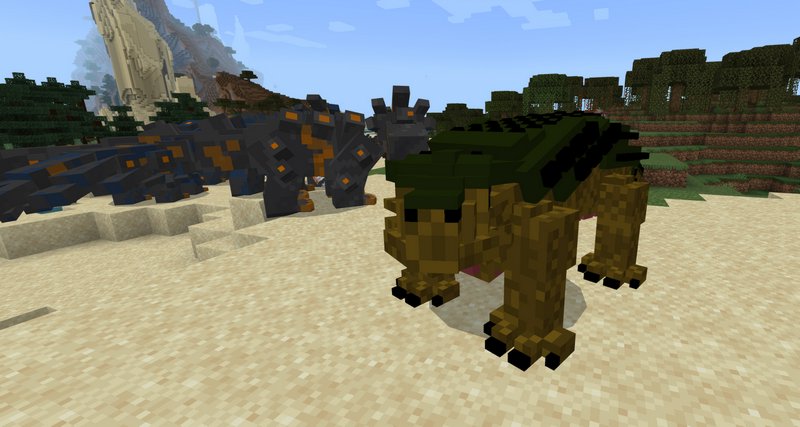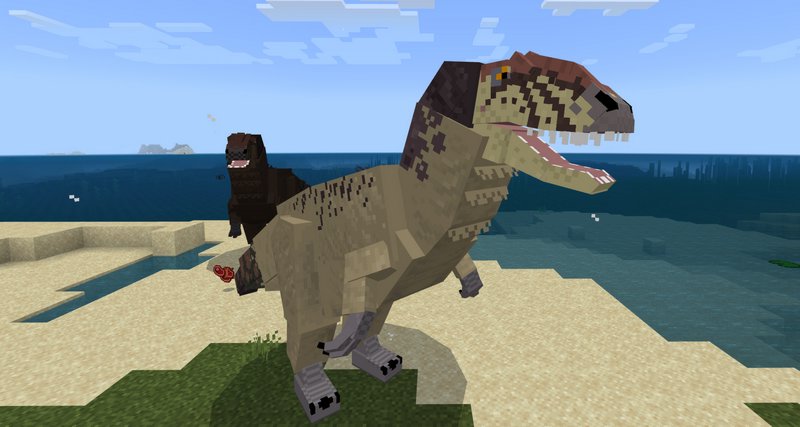 Video:
How to install addons:
Download the addon straight from your device

Find and open the .mcpack or .mcworld files that you download earlier

Click it to import into Minecraft Pocket Edition

Open the game

Create a new world or edit an existing world

Scroll down to the Add-ons section and select the ones you want to apply

Edited: 9.11.23
Reason: New dinosaurs.