You do not need to be angry to become a Hulk anymore, just grab the addon for Minecraft. Being a Hulk has some severe benefits for the person trying to survive. All your reflexes become quicker, and you can cover giant distances jumping. The body of the mutant can tolerate much bigger damage due to increased health. Finally, if Hulk is to punch somebody, he'll leave a dent in that poor fella.

Credits: ArathNidoGamer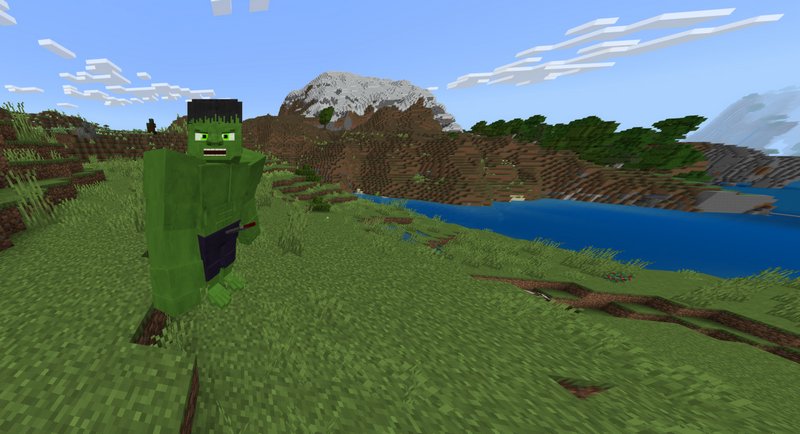 To transform into any of the Hulk versions, you'll need to travel to the Nether. There you will have to find Gamma orbs in the zones of Radioactive waste. Bring the orbs to professor Hulk, who is roaming somewhere in the said dimension.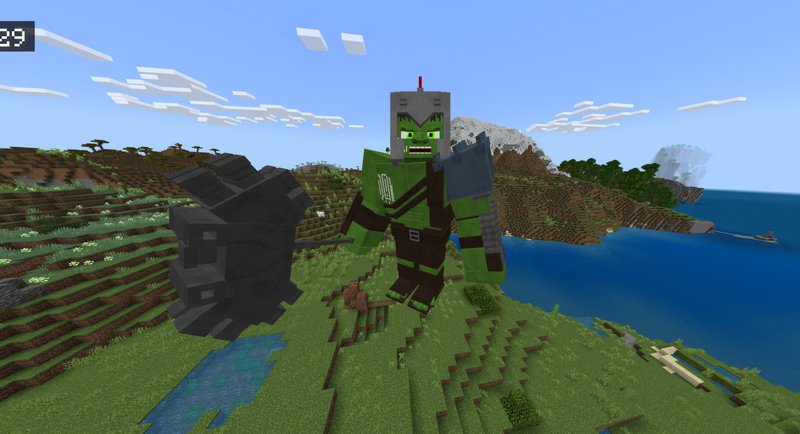 So, the Hulk transformation item is wearable. In that form, a character receives a few positive status effects, like speed, over health, strength, etc.

Clap is an ability that can be performed in Hulk form. Pressing the interaction button while crouching makes Hulk clasp his hands in a mighty blow that creates a sound attack around him.

Hulk smash - use this item to unleash Hulk's rage, smashing his fists into the ground.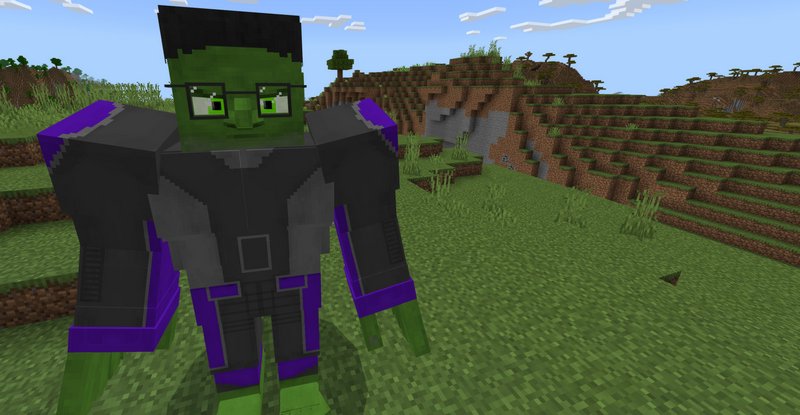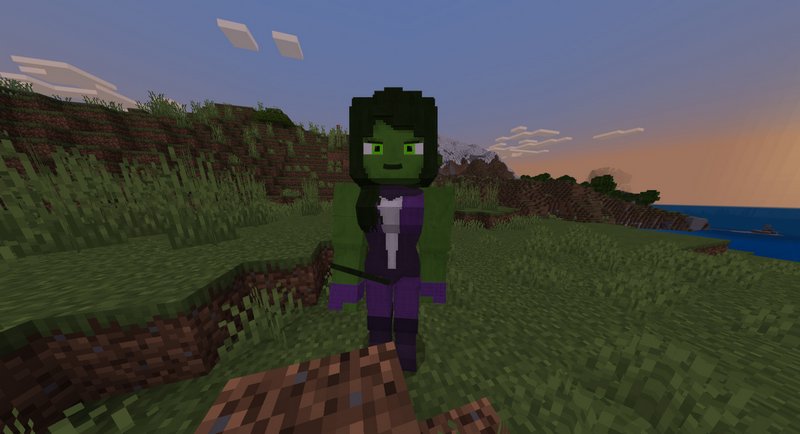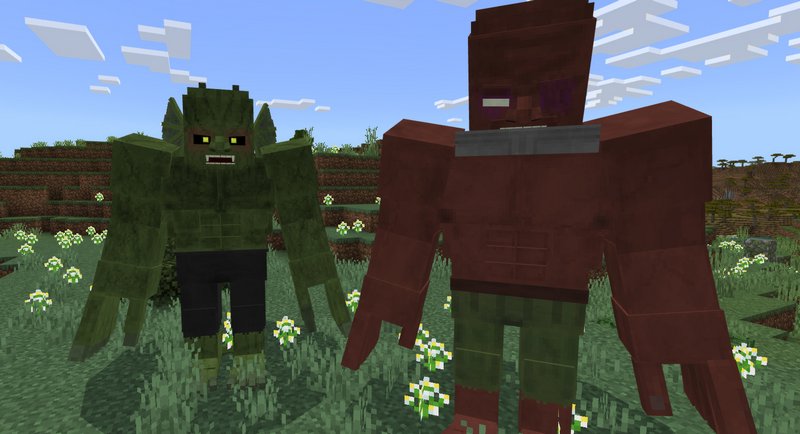 Activate all Experimental gameplay features, just in case.