Chills will be going down your spine endlessly, it's The Mimic meets Minecraft addon. The original game existed in the Roblox community and basically was a map inspired by Japanese horrors. Creatures were made in a way that is supposed to scare you. You've got to expect loud sounds and jump scares.

Credits: ItsDarkwolf6

As far as gameplay goes, the addon just fills your world with scary creatures you are left to deal with. But now, let us talk about their origins.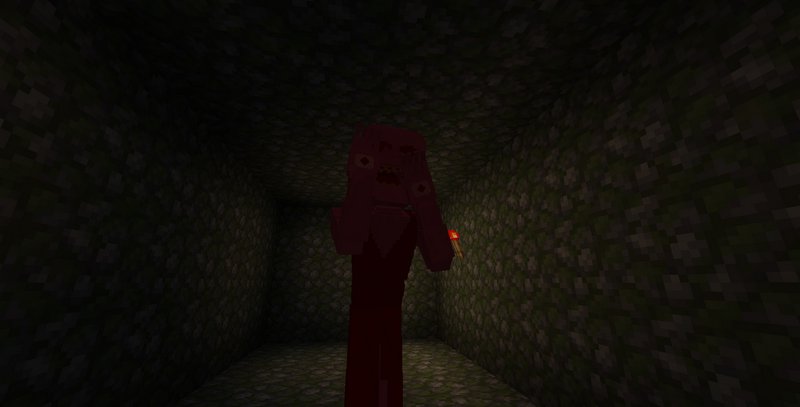 Kiyoko, is known as a wailing spirit. He looks absolutely crazy in his behavior and has empty eye sockets because the eyeballs are mounted into his palms.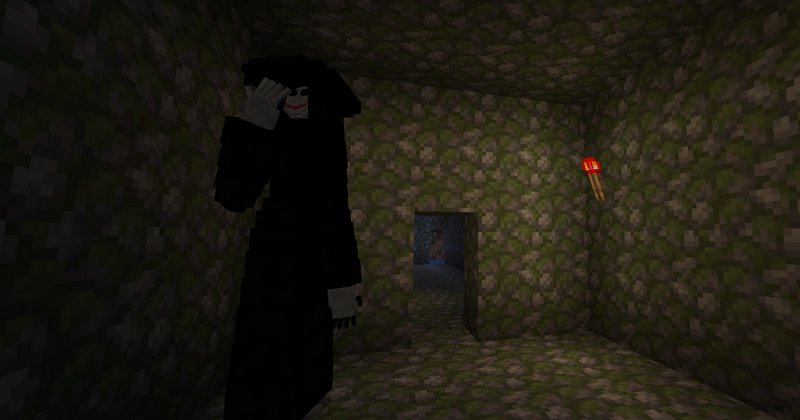 Kintoru is a woman spirit that lost her child in a tragic circumstance and now wants vengeance.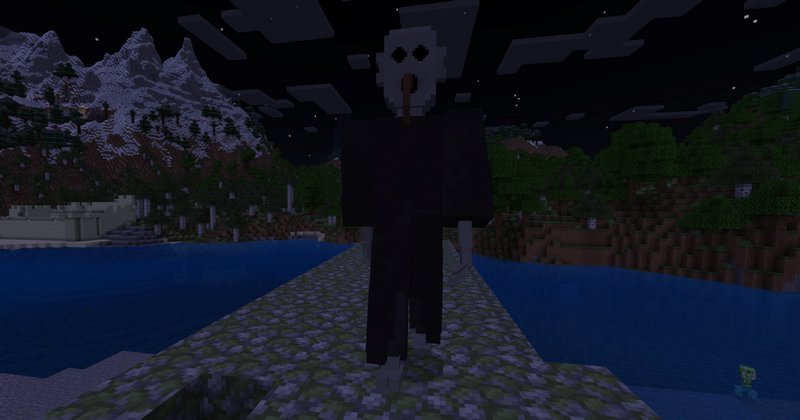 Korobozu has a long unnatural tongue hanging out of his mouth. He is constantly flicking his tongue, the action kinda reminding me of a snake.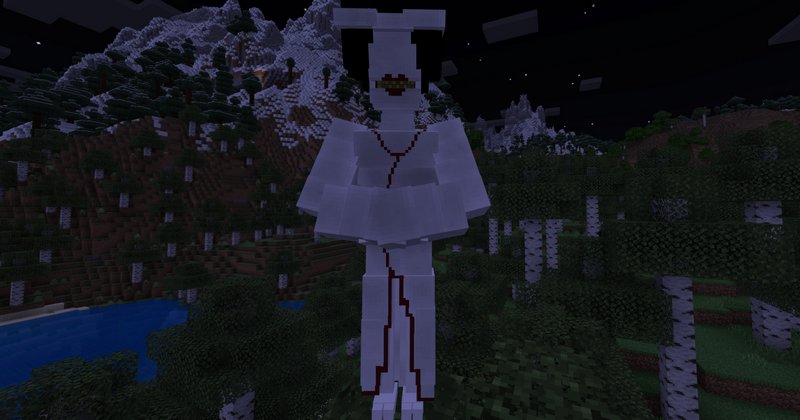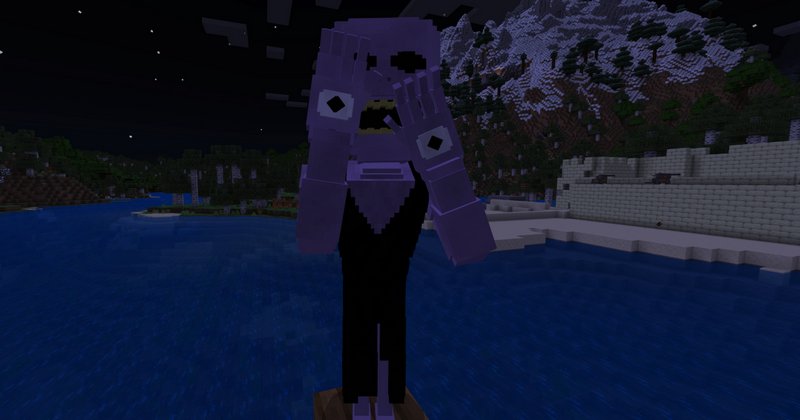 Activate Experimental game features.