TMNT (Teenage Mutant Ninja Turtles) addon adds beloved by many comics characters into Minecraft PE. Raphael, Leonardo, Donatello, and Michelangelo will come together to help you save the world from the Shredder. As you may know, turtles became mutants only after being exposed to the mutagen. You can get the exact same mutagen in the game by slaying Shredder. Throwing a Mutagen Ooze into the Sea Turtle will make it into a random Ninja Turtle.

Credits: Away Gamer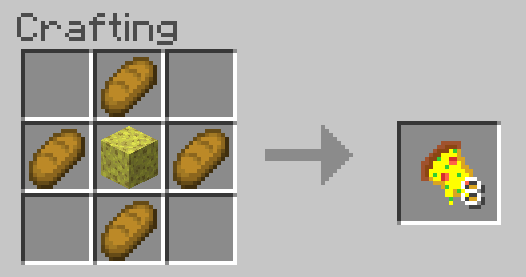 Pizza is used to heal Turtles.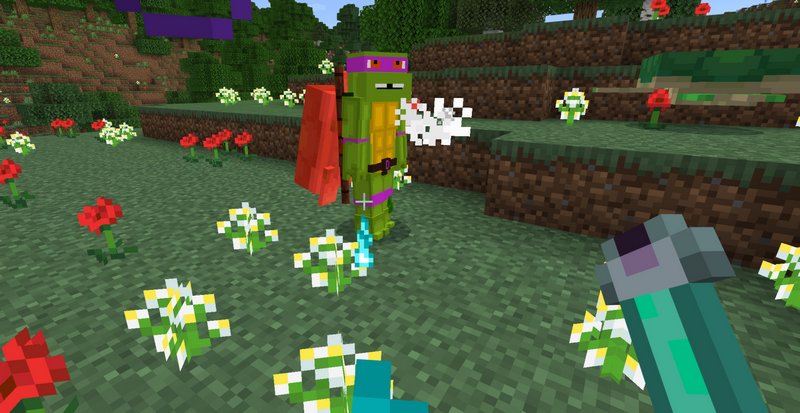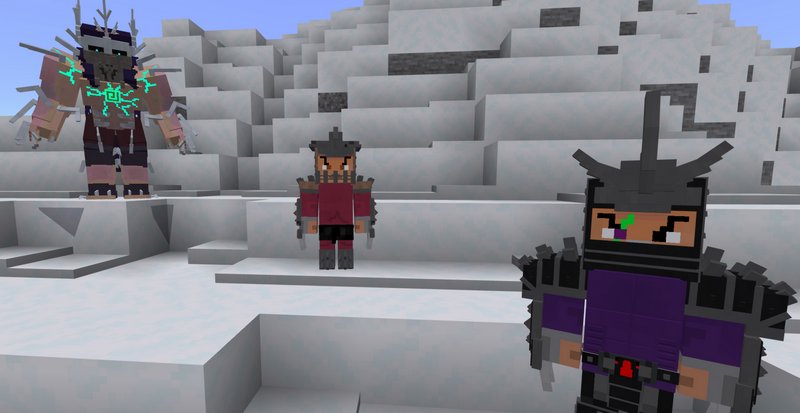 Shredder's boss fight consists of three stages. On each new stage, you will be facing a more powerful foe.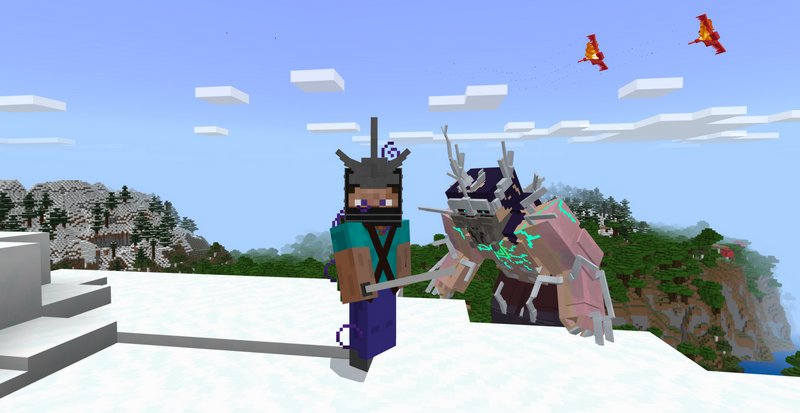 How to install addons:
Download addon straight from your device

Find and open .mcpack or .mcworld files that you download earlier

Click on it to start importing into Minecraft Pocket Edition

Open the game

Create a new world or edit an existing world

Scroll down to the Add-ons section and select the ones you want to apply

Make sure to enable Experimental features in the world's Settings