You start on one block - destroy it to get another one but completely random. This map is a variation of the famous one block survival, but even harder. This time you can die anytime, depends on your luck. There is no ultimate goal to complete, but you should definitely build a base and provide yourself with basic resources. Suggestions are appreciated, the map is still in beta.

Credits: FMCPE



Main features:

Destroy one block to get another one but random.

Some of the random blocks can spawn hostile mobs.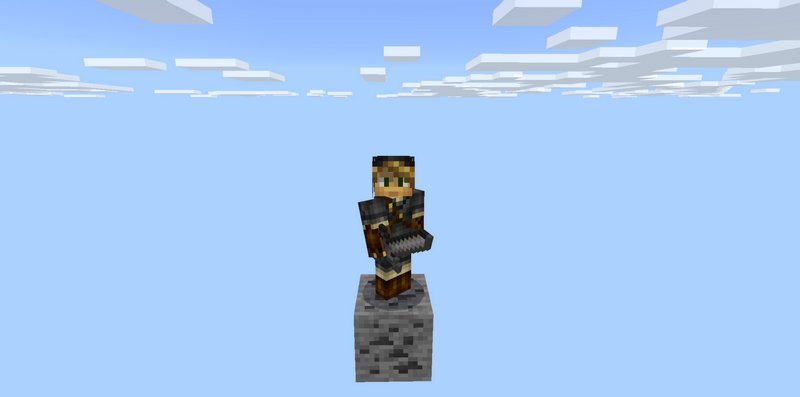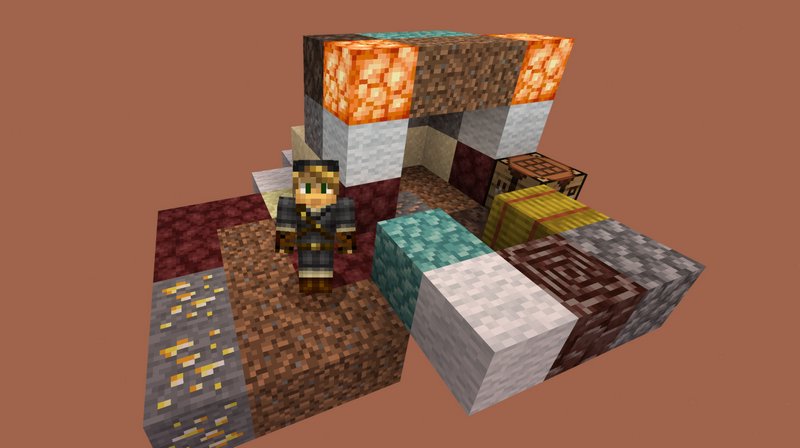 How to install maps:
Download .mcworld file below

Open file using any file manager to import it into Minecraft PE

Open Minecraft Pocket Edition and look for the map among your worlds