The easiest way to get all the achievements in Minecraft PE is to finish this map. The map simulates the situations and creates the conditions to open every single achievement in the game. Just follow the path and read the instructions on the signs.

Due to changes in the latest patches, not all achievements can be acquired through this map. Some achievements require a character to be in a specific biome and this can't be done in a flat world.

Credits: THE SONIC MASTER



How to play:

Play on survival.

Take gear and milk (needed to remove the status effect) from the chest at the beginning.

Beware of random slimes jumping around.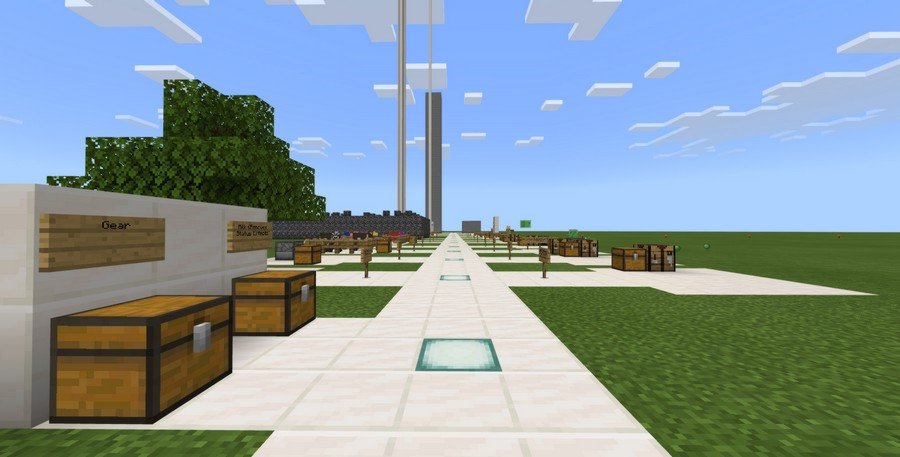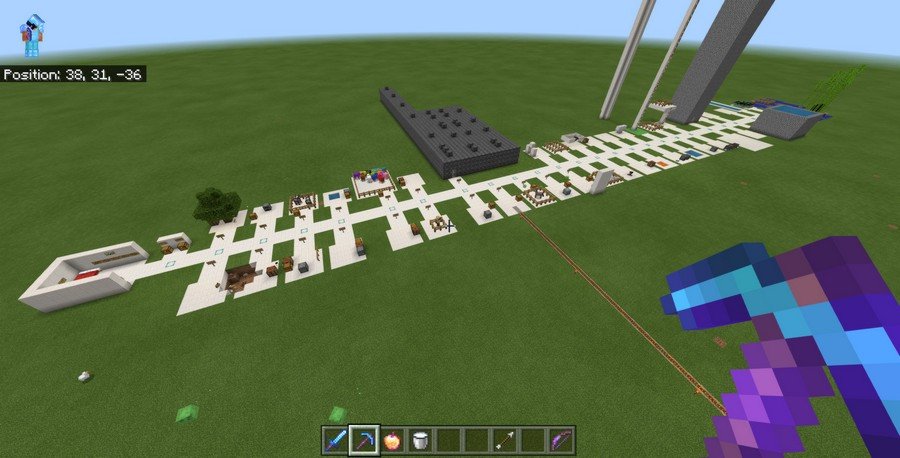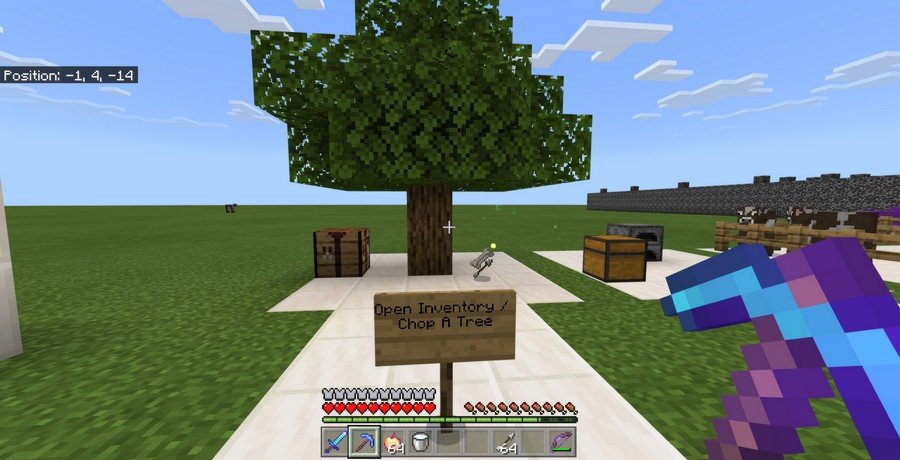 How to install maps:
Download .mcworld file below

Open file using any file manager to import it into Minecraft PE

Open Minecraft Pocket Edition and look for the map among your worlds