On this map, you can play a fully functional re-creation of the Super Mario game level. You will gain control of Mario inside the 2D world and your goal is to complete the level avoiding all obstacles. You can move a character forward, backward and jump a few blocks high. There are no enemies on the level, so as expected it is a simplified version of the original game.

Credits: mcpe0717



How to play:

Find the Play sign and push the button.

You can move left and right.

To jump use an item that looks like an A button from the joystick.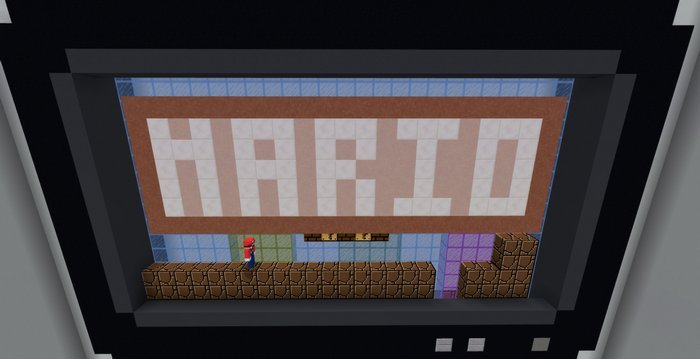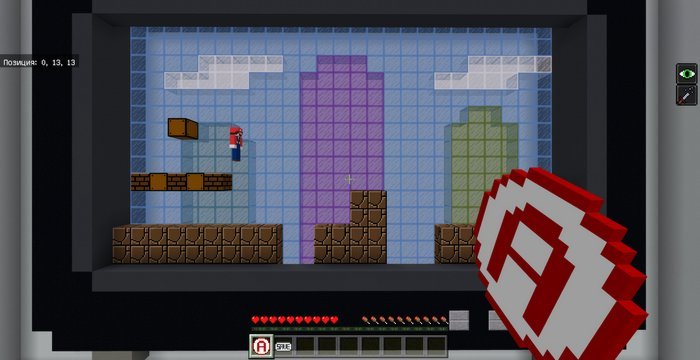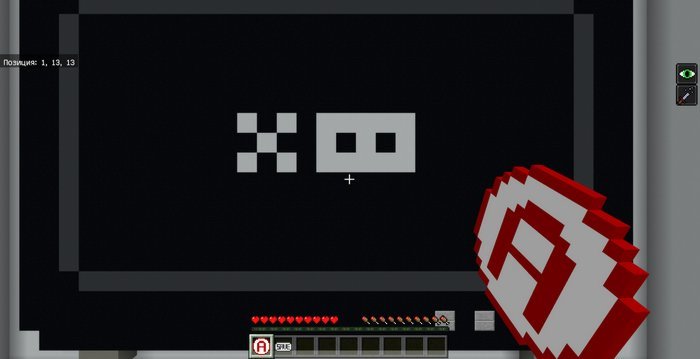 How to install maps:
Download .mcworld file below

Open file using any file manager to import it into Minecraft PE

Open Minecraft Pocket Edition and look for the map among your worlds