This map is inspired by a mobile game called Last day on Earth, where you supposed to survive in the post-apocalyptic world. The story behind the map is simple: your plane had crashed in the dangerous zone populated by zombies and now you need to explore the area, find useful items and repair the vehicle, that will take you out of here. The map is heavily modded, it means you can expect to discover weird creatures, mechanisms, and guns.

Credits: umerkk164



Rules:

Read all books and signs carefully.

There are shulker boxes with important items with a plank-like texture.

Do not craft items or change game mode.

Check the hidden mini bunker/room at the spacecraft crash site.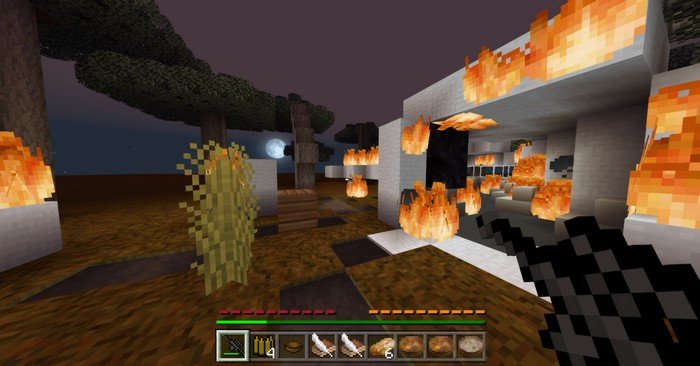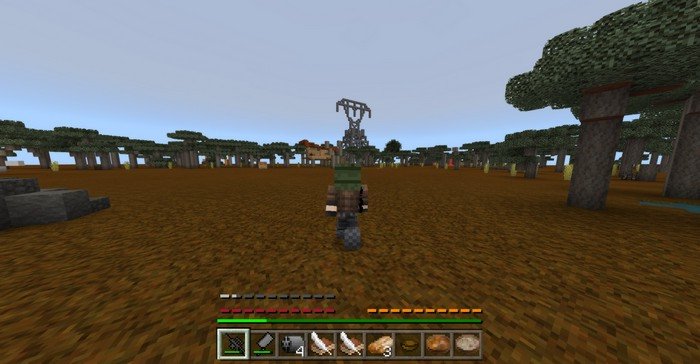 How to install maps:
Download .mcworld file below

Open file using any file manager to import it into Minecraft PE

Open Minecraft Pocket Edition and look for the map among your worlds