We've seen many furniture add-ons for Minecraft in the past, but wait until you see how detailed Loled furniture is. Every piece of furniture boasts a meticulously crafted model yet miraculously manages to preserve the game's original style. Whether you're seeking to create a cozy corner in your house or aiming to have a bathroom rather than just a hole in the ground, this addon has it all. Currently, there are more than 160 new blocks available, and more are being added regularly.

Credits: Loled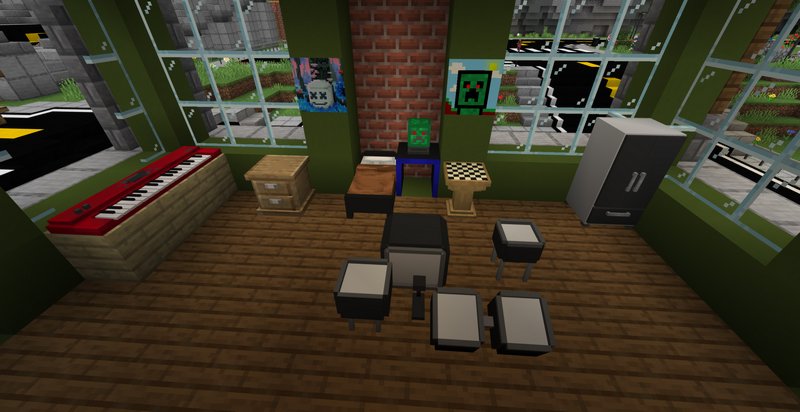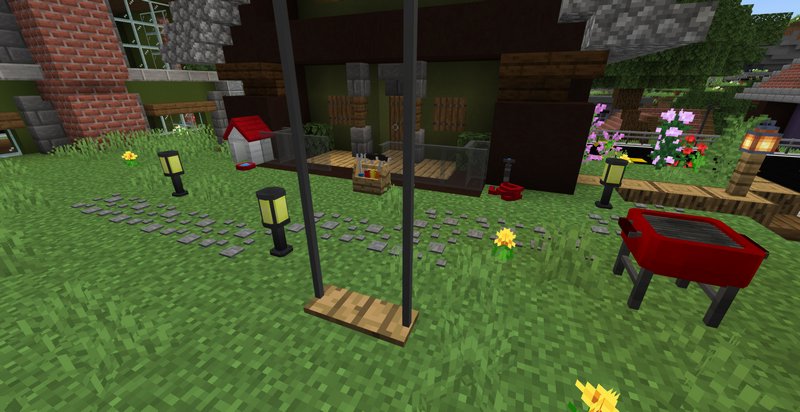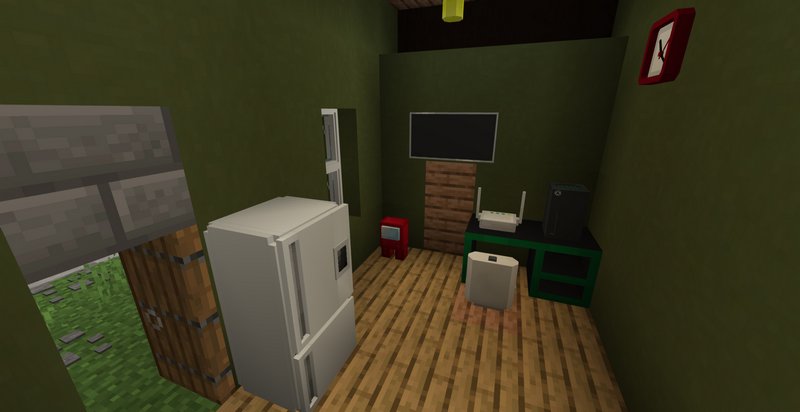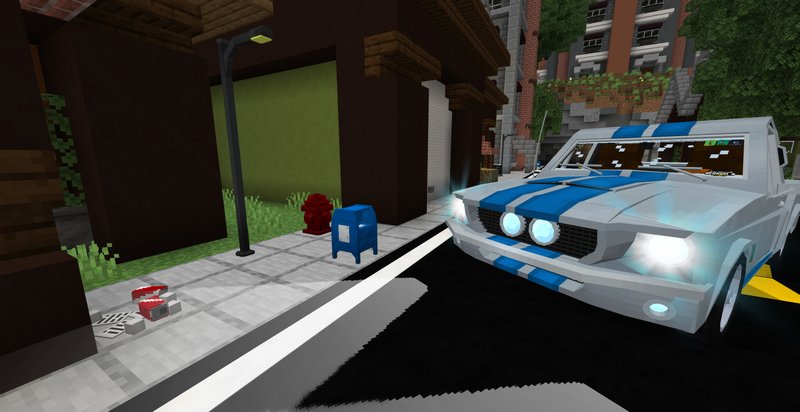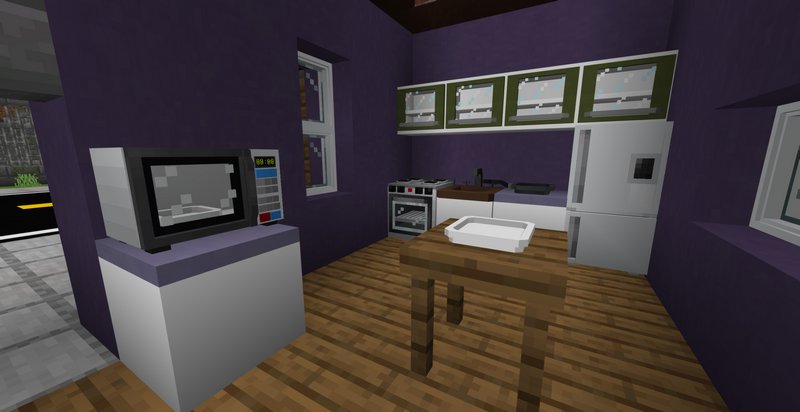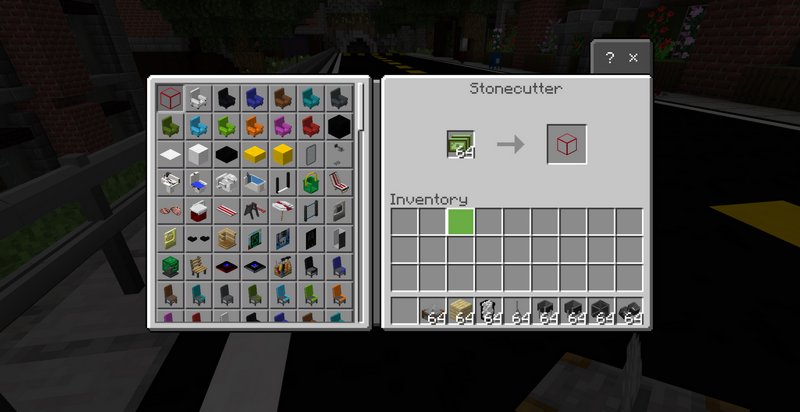 Like in any civilized place in the world, money will buy you furniture in this addon. First, craft money with paper and then put it into a Stonecutter.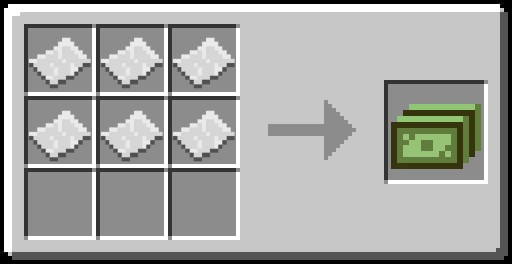 How to install addons:
Download the addon straight from your device

Find and open the .mcpack or .mcworld files that you download earlier

Click on it to start importing into Minecraft Pocket Edition

Open the game

Create a new world or edit an existing world

Scroll down to the Add-ons section and select the ones you want to apply

Make sure to enable all "Experimental gameplay" features in Settings

Edited: 12.11.23
Reason: New items to decorate Cinema, Pizzeria, Office, Gas Station.