Reign of Dragons add-on is an inspired piece of the Ice and Fire universe in Minecraft Bedrock. Hunt for dragons, collect their precious scales, and craft a unique armor set out of that material. If you are lucky enough to find a Dragon Egg, you can raise your own flying fire-breathing beast.

Credits: HardLove






1. Dragons Nests will be scattered all around the world. There are four types of dragons in total - Red, Black, Green, and Yellow. Males and females have a major distinction for the latter having little flames on their wings. Also, female dragons can drop an egg aside from the dragon scale.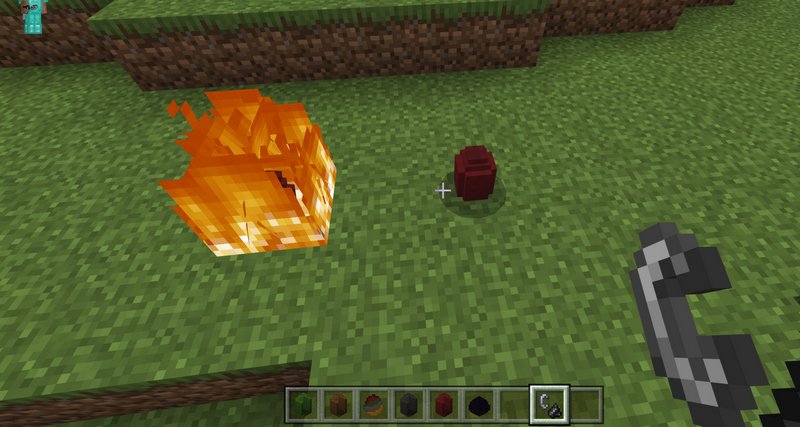 2. Baby Dragon is the only type of dragon open to tame. They are born hatching from the Dragon Egg. It takes time for an egg to crack, but even more importantly - the right conditions. An egg must rest in a fire for straight 10-15 minutes.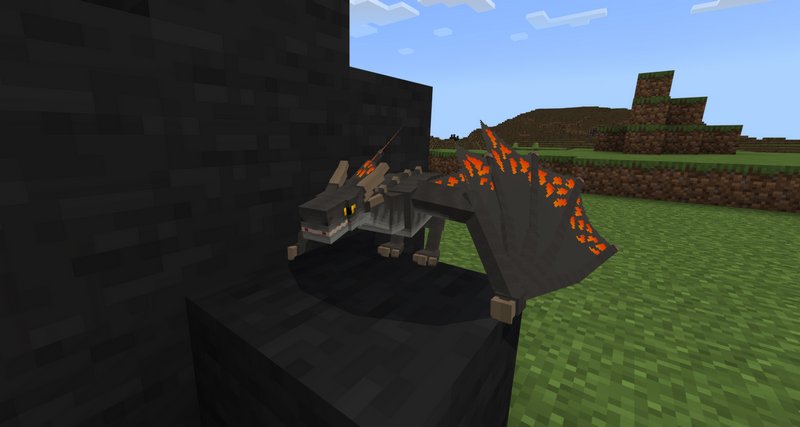 3. Baby dragon requires an enormous amount of Raw Meat to get grown. Feed him with Raw Meat once to tame him and wait for him to grow slowly. Speeding up the process will cost you hundreds of meat.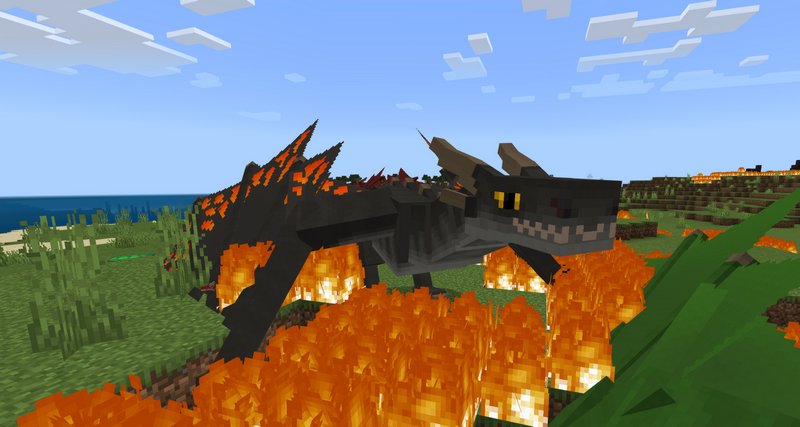 4. Only a fully grown creature is capable of carrying the rider. Their ability to fly is the one they're most valued for. While fire-breathing is just a nice bonus that can turn your enemies to ashes.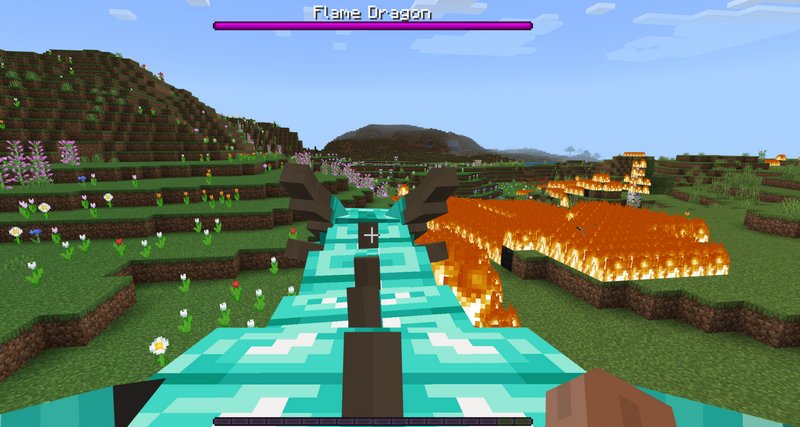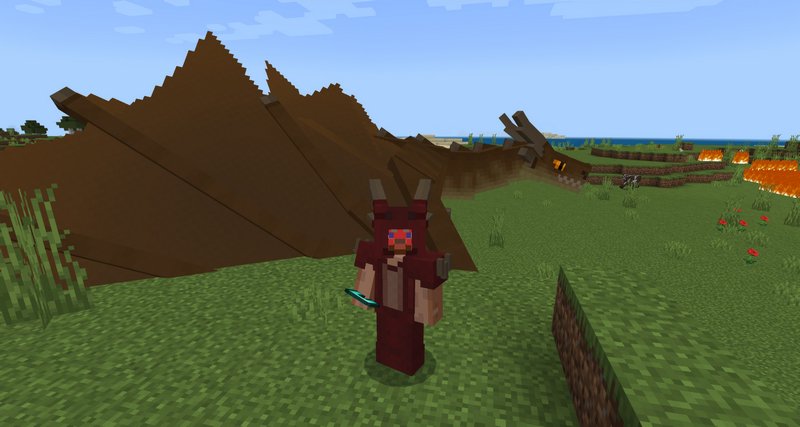 5. Collect enough dragon scales to craft a full set of armor that will make you look like a tiny dragon yourself.

How to install addons:

Download addon straight from your device

Find and open .mcpack or .mcworld files that you download earlier

Click it to import into Minecraft Pocket Edition

Open the game

Create a new world or edit an existing world

Scroll down to the Add-ons section and select the ones you want to apply

Make sure to enable all "Experimental gameplay" features in Settings