Mushroom Kingdom add-on is what if mushrooms were having conscious and build towers type of thing. They would probably have a society and hierarchy. Prime mushroom probably would be the biggest one of them all. Anyway, enough with talks, let's take a closer look at what this add-on has to offer.

Credits: The Big Onion Institute



Main features:

Red and Brown Mushling - these are the main dwellers of Mushroom Towers. Dealing with one of them is a piece of cake, however, a couple can cause some troubles. They can cause nausea on a player, that was unfortunate enough, to get hit by one. Wearing a Mushroom cap can save you from having to deal with them. Also can be tame using Bonemeal or Rotten flesh.

Mushling Sentries - protectors of the tower, equipped with the ability to shot a laser beam. One can be of service to you if grown from Mushling sentry sprout - it will shoot hostile entities. Sentry will be ignoring players wearing a Mushroom cap.

Mushling Prime - is a big mushroom boss, with giant polka caps for his hands. He hits hard with his hands, swinging them like hammers, sometimes throwing them for a rocket punch. Defeat him to get his Gauntlets and get into the Treasury.

Golden mushrooms - something like a Golden Apple.

Respective stew - a more powerful Suspicious stew.

Mushroom Staff of Transformation - use it on mobs to transform them into Mushlings.

Mushling sentry eye - shoots lasers, acts as a weapon.

Doom Shroom Gauntlets - are able to perform a rocket punch attack.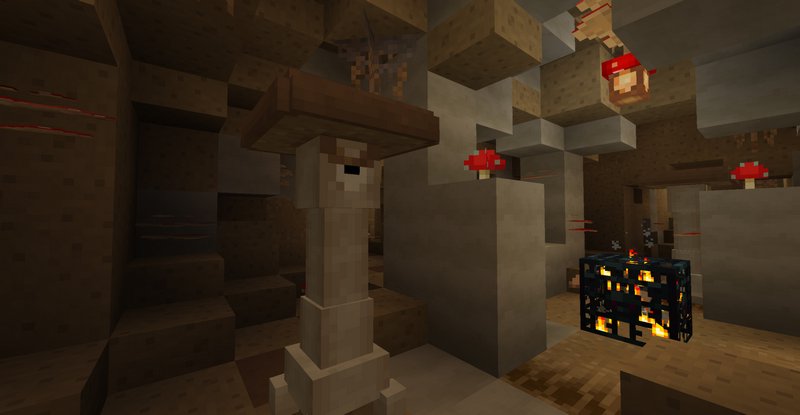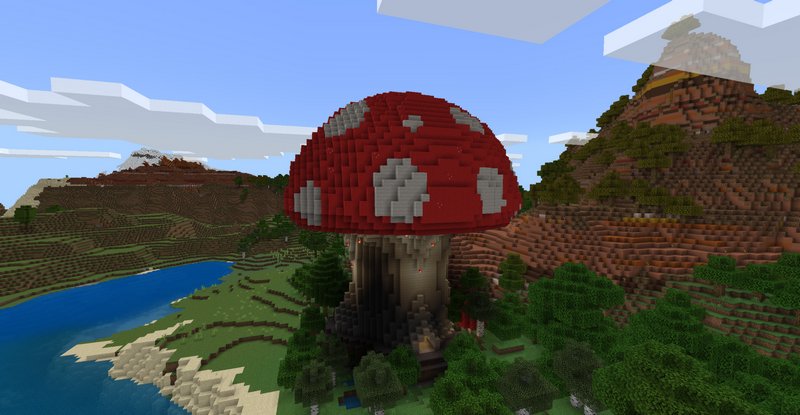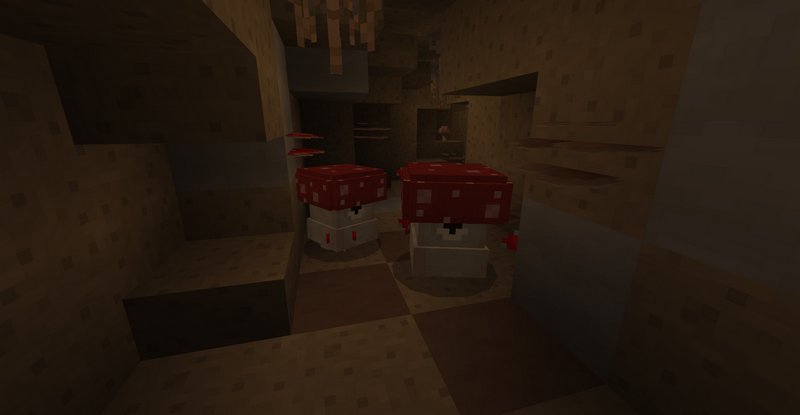 How to install addons:
Download addon straight from your device

Find and open .mcpack or .mcworld files that you download earlier

Click it to import into Minecraft Pocket Edition

Open the game

Create a new world or edit an existing world

Scroll down to Add-ons section and select the ones you want to apply