Build a spaceship, travel through space to other planets, gather new resources in this addon. Congratulations, you've passed through to become an astronaut. Your journey begins now - follow the instructions carefully, else it may cost you your life.

Credits: GormyshaYT




Start with finding and gathering Aluminum ore. A new furnace, called Crucible Furnace, will be required to make alloys. Create Aluminum + Iron alloy in a Crucible furnace. Open space has no oxygen - you need to build a Space Suit to deal with that problem. You can find all crafting recipes at the bottom of the page.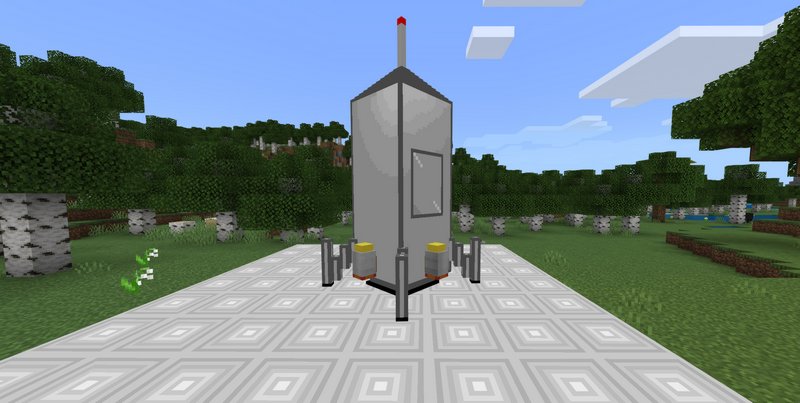 So, how do you actually get to the other planet in Minecraft PE? Each planet requires a separate rocket to reach it. Start with building a Moon Rocket (all recipes below). Create a launchpad and put your mighty rocket on it. Craft a Rocket Fuel, hop into a rocket and tap below yourself while holding fuel in your hands to go.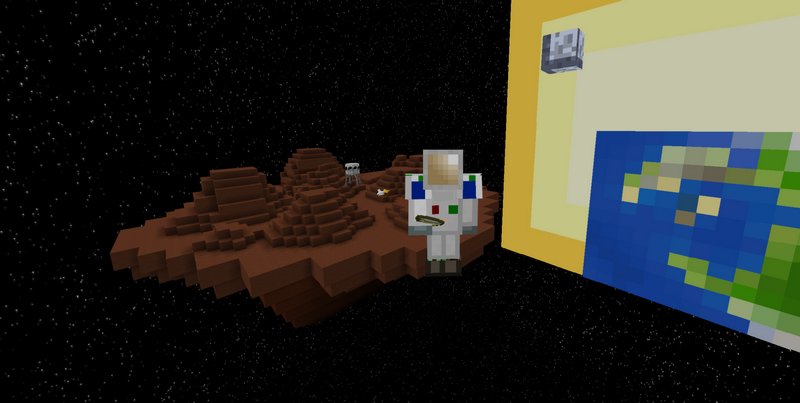 While on the other planet, you'll eventually discover new minerals that are used in crafting. Mars is larger than a Moon - it is also a place where you can find a dungeon and defeat an alien boss. Although he may look like a zombie, he is definitely an alien. In his treasury, you will find a Redstone Heart, an artifact, used to craft the Heart of the Station. The surface of Mars is hard - pickaxe would not make any help, but the drill will work. The drill will smash rocks on the red planet's surface and extract Ruby.



Venus and Mercury are basically slightly different versions of Mars. They are featuring their own unique bosses and minerals, but that's about it. Overall, the space travel addon is a fun adventure that you can hop in Minecraft PE 1.17.11, and you won't regret it.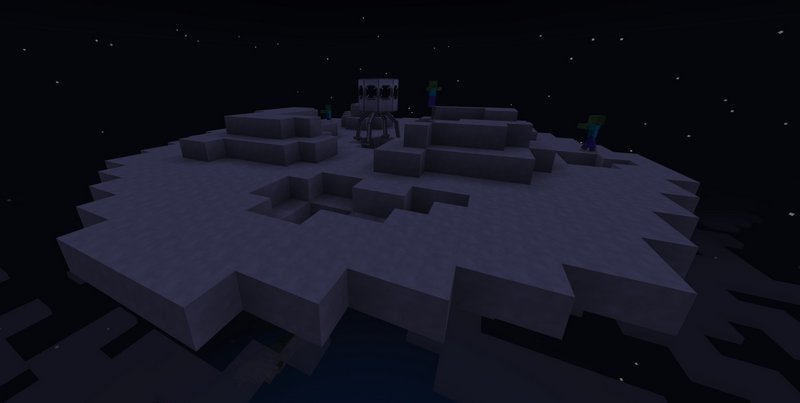 The list of planets: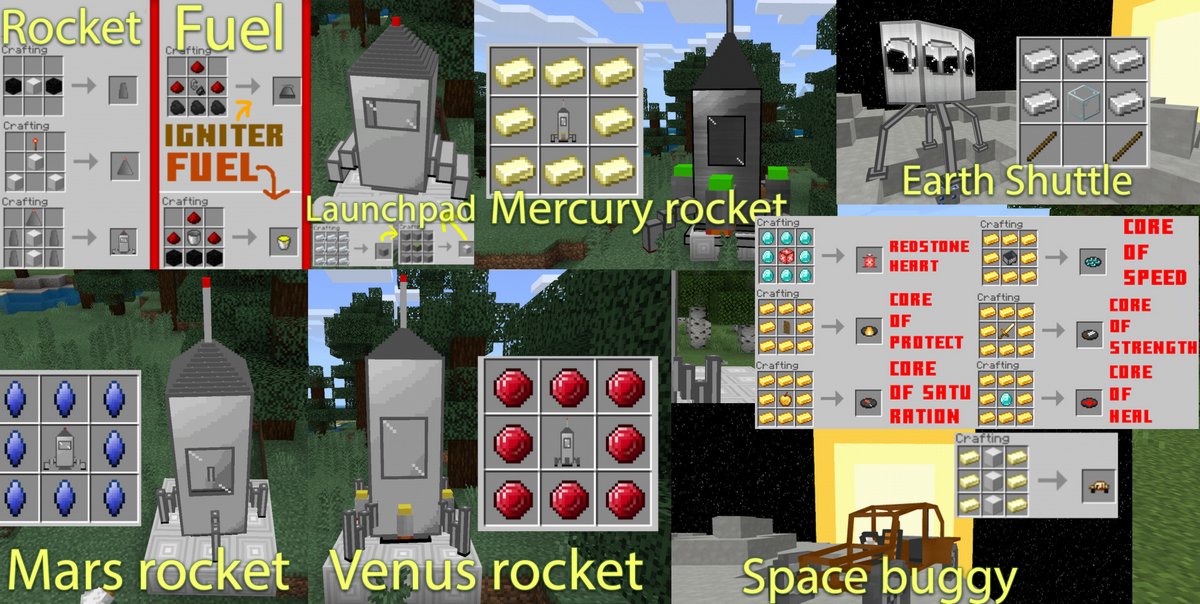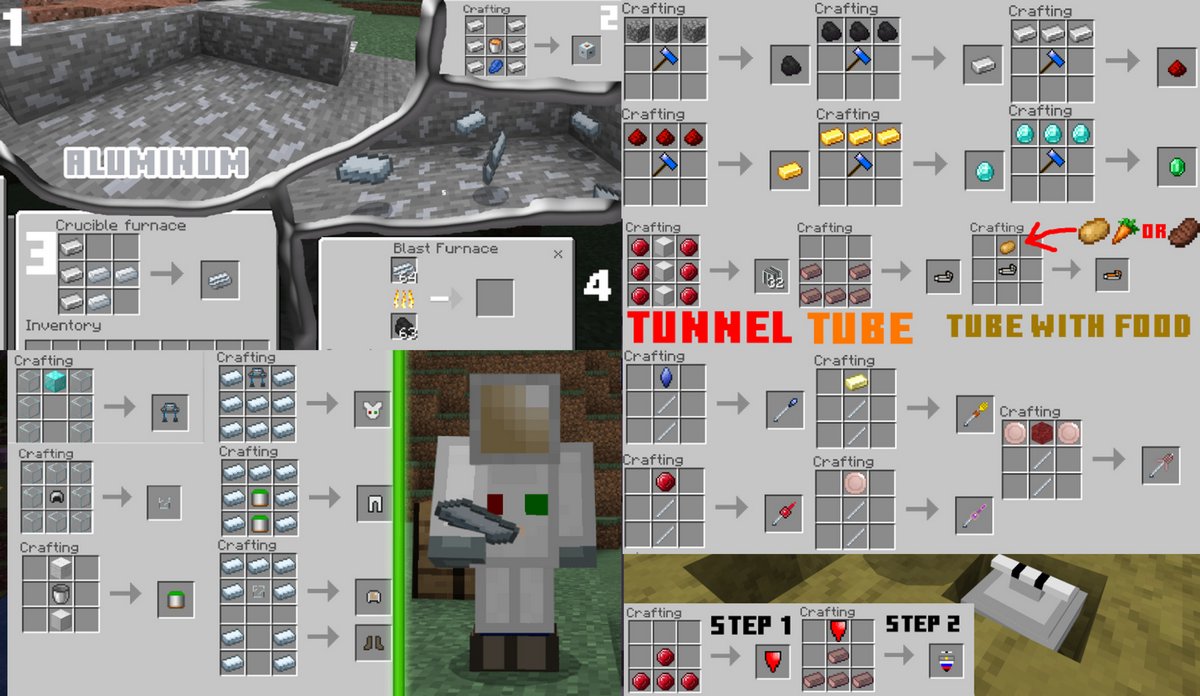 How to install addons:
Download addon straight from your device

Find and open .mcpack or .mcworld files that you download earlier

Click it to import into Minecraft Pocket Edition

Open the game

Create a new world or edit an existing world

Scroll down to Add-ons section and select the ones you want to apply

Make sure to enable "Experimental" game features in the world settings