Ex Nihilo is an addon for Minecraft PE 1.17.11 that introduces to the game a new crafting chain based on trees. Starting from the most basic tree chopping, you will be advancing through new ways of use for leaves, woods, and dirt. Ex Nihilo addon originates from the Java edition mod of the same name, which is proved to be good.

Credits: SirQuackThailand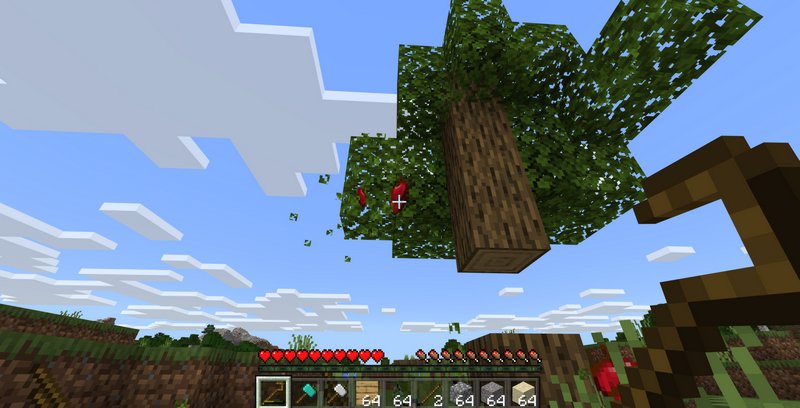 First, collect some wood and make a Crook (you can find all recipes below). Crook is used for collecting items from the leaves - apples, silkworms, etc.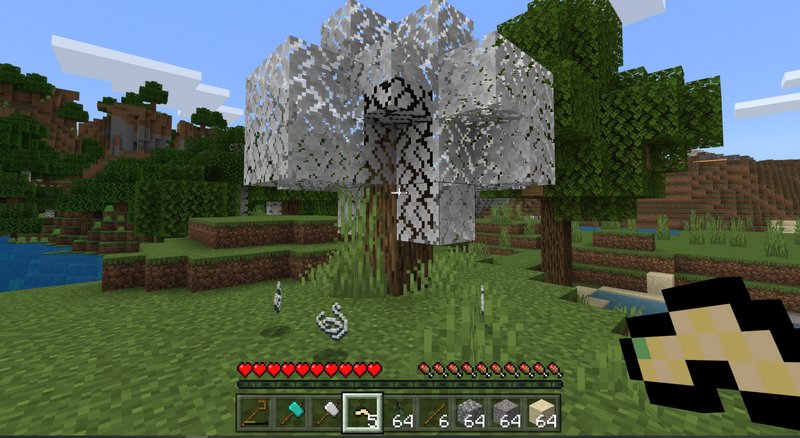 Put a silkworm on a tree to infect it, and wait for it to spread. When all leaves turn white, you can proceed to collect strings from it using a Crook.



Barrels in this addon are used not to store stuff. Fill it with leaves, silkworms, or crops to produce dirt.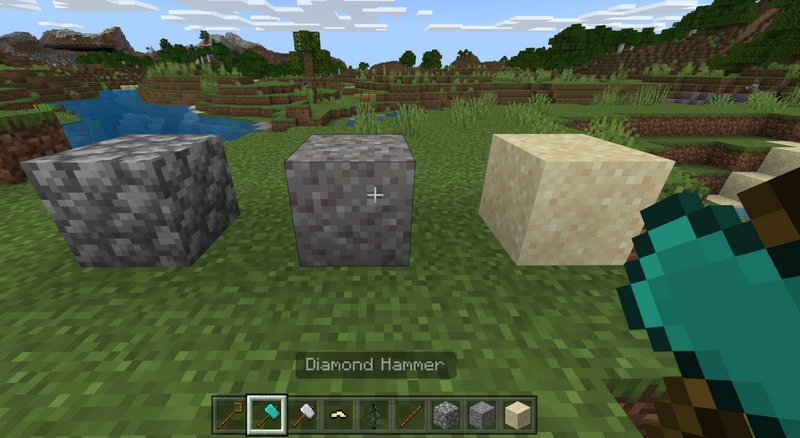 Hammers exist to crush things. Cobblestone > Gravel, Gravel > Sand, Sand > Dust.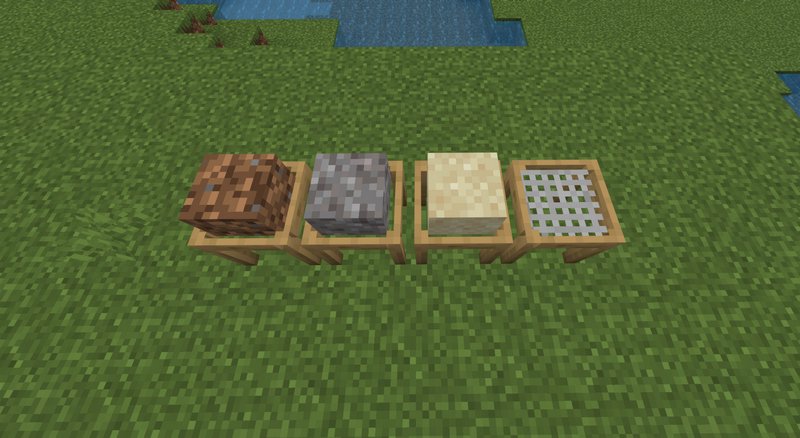 Create a Sieve and put a Mesh on top of it. Now put Gravel, Sand, Dirt, or Dust on a mesh and tap on the block to sift for valuable resources.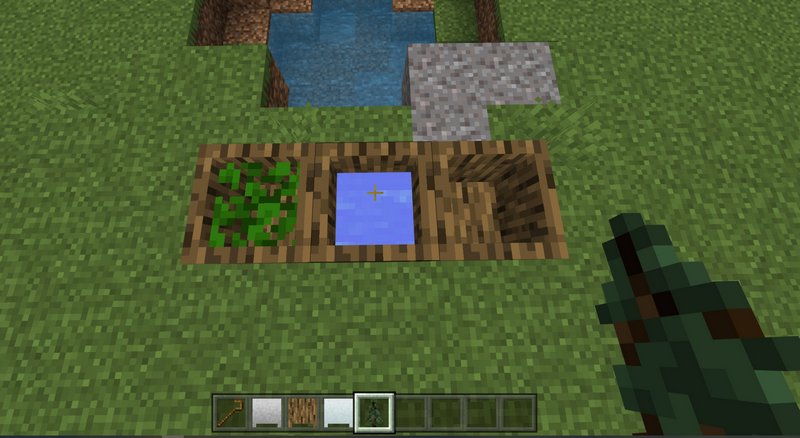 Oak Crucible works in the same way as Barrel, only now it produces water rather than dirt.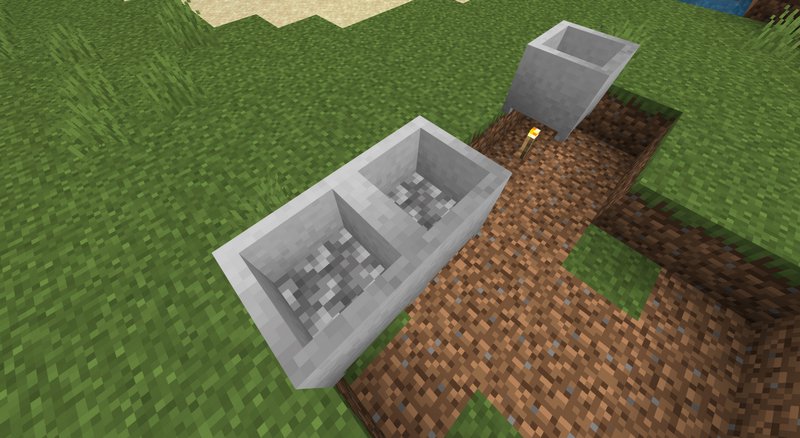 The last one is Crucible - it is used to produce lava out of cobblestone. First, place a heat source: it can be torch, lava, or fire. Now put the crucible on top of a heat source and fill it with cobblestone.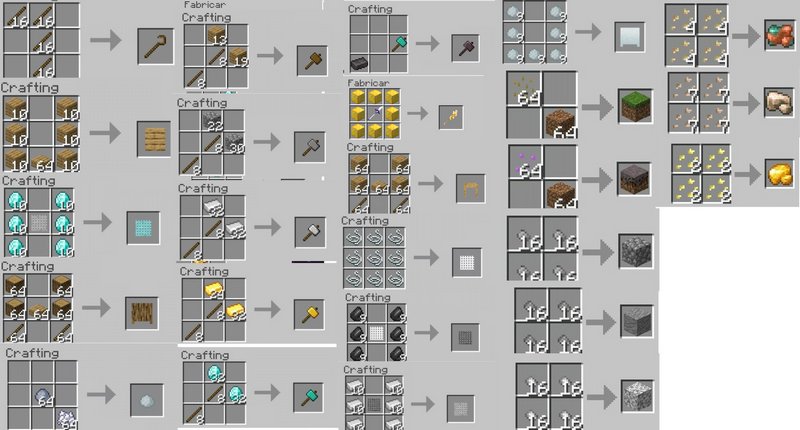 How to install addons:
Download addon straight from your device

Find and open .mcpack or .mcworld files that you download earlier

Click it to import into Minecraft Pocket Edition

Open the game

Create a new world or edit an existing world

Scroll down to Add-ons section and select the ones you want to apply

Make sure to enable all "Experimental" game features in the world settings