Gain the powers of God of War in Minecraft PE and use them to destroy ancient greek gods. The addon was inspired by the God of War game series that is ought to receive a sequel in the time nearby. You play as Kratos, a demigod on a path of vengeance with greek gods who are responsible for his suffering. Basically, that is what you are supposed to do in this addon also.

Credits: DØCTØR JØKER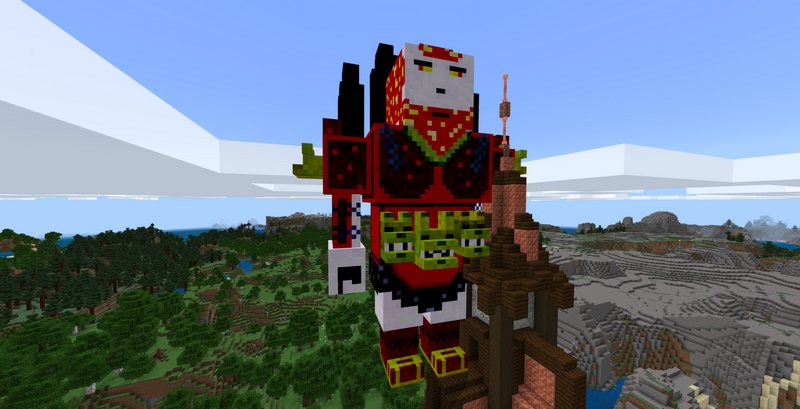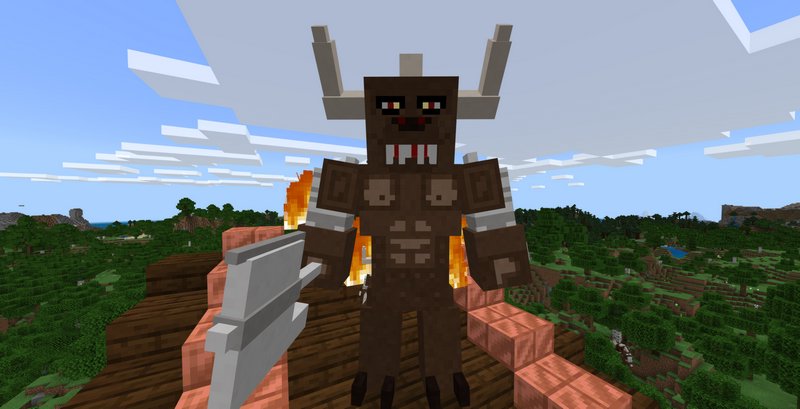 God of War games is based on two different mythologies - Greek and Norse. Each has a different set of enemies and bosses. This addon is mostly featuring mobs from Greek myths.



You can find Kratos mob wandering with his son Atreus and tame them using Raw Salmon.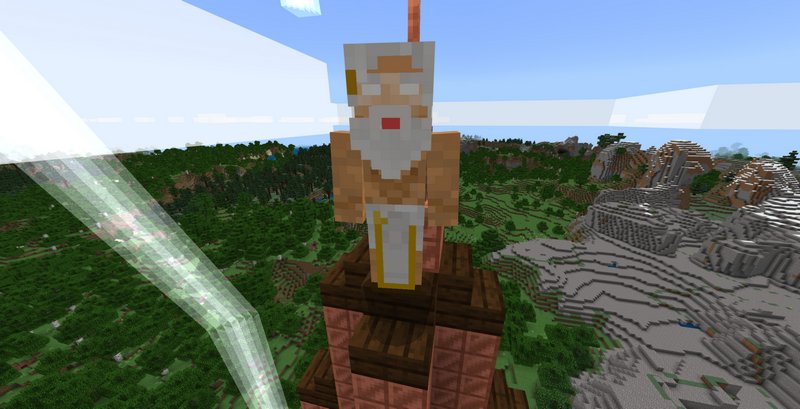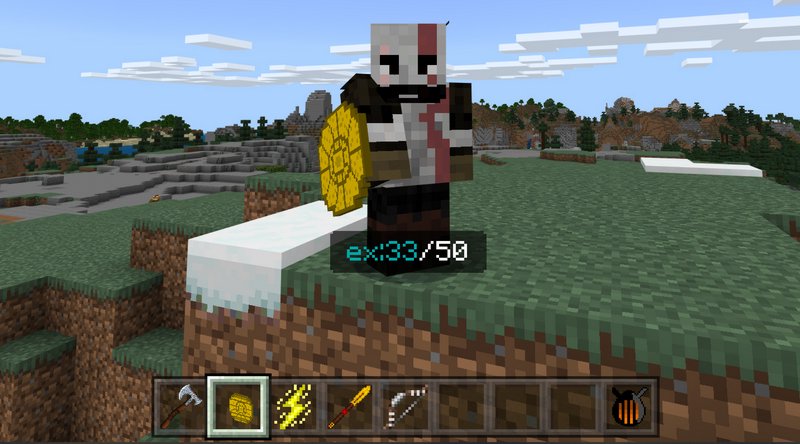 How to get Kratos' armor and weapons:

There is armor for two versions of Kratos, actually - the old one and the 2018 version. Both are just a reskinned regular armor sets -Diamond and Netherite, to be specific. To successfully slain gods, craft yourself an appropriate weapon - it can either be Swords of Chaos or Leviathan Axe. Weapons also kept their powers from the game, allowing you to throw them into enemies and return them.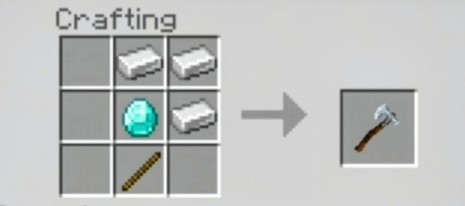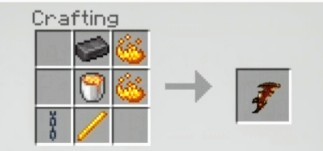 How to install addons:
Download addon straight from your device

Find and open .mcpack or .mcworld files that you download earlier

Click it to import into Minecraft Pocket Edition

Open the game

Create a new world or edit an existing world

Scroll down to the Add-ons section and select the ones you want to apply

Make sure to enable all "Experimental gameplay" features in Settings