Hammer Time features three new tools to satisfy all of your in-game needs. Big Axe, hammer, and sickle will significantly boost the processes of gathering blocks, leaves, and wood. New tools allow you to gather multiple blocks at once. Of course, new tools, just like the regular ones, can be made from different materials - diamond, iron, wood, and stone.

Credits: SystemTv



Main features:

Hammer - allows you to gather minerals in a 3x3 area.

Sickle - allows you to gather leaves, and grass to create farmlands in a 3x3 area.

Big Axe - allows you to gather wood faster and in a bigger area.

Crafting Recipes: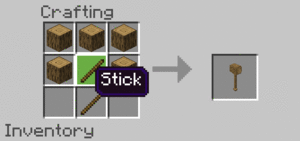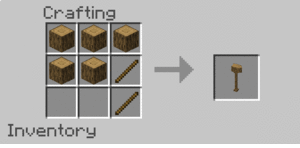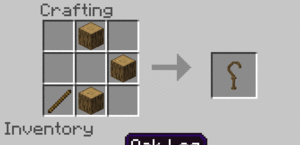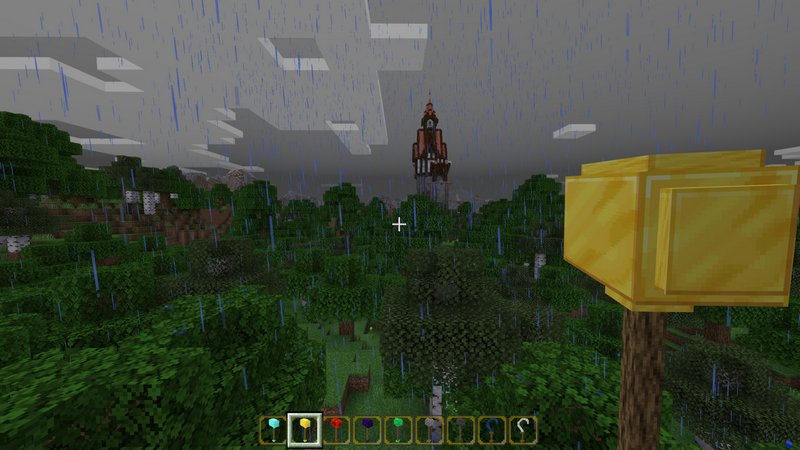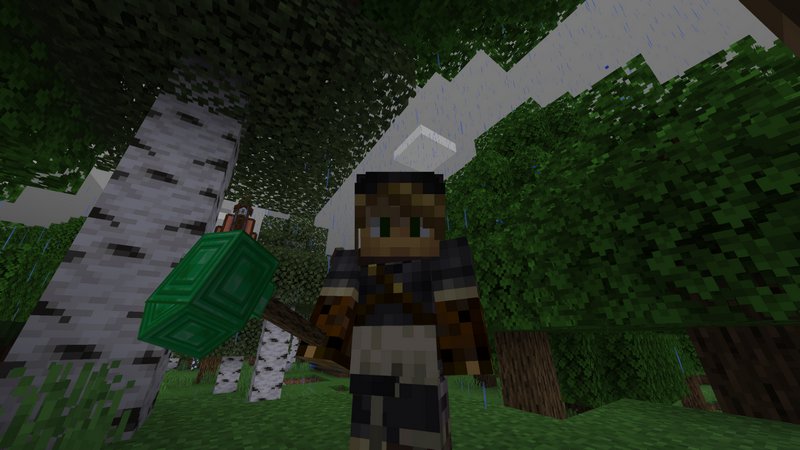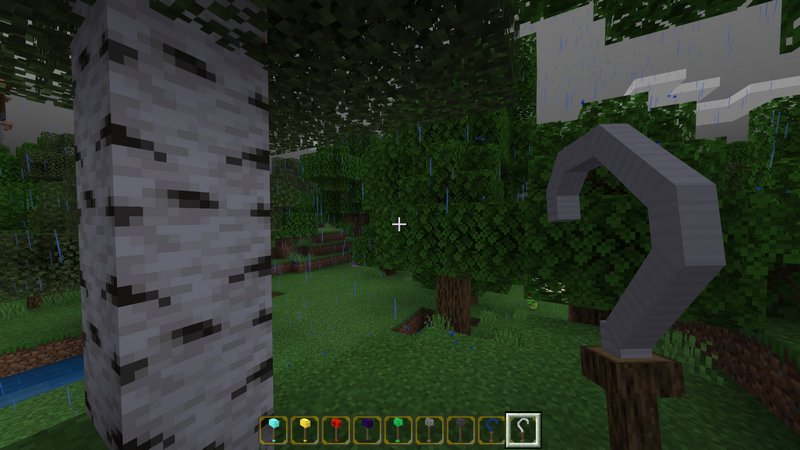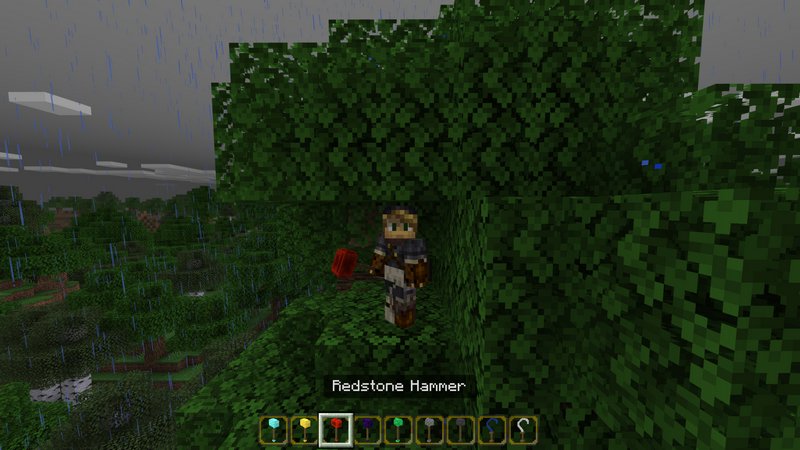 How to install addons:
Download addon straight from your device

Find and open .mcpack or .mcworld files that you download earlier

Click on it to start importing into Minecraft Pocket Edition

Open the game

Create a new world or edit an existing world

Scroll down to Add-ons section and select the ones you want to apply

Make sure to enable "Experimental gameplay" in Settings

Edited: 12.04.22
Reason: Netherite tools can now be crafted at the blacksmithing table. Great sword added.