Friday Night Funkin is a popular rhythm-based game with some memorable and distinctive characters. This addon is not trying to recreate the above-mentioned gameplay in Minecraft but rather provide fan service. You will be able to meet your favorite characters from Friday Night Funkin singing funky songs. Although some of them will be aggressive and dangerous, attacking the unsuspecting player with their power of voice. By defeating the most powerful creatures among them, such as Hatsune Miku, you can get some very good loot.

Credits: ArathNidoGamer



Featured characters:

BoyFriend and GirlFriend

Pico and Tankman

Lemon demon

Senpai

Mini Whitty

Ballistic Whitty

Hatsune Miku

Kapi

Carol

Sky

Hex

Minus

Neo

Girlfriend Rapper

Tricky

Sarvente

and more...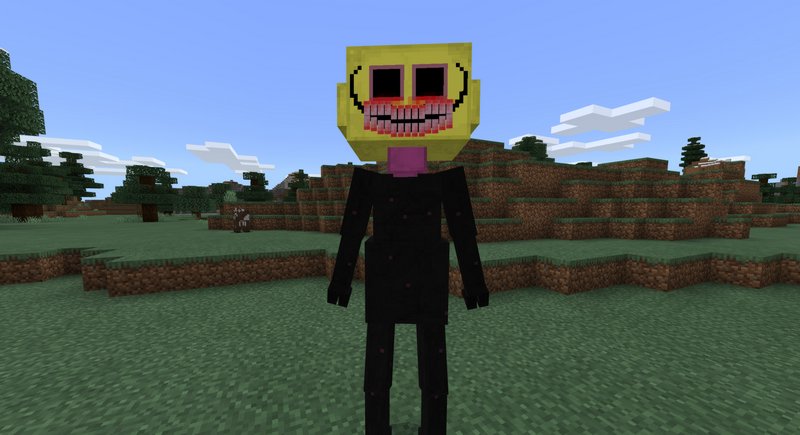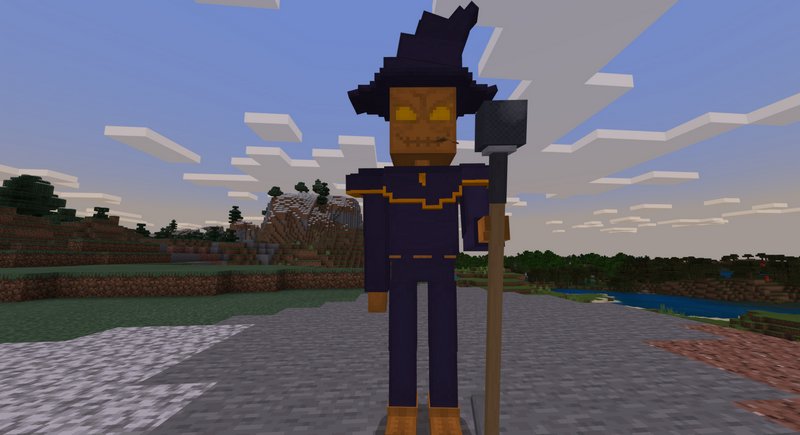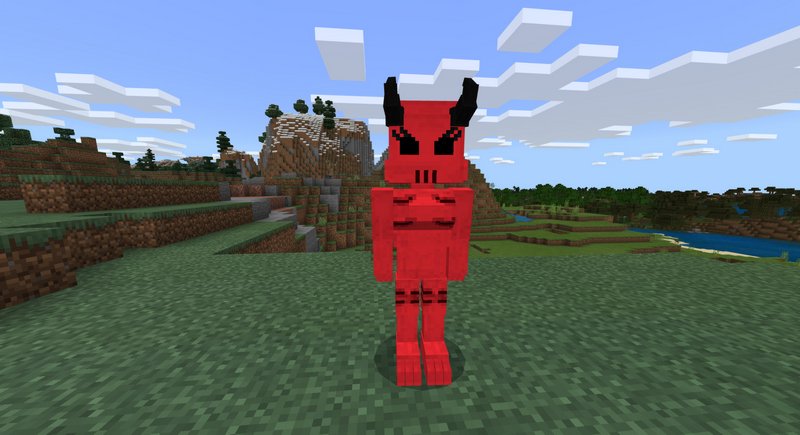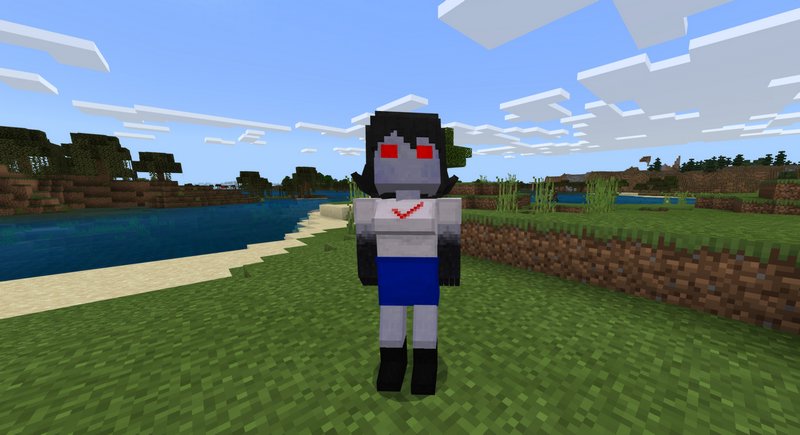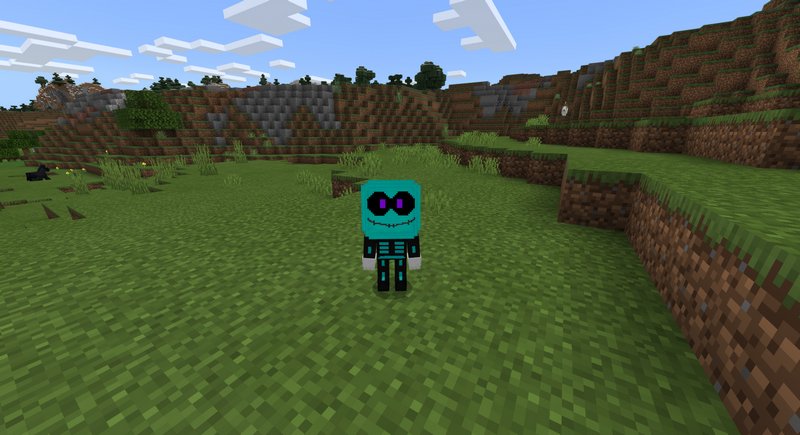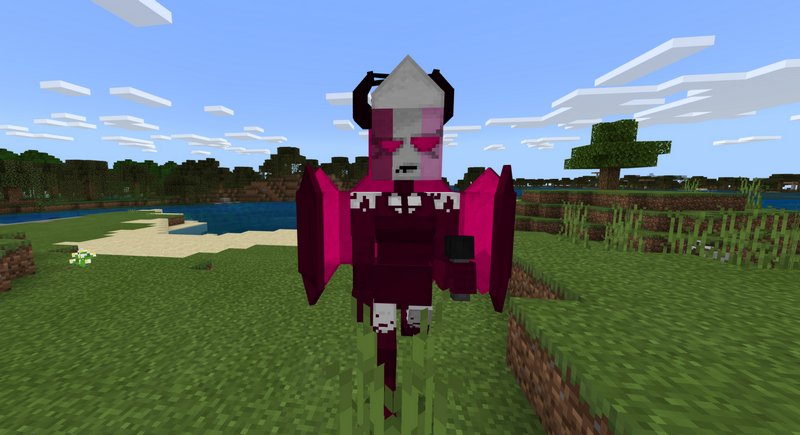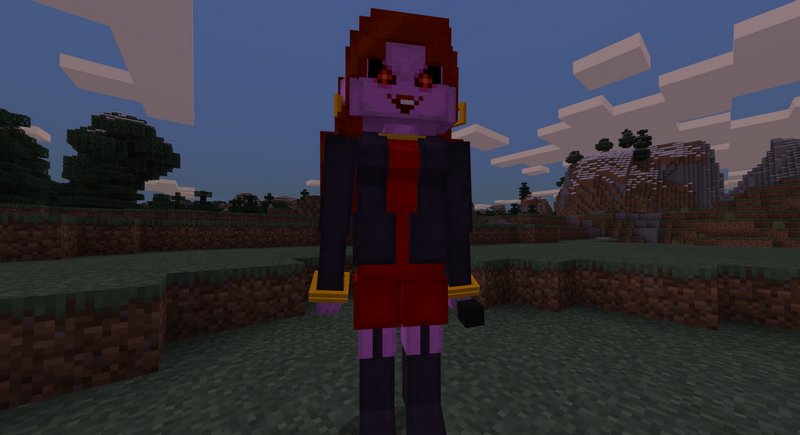 How to install addons:
Download addon straight from your device

Find and open .mcpack or .mcworld files that you download earlier

Click it to import into Minecraft Pocket Edition

Open the game

Create a new world or edit an existing world

Scroll down to the Add-ons section and select the ones you want to apply

Make sure to enable all "Experimental gameplay" features in Settings