The addon allows you to build realistic and detailed bridges in Minecraft PE. What does a regular bridge in Minecraft look like? Probably a straight line of blocks that doesn't even look good. A proper bridge should have weight distribution to not fall off from the wind blowing. This addon features 9 bridges from different materials that can serve as a bridge or decoration.

Credits: Noah22nice



Main features:

Oak Wood Bridge

Spruce Wood Bridge

Oak Wood Bridge

Dark Oak Wood Bridge

Jungle Wood Bridge

Acacia Wood Bridge

Crimson Wood Bridge

Warped Wood Bridge

Bamboo Bridge

How to craft: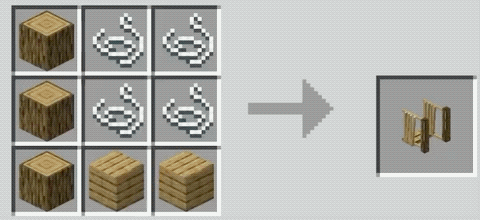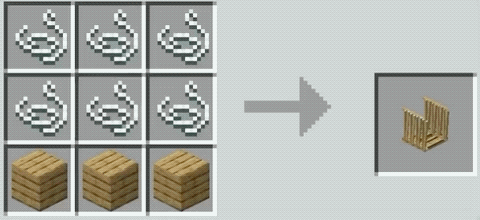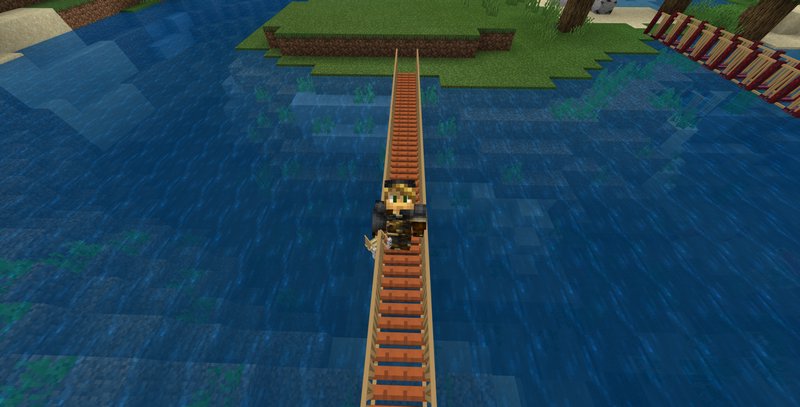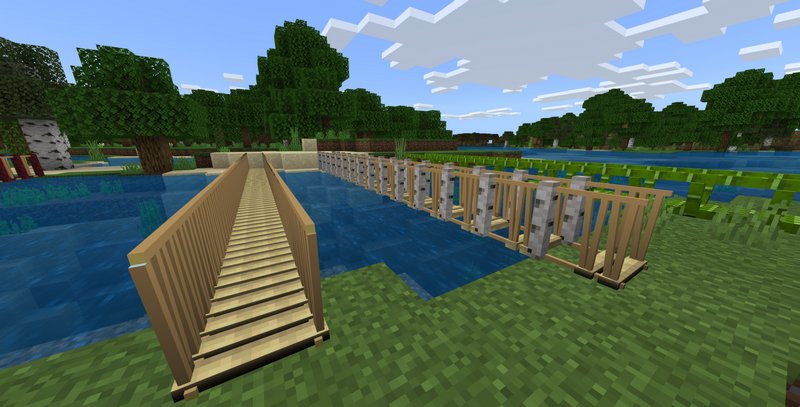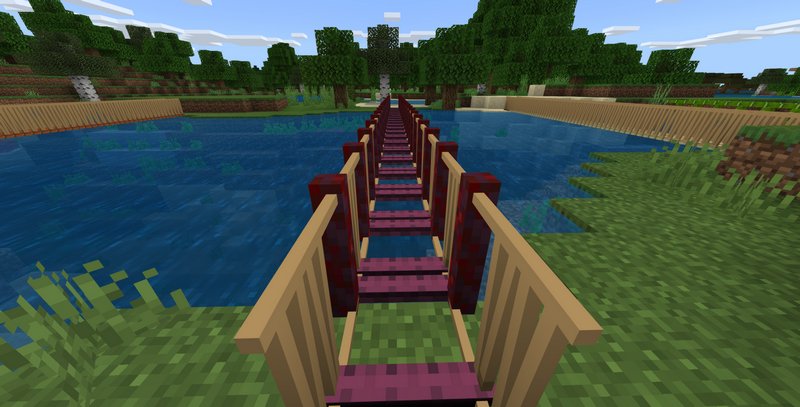 How to install addons:
Download addon straight from your device

Find and open .mcpack or .mcworld files that you download earlier

Click on it to start importing into Minecraft Pocket Edition

Open the game

Create a new world or edit an existing world

Scroll down to the Add-ons section and select the ones you want to apply

Make sure to enable all "Experimental Gameplay" options

Edited: 23.06.22
Reason: Changed Brick Bridge crafting recipe.